[dd-parallax img="https://www.traveldailymedia.com/assets/2018/06/AdvertiseWithUs-top-3.jpg" height="250″ speed="10″ z-index="0″ position="left" offset="false"][/dd-parallax]
Connecting you to the travel trade:  build your brand and sell more
What is your advertising campaign objective?
We don't offer ad products, we offer digital marketing campaigns designed to achieve your specific objectives. These integrated solutions include online banner advertising, targeted email marketing, contests, interviews, and native content.
---

Our mobile-first website and email newsletters deliver maximum impact for your creatives.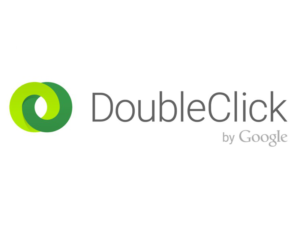 Our advertising platform, Google DoubleClick, delivers targeted ads to the markets you want to engage.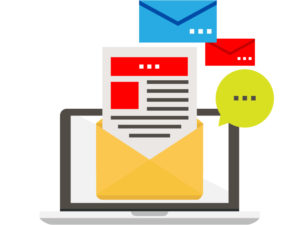 We use Interspire and Sendgrid email marketing platforms for far-reaching messaging with impact.
Our native content approach leverages a combination of the best journalists and SEO strongmen.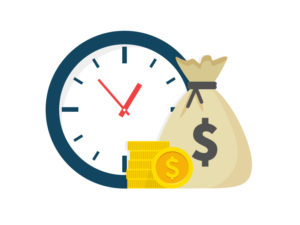 The content we create will become an asset for your brand that will last far beyond the initial campaign.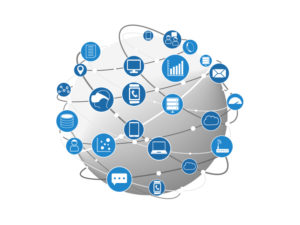 All of our solutions are backed by unmatched data and analytics reporting –  we live on data.
---
Are you ready to get us working for you?

Hit the chat icon in the lower right hand corner,
drop us an email or schedule a free campaign consultation with us.
Selected clients