10 long-haul destinations for UK travellers this summer
Summer is here and Brits are planning for long haul travel.
A research conducted by Travelport found out that the United States, India and the United Arab Emirates (UAE) are among the most popular long-haul destinations for travellers in the United Kingdom (UK) this summer.
United States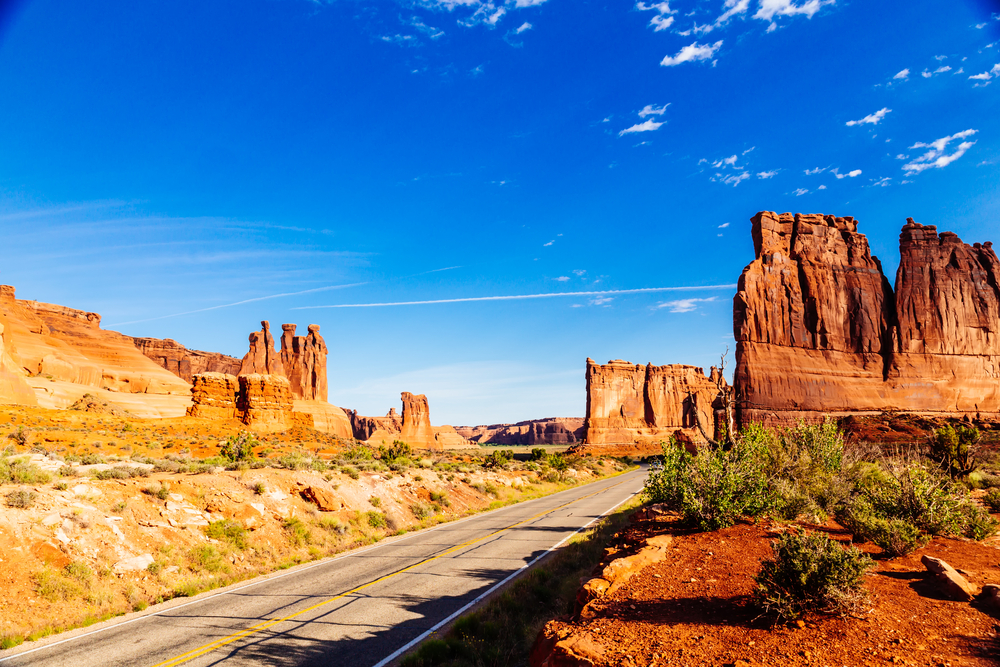 India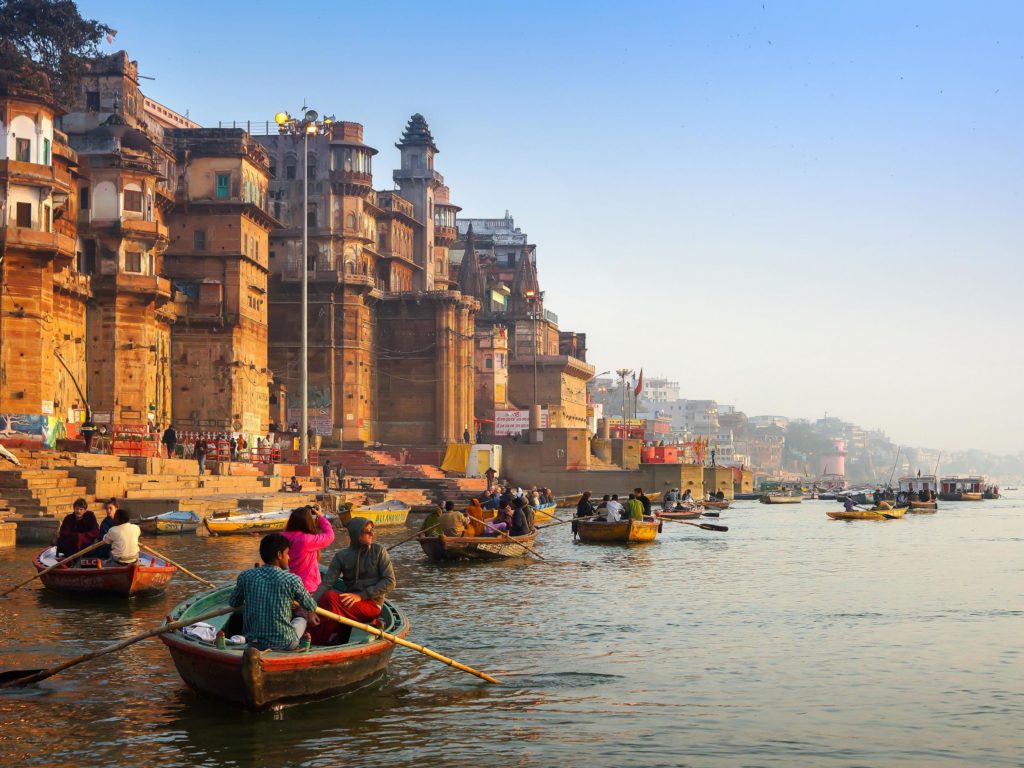 United Arab Emirates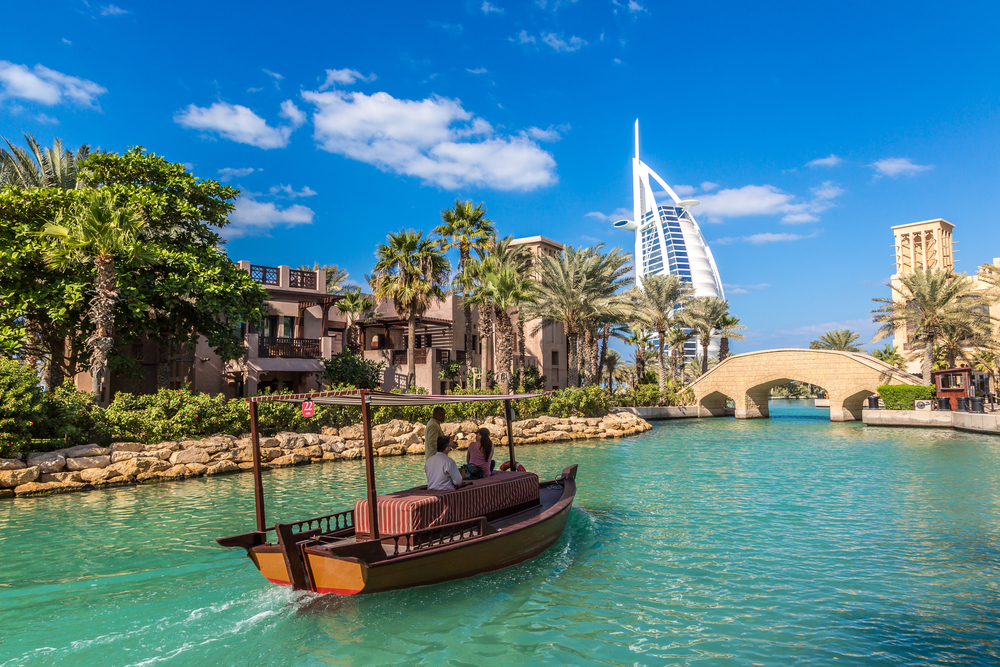 Canada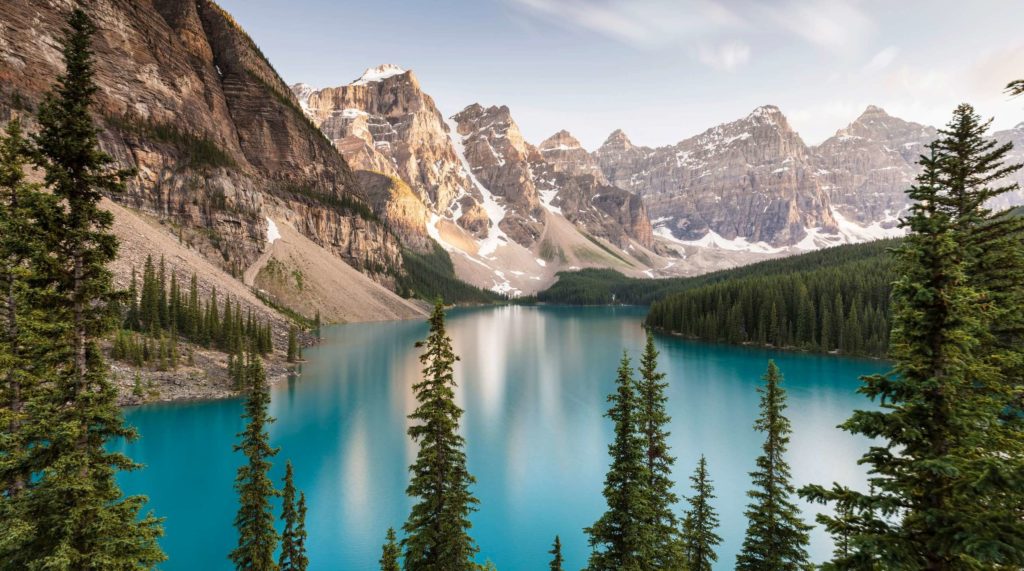 Pakistan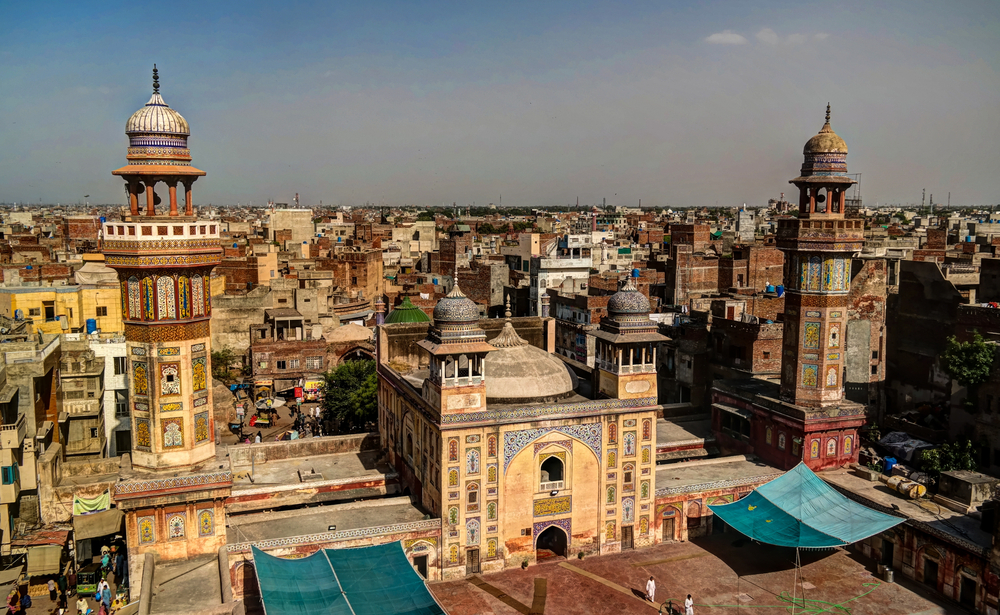 Thailand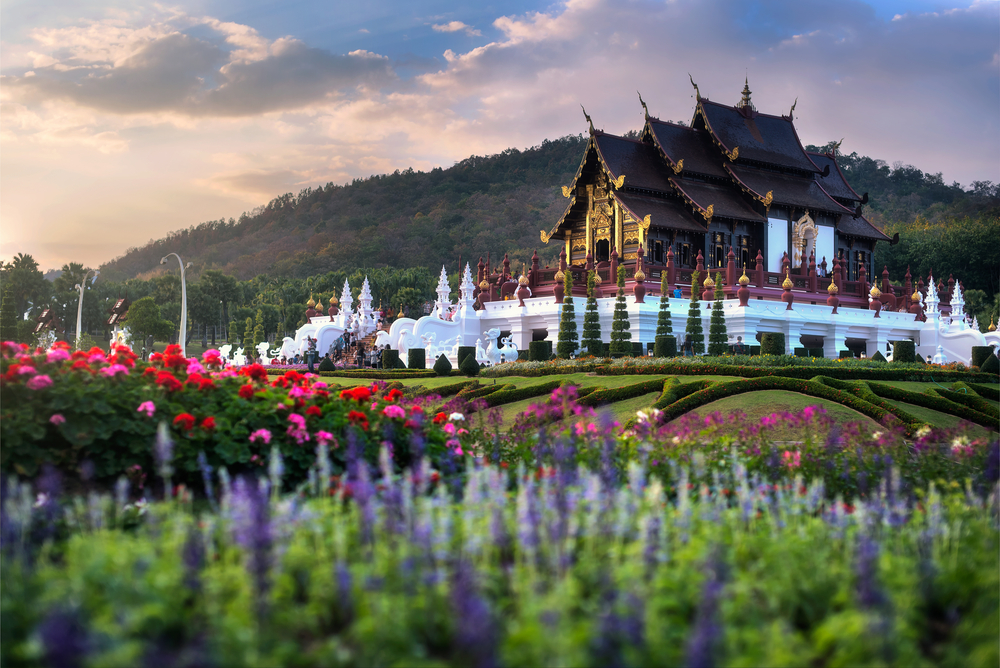 China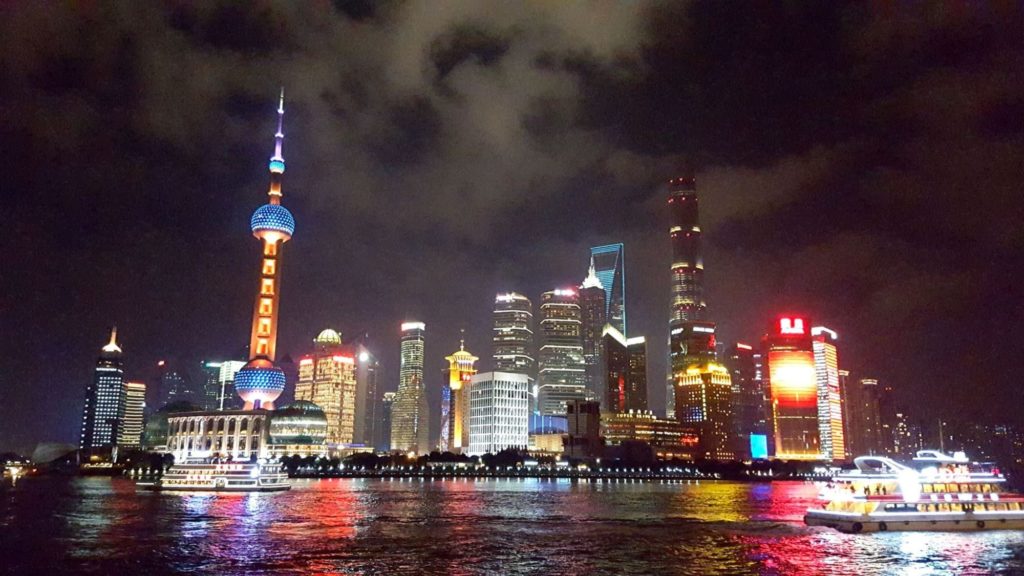 South Africa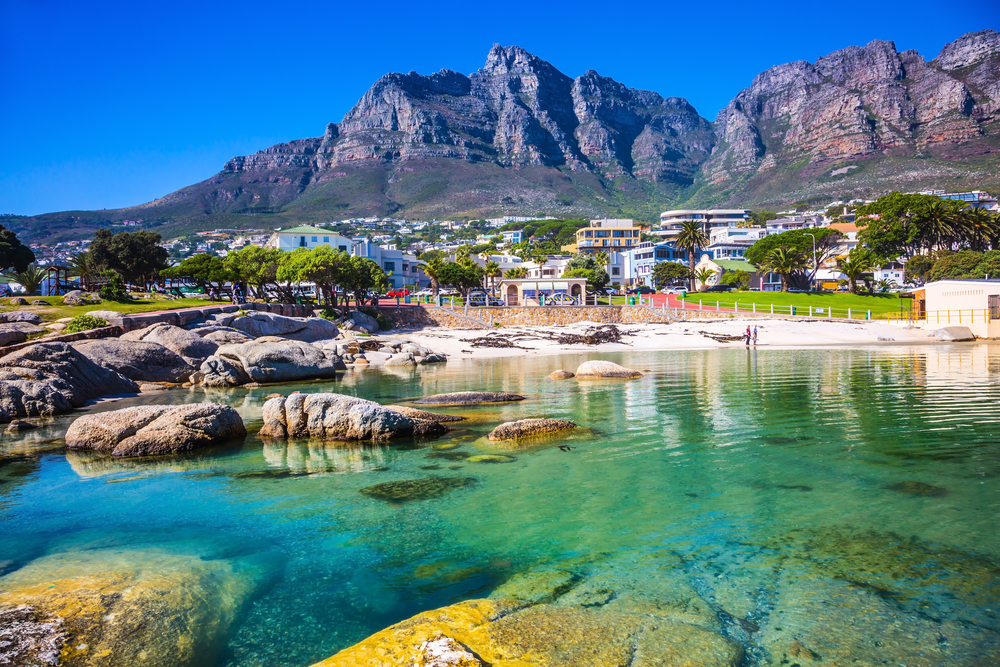 Australia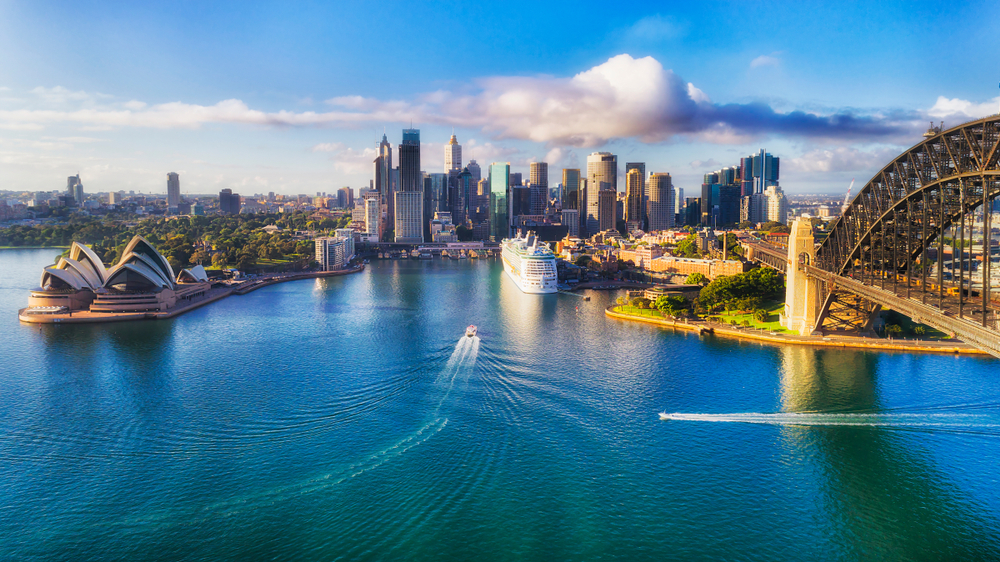 Bangladesh
This data is derived from Travelport's interpretation of relevant MIDT data. It reflects bookings made in the UK as of 14 June 2019 through GDS only, for return flights between 28 June and 8 September 2019. Additional bookings will have been made directly with airlines, which may or may not also have a GDS presence.
As of 14 June 2019, over 300,000 advanced bookings had been made3 in the UK through all global distribution systems (GDS) for return flights to the US scheduled between 28 June and 8 September. Flight bookings to second place India stood at 86,978. The third most popular long-haul destination, the UAE, had registered 78,761 flight bookings.
With flight bookings up by 3,402 (13%) year-on-year, China was the fastest-growing top ten long-haul destinations for UK travellers compared to the same period the previous year. South Africa had also seen a notable uplift with 1,881 (7%) additional bookings made.
Paul Broughton, Travelport's vice president and managing director for Northern Europe, said: "Sunny skies, family attractions, natural landmarks and affordable flights make the United States an ever-popular choice for UK travellers over the summer holidays. To put just how popular the country is into perspective, to-date we've seen more advanced flight bookings made from the UK to the States over the summer than to the rest of the top five most popular long-haul destinations combined!"