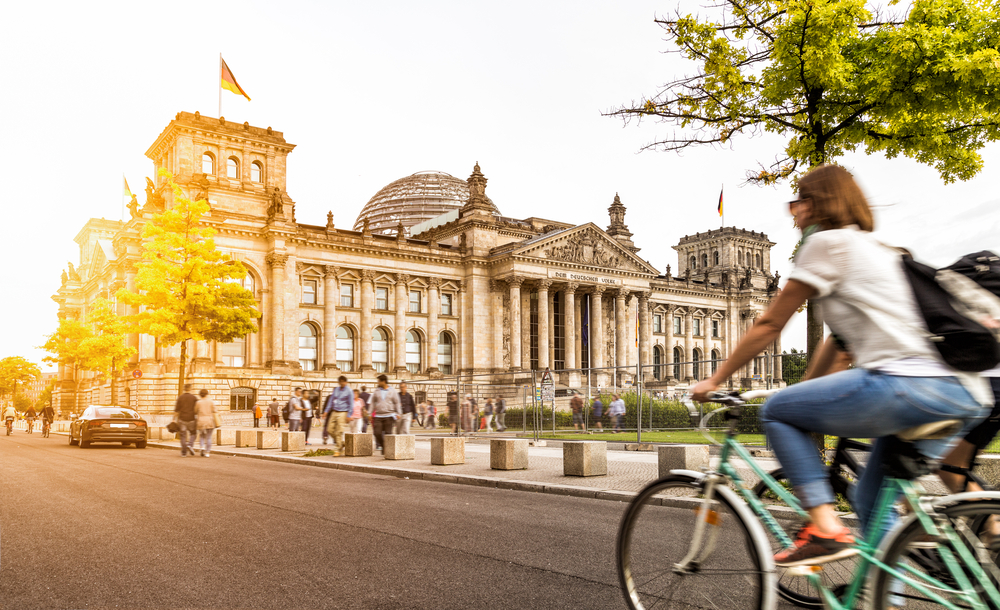 What can you do in Berlin 100 minutes? Designed to cater to the ever-growing appetite for short breaks and quick cultural insights, Hotel Indigo's 100 minutes collates the best of the best in, well, 100 minutes.
This may include a walking tour, live music session, spoken word, luxury car tour, local pastry making, anything! Each itinerary is unique and changes with the local cultural waves. The flagship of this venture will be Hotel indigo's new residence in Berlin, however, this will be expanding across the portfolio. Part of IHG's global luxury portfolio, Hotel Indigo draws inspiration for the décor, food, in fact, every detail of its hotel's, from the surrounding local area- offering personalised luxury, globally.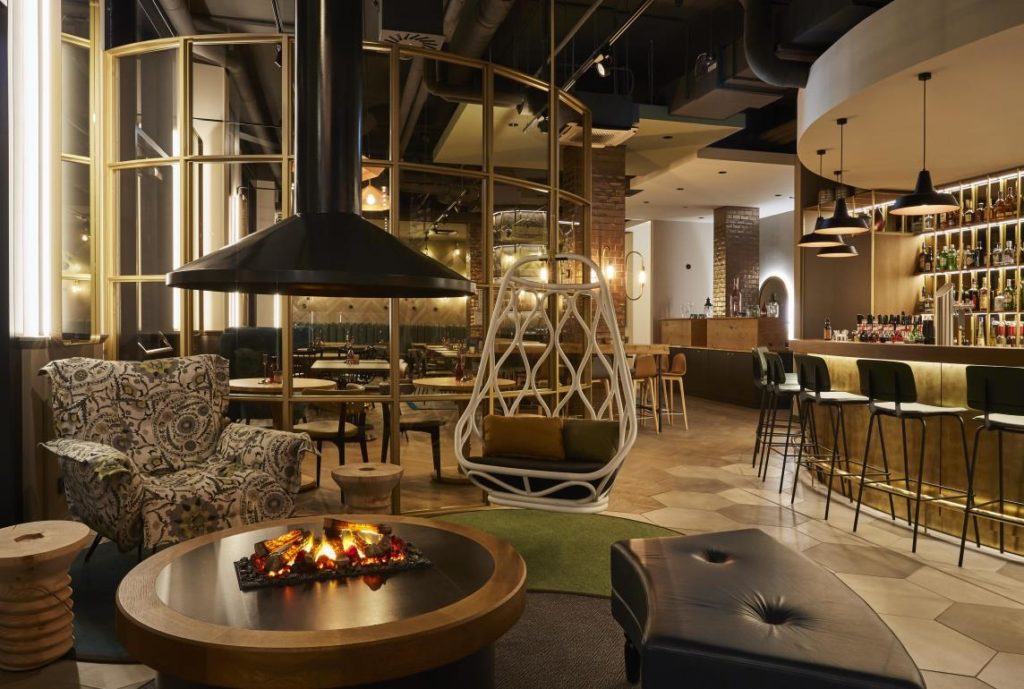 Hotel Indigo opens new hotels in two of Germany's culture capitals – Berlin and Dresden. Boutique hotel brand unveils new hotels in Berlin and Dresden, each with a unique design inspired by the local architecture and culture.
Below are some of the tours guests can take near Hotel Indigo.
Trabi Tour of Berlin
60 mins
Start at the Trabi Museum.

The Trabant car or (Trabi's as they are fondly known as) were the most common cars in the East while the Berlin wall separated East from West. With over 601 cars and of all colours and variants, the museum pays homage to this classic car.

40 mins
Take a tour in one of these legendary cars around Berlin.

One of the best ways to explore Berlin is in a Trabi. Driving through the city, as part of a guided tour, you'll explore Berlin's historic sights and discover the hidden gems of the local neighbourhood.

 

 
Urban Art and Berlin's B-side Tour
100 mins
Berlin is renowned for being the European Creative capital. Take a street Art of Berlin with a musician, artist and professional tour guide, who's passionate about the contemporary urban culture.

Discover Berlin's modern history through the Street Art stories of the city. The walking tour will include a trip to the East Side Gallery; a 1.3 km (0.8 mile) section of what remains of the Berlin Wall, where you'll be able to explore more 100 murals created by artists from 21 countries.
Craft beer tour
| | |
| --- | --- |
| 100 mins | Germany is the home of craft beer.  Experience Berlin's culture and history through its fascinating and varied craft beer at a vibrant neighbourhood. Touring with one of the local foodies, you'll be taken on a tour of the best breweries in town. Taste 3 different beers paired with 1 delicious German snack and make your stay in Berlin unforgettable! |