5 baby-friendly destinations
User role is=
Array
(
    [0] => editor
)

While it is a great time to travel with your little ones and explore the world, it can also be too exhausting for the parents. On the upside, it is super cost-friendly to travel with a baby, with flight tickets for babies costing only 10% of the adult fare. Contrary to popular belief, travelling with babies is not a painstaking experience (as long as you carry sufficient diapers and snacks). The key is choosing the right travel destinations with some tips and tricks to ensure a smooth-sailing and enjoyable trip!
Here are some brilliant baby-friendly destinations around the world, according to Klook:
Seoul, Korea – A Foodies Paradise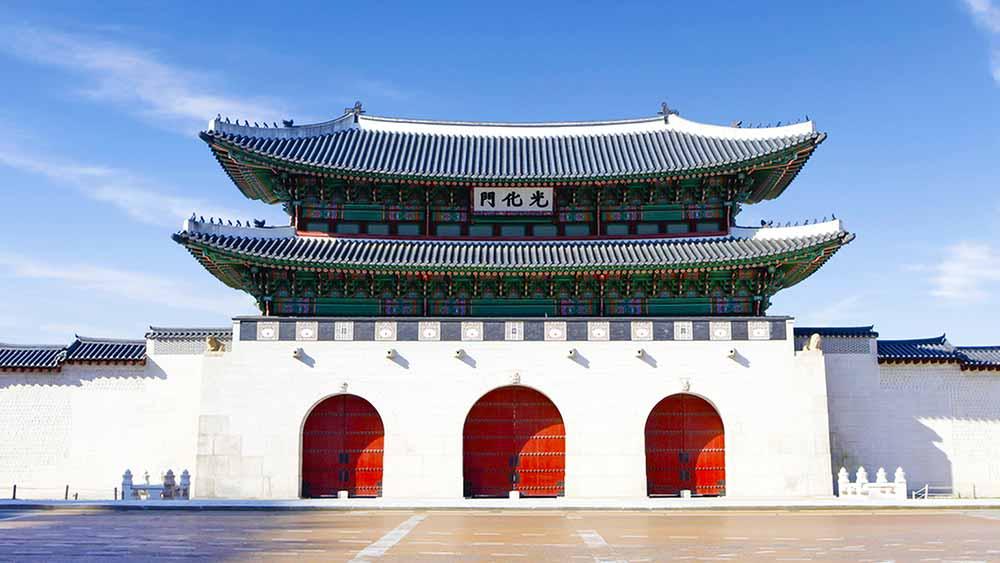 Rent a stroller at the airport, save on luggage space and begin your hassle-free journey to Seoul! In this food paradise, parents need not worry as Seoul features an array of child-friendly themed cafes and menus. Some restaurants even have fully equipped playrooms to keep the young ones occupied while parents dine. So keep a lookout!
For a unique experience, visit Alpaca World. Interact up close and feed the friendly alpacas. Heads up parents, they have five café options within Alpaca World, Alpaca Cafe and the Kids Café offer great kid-friendly dietary options, not to be missed!
Hong Kong – Travel light and smart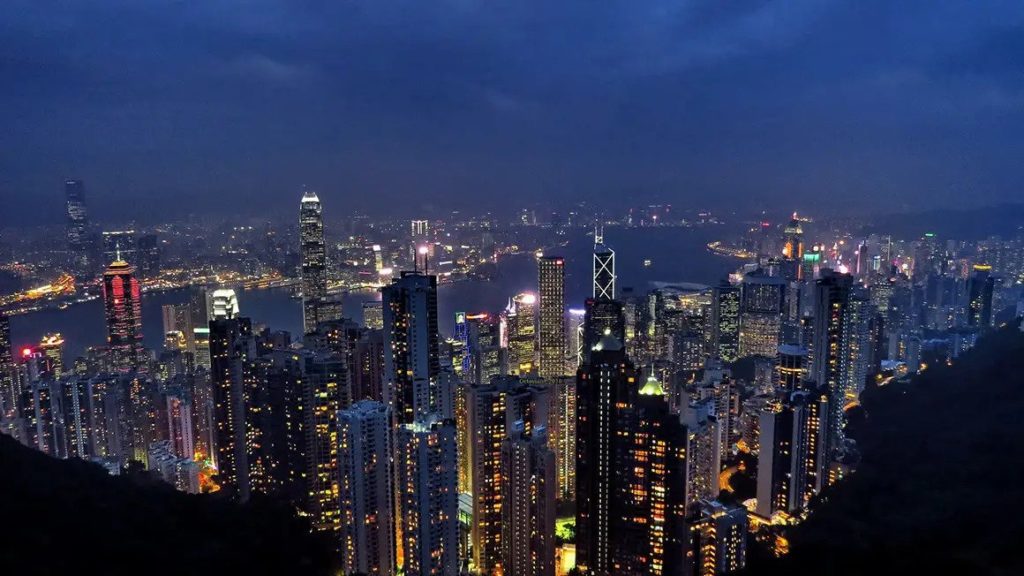 The best way to travel to Hong Kong is to prioritize, plan ahead and travel lightly with necessities. A tip would be to purchase express airport transfers to get you to the city centre smoothly. Travelling with direct entry QR codes is another trick to make sure you have quick access and skip queues to attractions like Hong Kong Disneyland with just a few clicks. This is definitely ideal with a baby in tow. Less waiting time, less cranky babies!
Brisbane, Australia – Meet the animals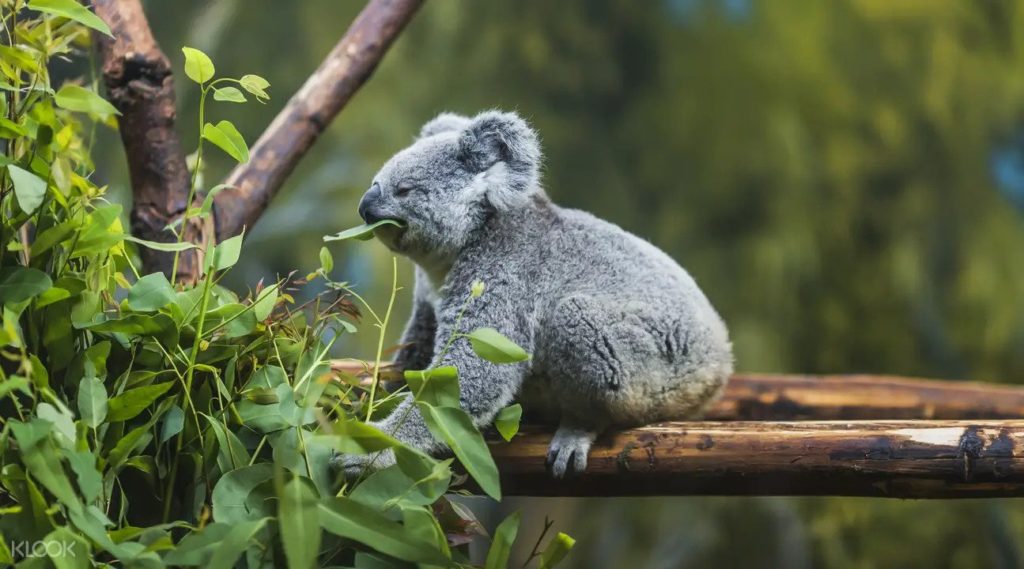 Enjoy the great outdoors and interact with native animals. The Lone Pine Koala Sanctuary is a great place to do so and they even have a cafe with play areas and changing facilities for kids. Heads up, parents! On some Wednesdays, they have a food market outside, a great way to get fresh snacks for the kids!
Another idea to get up close and personal with animals would be an authentic Australian farm stay. The child-friendly farm has registered nurses on site and daily animal shows to keep all entertained. It is strongly encouraged to get the daily schedule and map to not miss out on the fun!
Osaka, Japan – Easy travel around the city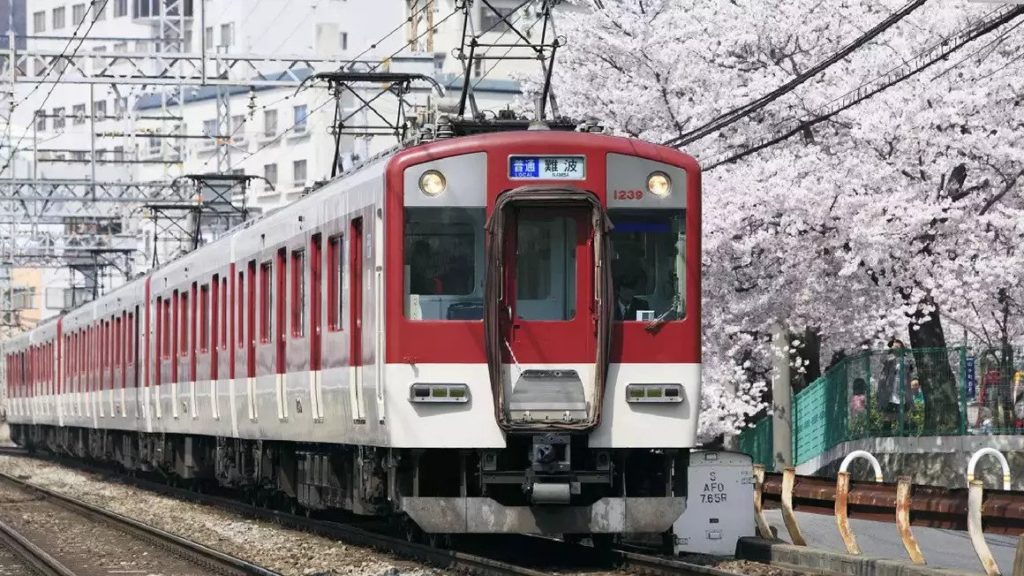 With a baby in tow, start your holidays stress-free by pre-booking and arranging for transportation. Osaka has an array of convenient and easy to navigate the transport system, getting around between cities with a baby does not have to be a chore!
Tip for mums is to keep a lookout for breastfeeding or diaper-changing rooms, available in many train stations and departmental stores close by, they even offer hot water dispensers and hand sanitizers in some facilities.
Hawaii, US – Indulge in flora and fauna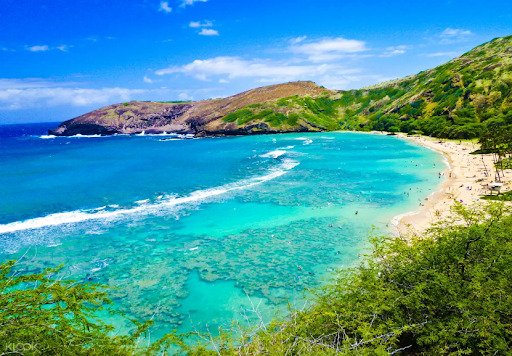 Kid-friendly accommodations with licensed caregivers under Hawaii's strict child care laws scatter the aloha state. For easy commute around the island, a tip would be to purchase the Go Oahu Card for easy access and discounts to attractions, shops, and dining.
For parents who want to enjoy the beautiful beaches, there are four lagoons around the island with no surfers or strong tides, a safer option for young children! Picnic snacks can be purchased at nearby convenience stores or you could enjoy a scrumptious Luau surrounded by flora and fauna with dining entertainment for all ages.
The key to travelling with babies is to always be prepared and plan ahead. Klook makes travel seamless and convenient for travellers with babies in tow. The user-friendly and cashless mobile application allows families to skip queues and travel lightly with just a QR code. Travelling with these tips and tricks in hand will ensure a smooth and enjoyable trip for both parents and babies.
LATEST STORIES DEV