'Contactless' has quickly become a by-word for safety in today's new era of social distancing. The effects have already been felt in the world's financial services and retail industries, where consumer preference for cashless payments has skyrocketed since the pandemic took hold. But 'contactless' is going to become equally important across all parts of the travel industry too, if it is to succeed in assuring people that it is safe to travel again, writes Mieke De Schepper, managing director,  for Amadeus, Asia Pacific.
In the first of a two-part series on what this means for APAC, Mieke De Schepper looks at the opportunities and challenges for integrating 'touchless' tech into five key parts of the travel eco-system
Airports: the dawn of touchless terminals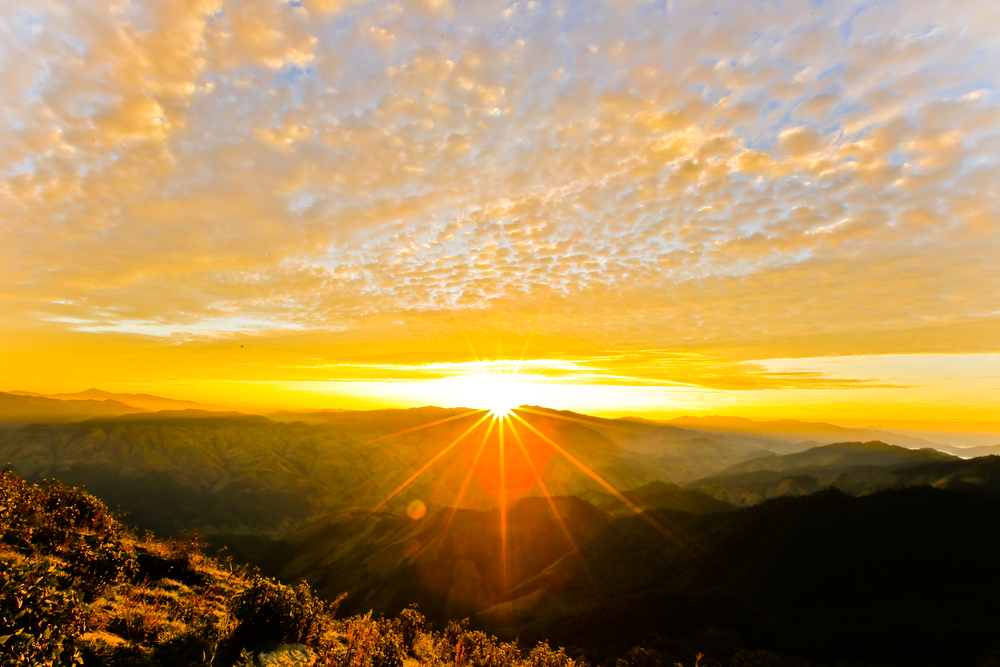 Airports – perhaps more so than any other part of the travel ecosystem – are at the frontline in the need to reassure travellers that returning to flying is safe. Widespread adoption of touchless technology throughout terminal buildings will be imperative for this, to maintain high standards of hygiene and to reduce queues for effective social distancing.
The good news is that the technologies already exist to make every key touchpoint at airports contactless – from touchless interfaces on kiosks, foot gesture technology, touchless bag drop units and touchless bag tag printing, to biometrics at security and automated gates at boarding.
However, the present reality in APAC is that, although many airports are using some of these technologies already, they are far from ubiquitous, making for a fragmented passenger experience at best. And whilst the region's airports understand the need to draw travellers back to flying by reassuring them of their safety, short-term cash flow challenges, as well as entrenched legacy systems, are hindering wider adoption.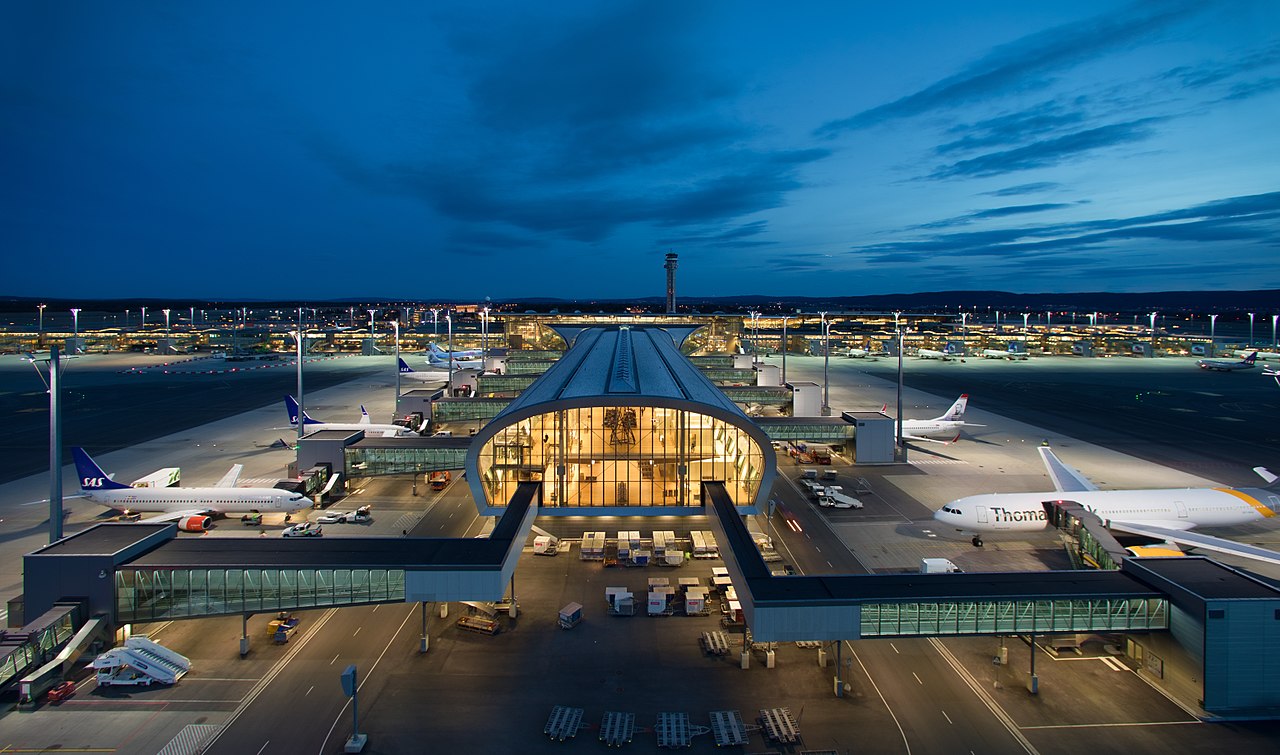 To address this, it's clear that service providers need to work with airports to find more cost-effective solutions so that they can accelerate adoption, even if wide-scale roll-out is longer term. For example, Avinor, the firm operating Norway's 44 state-owned airports, first adopted Amadeus' cloud-based passenger handling platform in 2015 allowing it to share common use IT services with its airlines.
As the COVID-19 public health crisis hit at the beginning of 2020, Avinor then rolled out an end-to-end touchless travel program to tackle the impact of the pandemic and to help restore traveller confidence. Its vision was to create a journey where passengers can check-in, drop their bags, pass through security, and board the aircraft without interpersonal contact, or the need to touch physical machines. The implementation has been quick and simple to deliver as Avinor already shared common use IT services which enable smooth data exchanges between the airport operator and its airlines. Additionally, it has also been able to benefit from cost savings in relation to service and deployment of applications.
Carriers: evolution of the in-air experience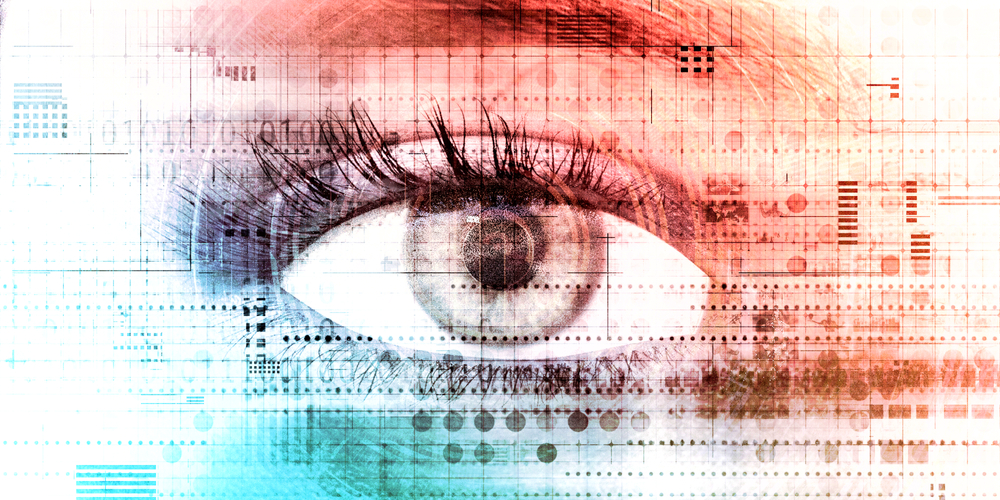 'Touchless' won't stop at the terminal – in the COVID-19 world, it is going to be just as important to passengers while they are in the air too. This will mean fundamental changes to the experience of flying.
For a start, in-flight magazines and individual TV screens are likely to become a thing of the past, as could in-flight meals.
"Free entertainment options with passengers' own devices"
To stay competitive and attractive to travellers, airlines will need to devise new and creative 'contactless' alternatives that still make the flying experience fun. Tech will be the key to this, and those that do it effectively will not only be able to differentiate but may also be able to charge a premium, catering to the trend of some travellers moving towards quality over quantity.
Configuring free entertainment options with passengers' own devices could be one way of doing this. Other possibilities could include a luggage service where travellers can get their suitcases brought to them, instead of having to collect their luggage in crowded baggage claim areas, or an airport-to-boarding (or disembarking) fast-track service, to help passengers get on and off planes with minimal waiting time.
Hotels: the rise of robots?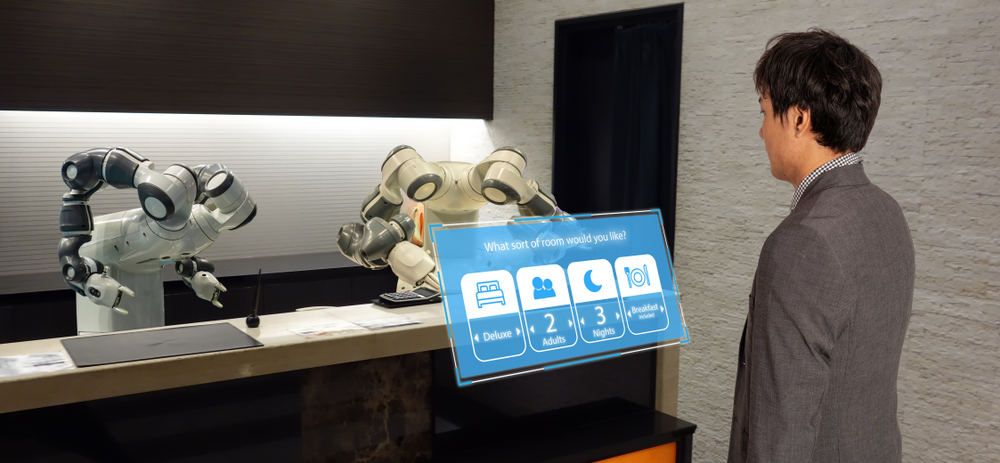 As well as an increase in the use of voice-assisted devices to operate TVs, lights and temperature controls for a more 'touchless' experience in rooms, we also foresee an accelerated rise in the use of robotics in APAC's hotels in the near future, too.
To date, robot helpers and automated hospitality systems – such as self-serve check-in desks – have been trialled in a fragmented way by APAC's hotels but, even though hospitality will always be a people-first industry, COVID is likely to drastically accelerate their adoption, and make them more commonplace in future in small, independent hotels as well as chains. For example, Furama Singapore plans to use robots in its lobbies and lounges to increase the frequency of cleaning.
"Highly-personalised recommendations to be easily automated"
This focus on cleanliness will be here to stay, as health and safety will continue to have a profound influence on the traveller psyche. As a result of the COVID pandemic, we expect to see the rise of "Generation Clean" that cuts across all previous demographic segments. Hotels will need to show that their operations are meeting the new, elevated cleanliness standards and robots are one way to do this, to increase and improve cleaning throughout hotels.
Scaling up the use of robots is also an opportunity for the hospitality sector to better streamline resources and drive efficiencies that help their bottom lines. For example, self-service devices in rooms could allow guests to book services like additional robot-room cleaning and in-room breakfast on an on-demand basis, rather than them being offered to all guests as standard. Providing these services could allow for an even more personalized hotel experience and dynamic pricing of room rates in the future, so that guests decide what they do and don't want to pay for.
Likewise, a knock-on benefit for hotels of introducing robot helpers could be moving towards a more data-driven approach to customer service, allowing highly-personalised recommendations to be easily automated, which in turn could improve cross and up-sell rates, as well as customer satisfaction.
TAs: superior customer service with up-to-date content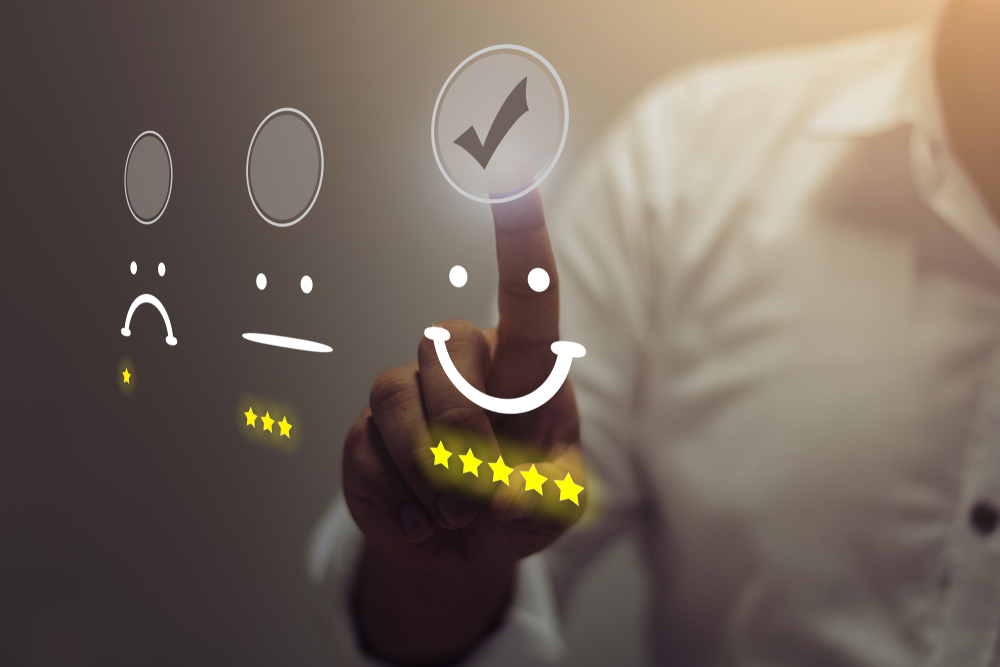 Some travel agents – who have long struggled with losing customers to online travel agencies – could see something of a renaissance in a COVID-19 world. Given the complexity and fragmentation of COVID travel restrictions, it is likely that more travellers will want to get professional advice and reassurance before booking, particularly for multi-point trips, which could prompt at least a partial return to the role that travel agents played pre-OTAs, and might even increase their customer base amongst younger generations, too.
To fulfil this role, travel agents need to make sure that they are abreast of the very latest updates in the countries that they specialise in. They also need to have confidence that all of their travel providers are taking the utmost care in the contactless safety measures that they have in place.
Travel agencies should consider additional training and resources for all frontline staff, to ensure that they can confidently advise customers in this new world of COVID-19 travel. Checking in with all travel providers on their contactless credentials should also be prioritised, so travel agents can make informed recommendations and fulfil the duty of care they have to their customers.
Destination marketing: commuter systems and intercity links
The final piece of the puzzle is destinations themselves. Gateway cities and all destinations that rely on tourism income will need to incorporate contactless systems into their commuter networks and intercity links to be able to woo back tourists who are likely to pay more attention to the safety of these on-the-ground transport links than ever before when deciding on destinations.
Whilst the technology already exists to make intra- and intercity transport systems fully contactless, uptake has been fragmented in some parts of APAC to date, particularly in developing countries, due to competing private sector interests and legacy systems.
To address this, public-private partnership will be vital – with the public sector needing to lead a top-down, coordinated approach. Funding and resources should be prioritised, given the impact this could have on tourism revenue recovery.