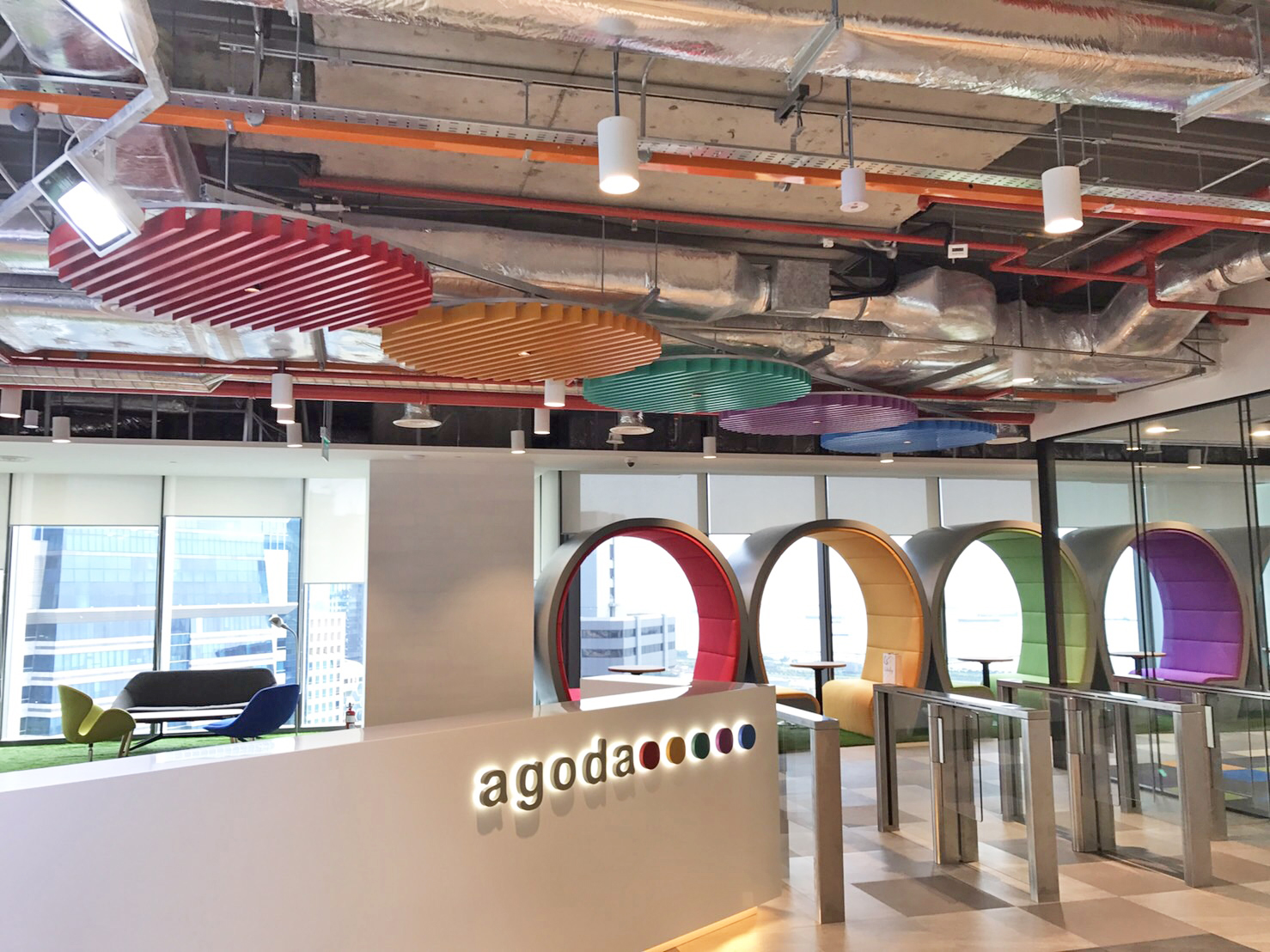 Online travel agency Agoda has a new CEO starting 1 June as it aims to expand its services on a worldwide scale. The company's chief operating officer John Brown will assume the title to lead the company to new frontiers.
Brown will replace Rob Rosenstein, who was Agoda's co-founder and CEO since 2010. Rosenstein will move up a notch and will become chairman of Agoda and special advisor to Booking Holdings CEO Glenn Fogel.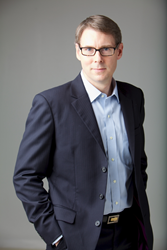 Since its inception in 2005, Agoda has been known as an online booking website focused mainly in the Asia Pacific. However, Agoda has set its sights on a bigger goal and to compete with sister brand Booking.com on a global scale. Agoda aims to expand its services beyond Asia.
"Even in the early days, Agoda sold rooms in Asia to Europeans, Middle Easterners, and Americans. As the business has scaled, it should come as no surprise that these have developed into more substantial markets and there's a network effect," Rosenstein claimed in an interview.
"So as you start to sell New York to Koreans, and Seoul to New Yorkers, you start to be able to do a decent job of selling that same New Yorker a room in New York," he added.
Glenn Fogel assuming the role of Booking Holdings CEO was the trigger in the recent management changes. Fogel challenged the team to seek ways to strengthen Agoda's brand.
"Rob's vision for Agoda was unparalleled at the time"
"Rob's vision for Agoda when he co-founded the company was unparalleled at the time. He recognized the immense opportunity in APAC and built a brand with strong loyalty and brand awareness in the region. Our business will continue to benefit from his knowledge of the APAC region and his expertise in digital technology trends, and we couldn't be more excited to see John step into the role of CEO," Glenn Fogel stated.
It is most likely that Agoda will undergo a transition soon in pursuit of these goals. Since early 2016, Agoda has been mass hiring. Now, Agoda employs 3,900 workers, a massive jump from the 200-man team before it started hiring. Agoda is advertising more than 150 open positions.