Air Astana expands routes in Russia and Europe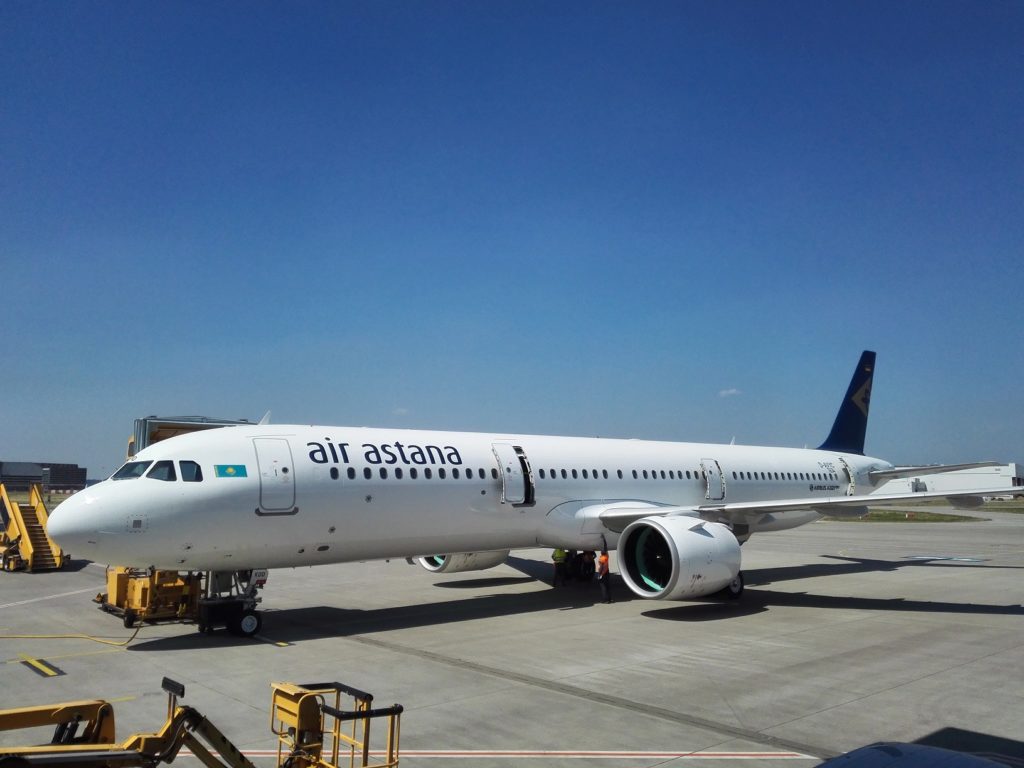 Kazakhstan carrier Air Astana has launched new routes in Russia and Europe following the acquisition of new aircraft.
Air Astana has expanded its network with new flights from Astana to two Russian destinations – Tyumen and Kazan. The new routes commenced with the acceptance of third A320neo-family aircraft.
The new Astana – Tyumen route commenced on 2 June and operates three times a week on Mondays, Wednesdays and Saturdays. It is served by an Embraer E190 with nine Business Class and 88 Economy Class seats.
The Astana-Kazan flights were launched on 3 June and will operate on Sundays served by an A320 and E190 aircraft. The new route supplements the existing Almaty-Kazan route, which operates twice a week on Tuesdays and Fridays.
This latest network expansion coincides with the delivery of the airline's second Airbus A321neo. Air Astana took delivery of the aircraft on 2 June. The aircraft offers 28 seats in Business class and 151 in Economy. Air Astana has ordered a total of 17 of the aircraft family. The remaining 15 aircraft are to be delivered within the next two years enabling Air Astana to operate one of the youngest fleets in the world.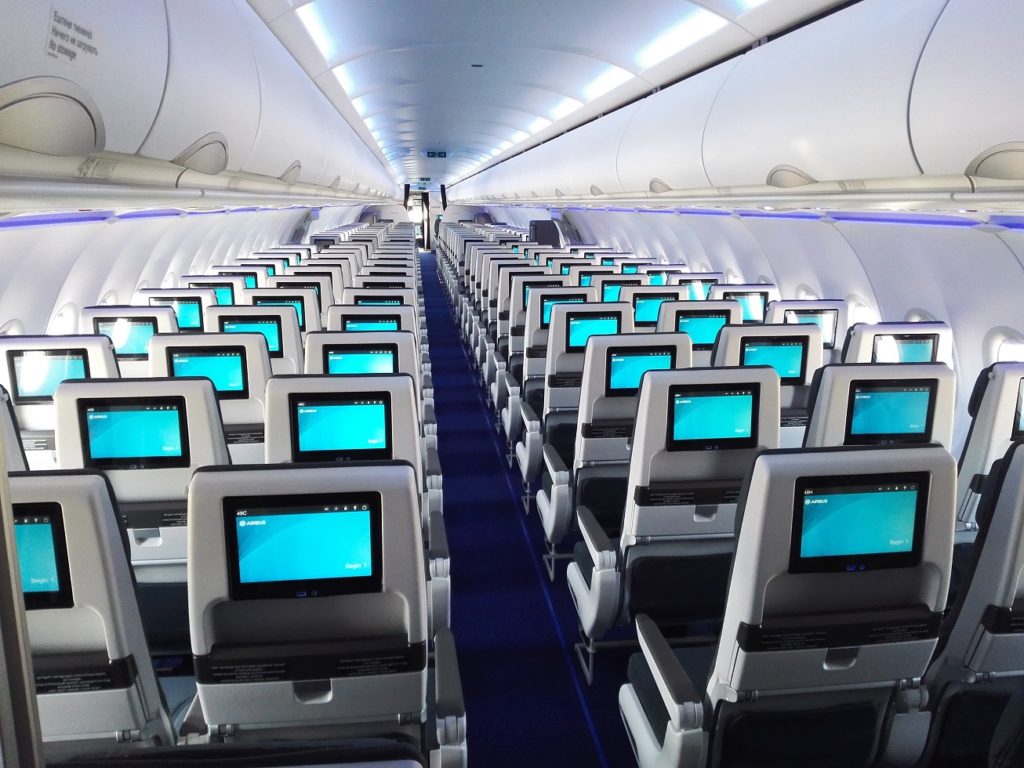 The new Russian routes followed Air Astana's launched two routes to Germany over the past year. Air Astana will operate four Kazakhstan-Germany routes in summer 2018 and Lufthansa will operate the fifth route. The carrier also serves Amsterdam and Paris, and will have 26 weekly flights to Western Europe in summer 2018.
Air Astana and its partner Lufthansa are now the only airlines operating nonstop flights from Kazakhstan to Western Europe, but several Eastern European airlines compete aggressively in this market with a one-stop product.
In June, the carrier is also upgrading its Astana-London Heathrow service to a daily service, which is a successful market for the carrier that enabled Air Astana to expand its reach. The upcoming upgrade of Astana-London to a daily operation as well as the recent launch of Atyrau-Frankfurt will give Air Astana a record 26 weekly flights to Western Europe this summer.