Private jet travel increases as Brexit looms on the horizon
User role is=
Array
(
    [0] => editor
)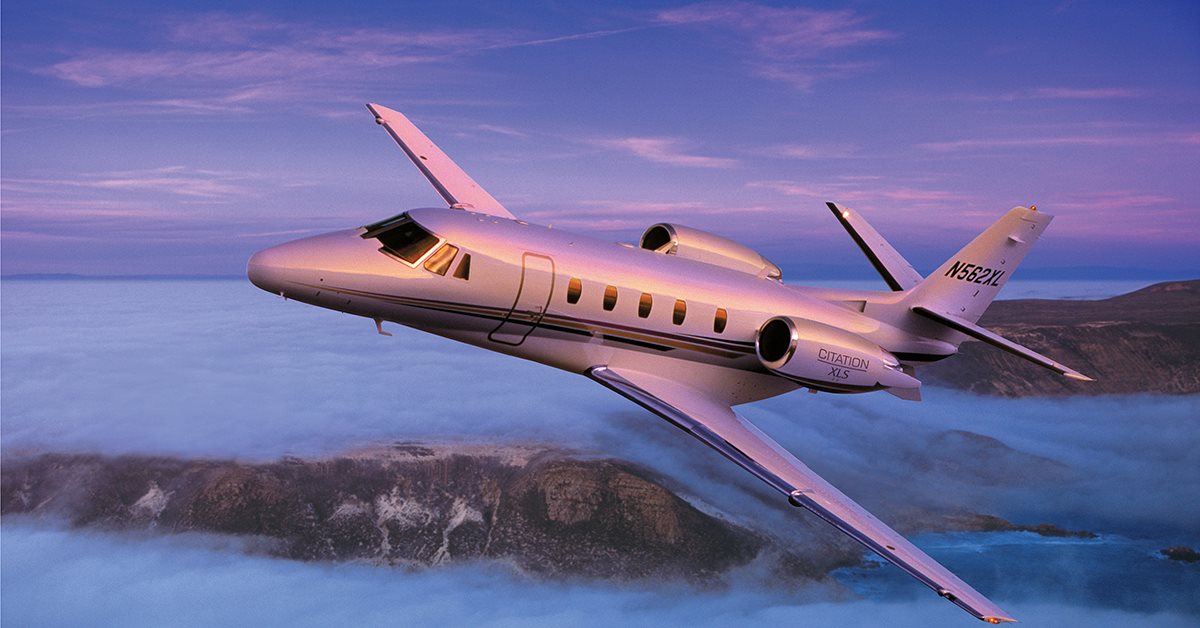 Global aviation services group Air Partner has revealed continuing business confidence via private jet travel in the UK.
According to the company's data, flights from Europe are on the rise as European businesses take advantage of the fall in the value of sterling. The company sees the number of private jets chartered by European business travellers increased by 8% between July and August 2018, compared to the same time last year.
The trend comes amid speculation whether a UK-EU Brexit deal could be reached in the next few months and a recent rally by the pound against the Euro — though there is continuing volatility in the markets.
"There is continuing business confidence in the UK"
Julia Timms, Air Partner's chief marketing officer, said: "Our latest figures seem to indicate there is continuing business confidence in the UK from European businesses, with bookings for private jet travel increasing by 8% compared to the same time last year.
"We are also seeing continuing confidence in private jet travel as well as a subtle change in which sectors are flying for business reasons, showing private jet charter remains fiercely competitive for corporates."
Private jet travel has always been dominated by private equity companies, wealth management and banking companies. But in the recent data, Air Partner noted a shift towards bookings for business travellers from the IT, telecoms, pharmaceuticals, music industry, oil and gas sectors, and the MICE market.
The top five UK airports being used by European business travellers are Luton, Farnborough, Northolt, Biggin Hill and Manchester.
Timms added: "Even with Brexit looming on the horizon, Air Partner remains perfectly positioned to offer a very strong alternative to traditional scheduled legacy carriers, with premium options as part of a bespoke travelling experience, providing unrivalled flexibility to even the most demanding of business travellers."
LATEST STORIES DEV