Amadeus snaps up Optym
User role is=
Array
(
    [0] => editor
)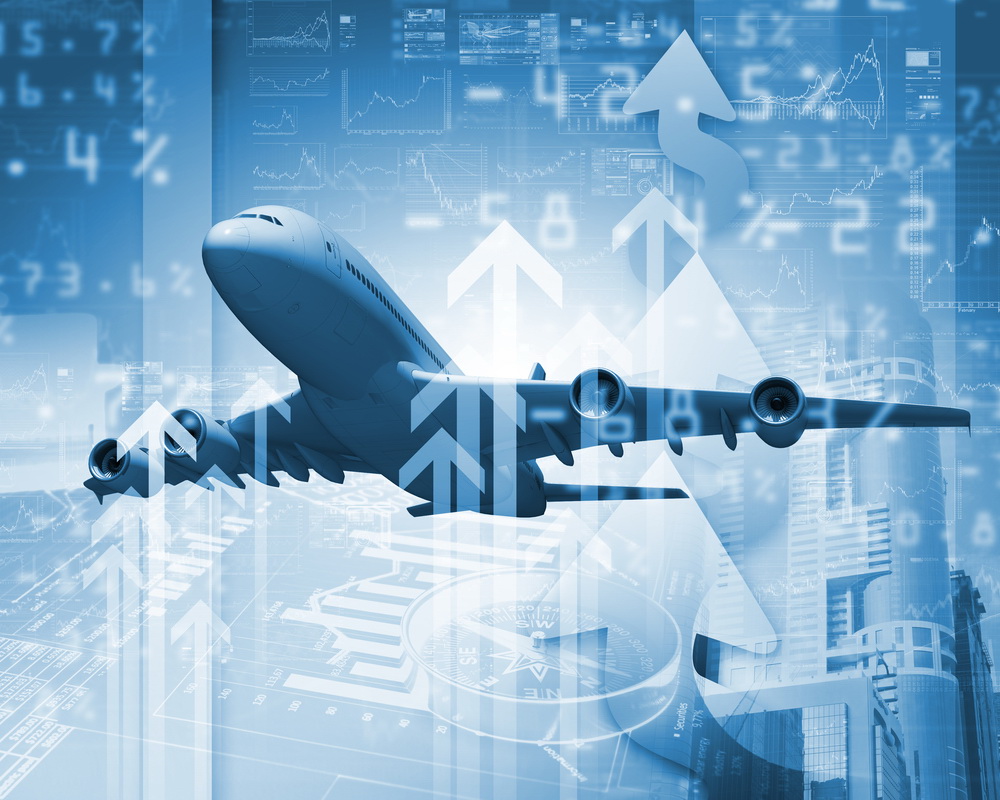 Amadeus has today announced its acquisition of the airline network planning software business Optym. The acquisition builds on a 3-year partnership between Amadeus and Optym that has seen the successful delivery of solutions to Southwest, Easyjet and LATAM airlines.
Airline scheduling is highly complex, with billions of data points and ever-changing external conditions to take into consideration. For those airlines able to successfully optimize their schedules, the result can mean improved customer satisfaction and an estimated capture of 1-3% of annual revenue – billions of dollars across the whole industry.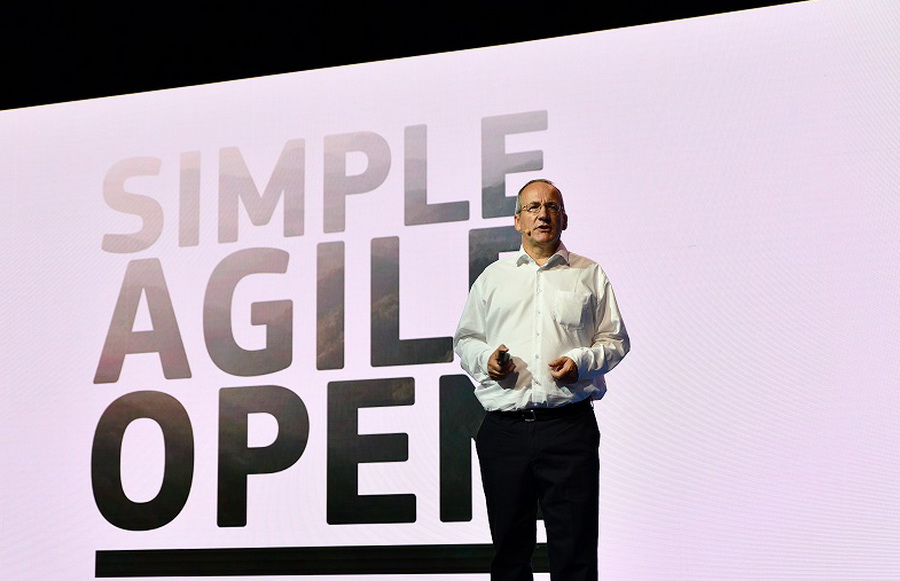 As a result of this transaction, 90 employees will be dedicated to the Amadeus Sky Suite. The group is led by Renzo Vaccari, who held a similar role at Optym, and is focused on a smooth transition. These employees join the Airlines R&D unit, reporting to Christophe Bousquet, senior vice president, Airlines R&D, and the Amadeus Sky Suite are part of Amadeus' Airlines Offer Suite of solutions.
"We believe that better airline network planning presents a significant opportunity for airlines to drive more profit and reliability. Today's systems only scratch the surface of what is possible," said Bousquet. "This acquisition accelerates our vision of offering a modern, next-generation airline network planning system. We are focused on more fully integrating this solution in the airline ecosystem and operating it at scale, building on the momentum of Amadeus and Optym's strong, multi-year partnership."
"Optym's expertise in world-class decision support technologies and optimization intelligence and Amadeus's broad product portfolio, technical expertise and global reach have complemented each other with leading airlines around the world," said Vaccari. "We are excited to join Amadeus to reinvent the future of airline network planning and scheduling. We believe airlines of all sizes and types, in all regions, can optimize their schedules and increase network profitability with our breakthrough technology."
LATEST STORIES DEV