American Airlines celebrates 40 years of service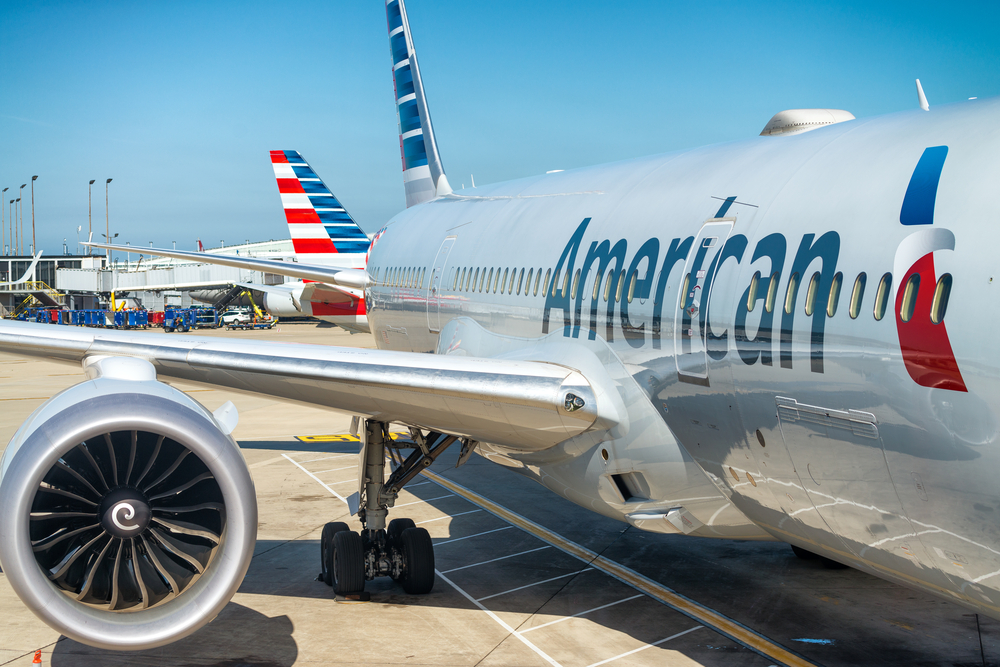 On May 19, 1982, American Airlines flight 50 departed Dallas/Fort Worth (DFW) for London's Gatwick Airport (LGW), marking the beginning of the airline's operation in the U.K.'s capital. Initially operating service from LGW five days a week with a Boeing 747, in 1991 the airline launched its operation at London Heathrow (LHR), which serves today as American's European gateway.
On the heels of the airline's four decades of service in London, this summer American plans to operate its largest schedule to date at LHR, including up to 23 daily flights to 10 cities in the U.S., including Boston (BOS), Charlotte (CLT), Dallas/Fort Worth (DFW), New York (JFK), Los Angeles (LAX), Miami (MIA), Chicago (ORD), Philadelphia (PHL), Phoenix (PHX), and Raleigh-Durham (RDU), which relaunches on June 4.
"This summer we are proud to operate our largest schedule to date at London Heathrow, American's European gateway, further strengthening our 40-year commitment to the U.K," said José A. Freig, American's Vice President for International. "With this significant growth in our operation, this summer American will offer more than 50 daily flights to 14 destinations in Europe, offering our customers an unmatched global network."
Offering a seamless travel experience from Terminal 5
In addition to operating service from Terminal 3, through the summer season, American's flights between LHR and Dallas/Fort Worth (DFW), Los Angeles (LAX), Miami (MIA) and New York (JFK) will arrive and depart from Terminal 5. As a result, customers connecting on British Airways' flights at Terminal 5 to destinations around the world will be able to take further advantage of established reciprocal benefits while enjoying unprecedented flexibility and a truly seamless connecting experience when travelling across airlines.
As Atlantic Joint Business partners, American and British Airways offer the most flights and the most competitive schedule for customers travelling between the United States and London compared to any other partnership.
Simplifying your travel experience
American is making it easier for customers to travel with a new health documentation feature in its mobile app. Customers are able to conveniently submit vaccination status and COVID-19 test results to enter the U.S. as part of the mobile app check-in process. By using the app, customers do not need to see a customer service agent at the airport to manually verify their health documents.