APAC visitor forecasts 2019-2023: Vietnam leads the charge
User role is=
Array
(
    [0] => editor
)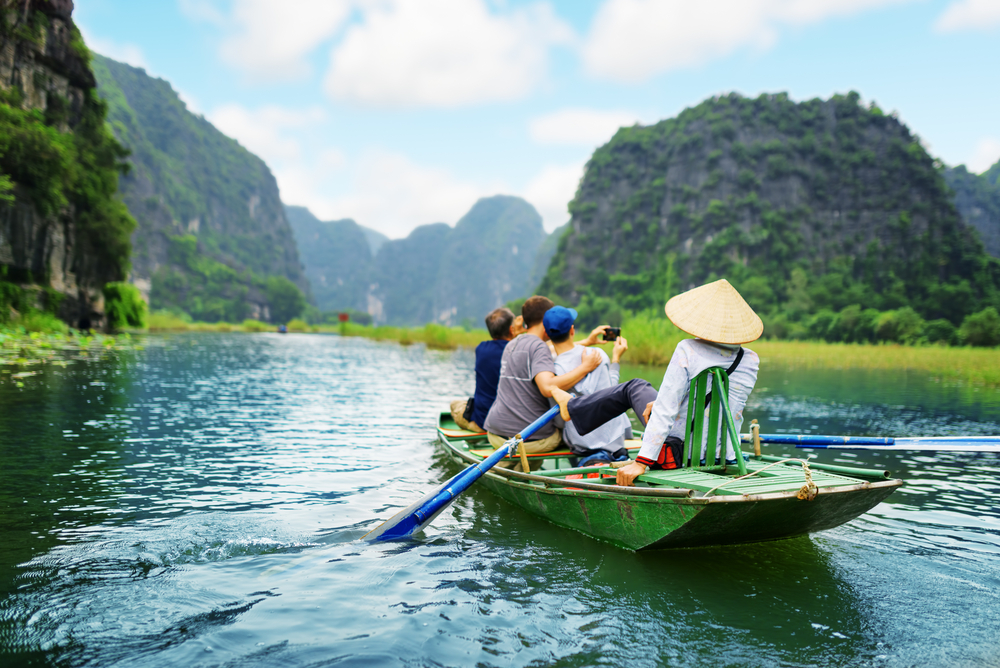 Vietnam is predicted to lead Asia Pacific destinations in terms of its average annual growth rate over the next five years, according to the Asia Pacific Visitor Forecasts 2019-2023 by the Pacific Asia Travel Association (PATA). Vietnam will be followed by Papua New Guinea and Laos, each of which has average annual growth rates well in excess of the Asia Pacific average of 5.5% between 2018 and 2023.
In terms of origin markets, the major generators of international visitor arrivals (IVAs) are forecast to be China, Hong Kong and Korea, with those three origin markets producing a collective increase of more than 17.3 million additional IVAs into APAC between 2018 and 2019.
Foreign visitor growth (2018 to 2023)
By 2023, it is expected that China will further consolidate its position as the number one destination in the Asia Pacific, capturing more than 22% of the nearly 900 million foreign arrivals expected into the region in that year. The USA and Hong Kong follow in terms of the absolute volume of foreign arrivals in that year, however, China has a lead of almost 105 million IVAs over the USA, its closest contender.
Significantly, the top five destinations by volume of IVAs in 2023, are expected to account for more than half of the relative share of foreign arrivals into the Asia Pacific in that year.
For the additional 210 million IVAs generated into APAC between 2018 and 2023, Asia is expected to capture the bulk of that additional volume (84.8%), followed by the Americas with 12.0% and the Pacific at just over 3%.
Asia is forecast to be the strongest generator of additional IVAs between 2018 and 2023 also, producing close to 74% of the additional volume of foreign arrivals into APAC over that period. Europe is predicted to generate almost 11% of that additional volume and the Americas just over 10%.
LATEST STORIES DEV