Archipelago International unveils Harper Hotel Medan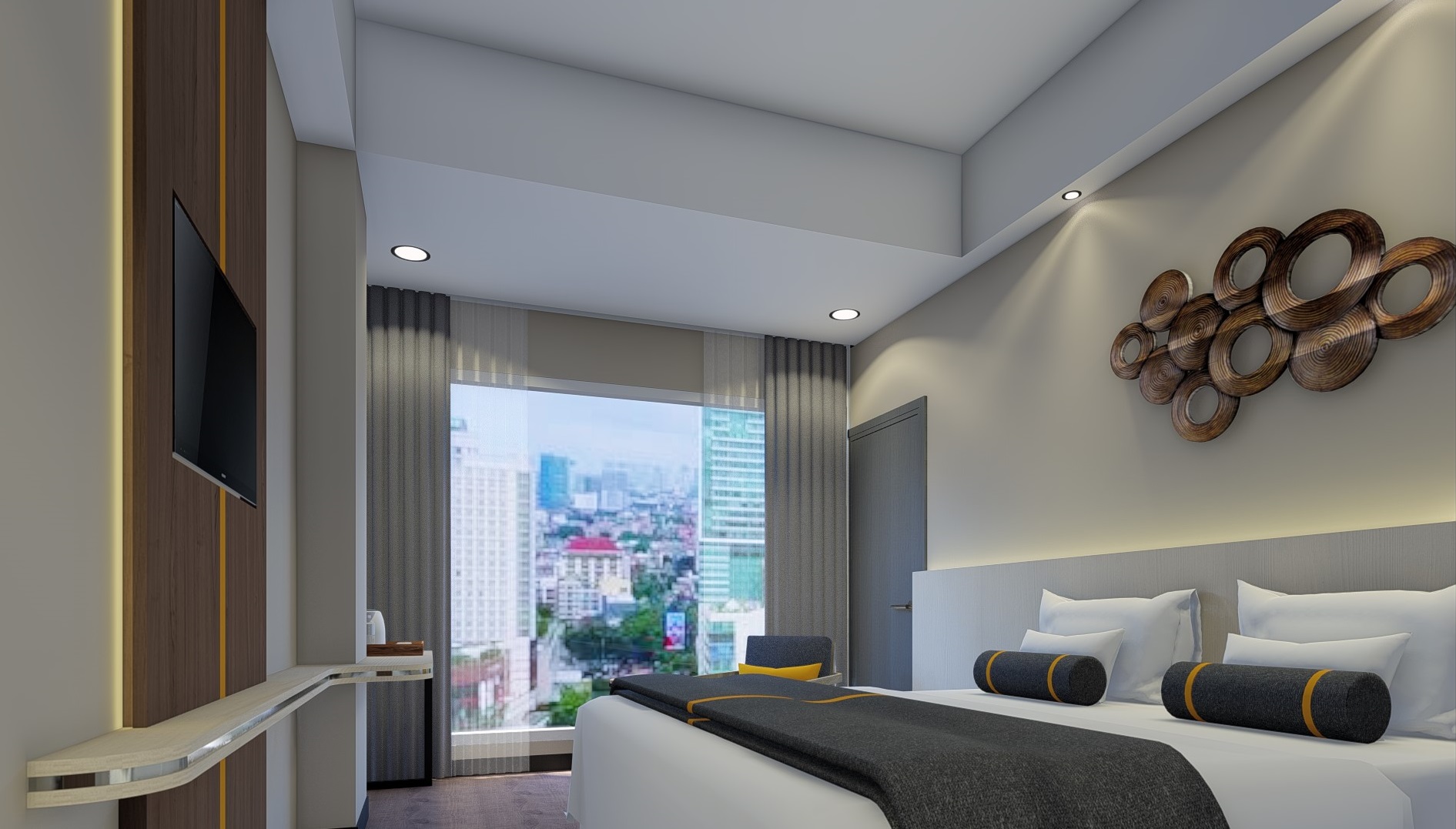 Indonesia's hotel management group, Archipelago International, has officially opened its third hotel in Medan, this time under the Harper brand. Carrying out its mission to provide more favourable sanctuaries for all travellers in the city, Harper Wahid Hasyim Medan is designed with guests' comfort in mind, combining a strategic location with functionality, homely ambiance, and heartfelt service.
"Immense potential"
Located in the centre of Medan's culinary and entertainment hub, Harper Wahid Hasyim Medan is just 15 minutes' drive from various tourism spots such as Durian Ucok, Upside Down World Medan, Rahmat International Wildlife Museum & Gallery and various museums.
"As the largest settlement outside of Java with its multiculturalism, Medan has immense potential. The recent development in infrastructure – within the airport, on roads, and various transportation alternatives – further positions Medan as an attractive and convenient travel destination for tourists and that is why Harper Wahid Hasyim Medan was born," said John Flood, president and CEO of Archipelago International.
Harper Wahid Hasyim Medan will be the second hotel under the Harper brand to open in Sumatra. The hotel provides 89 cosy rooms.