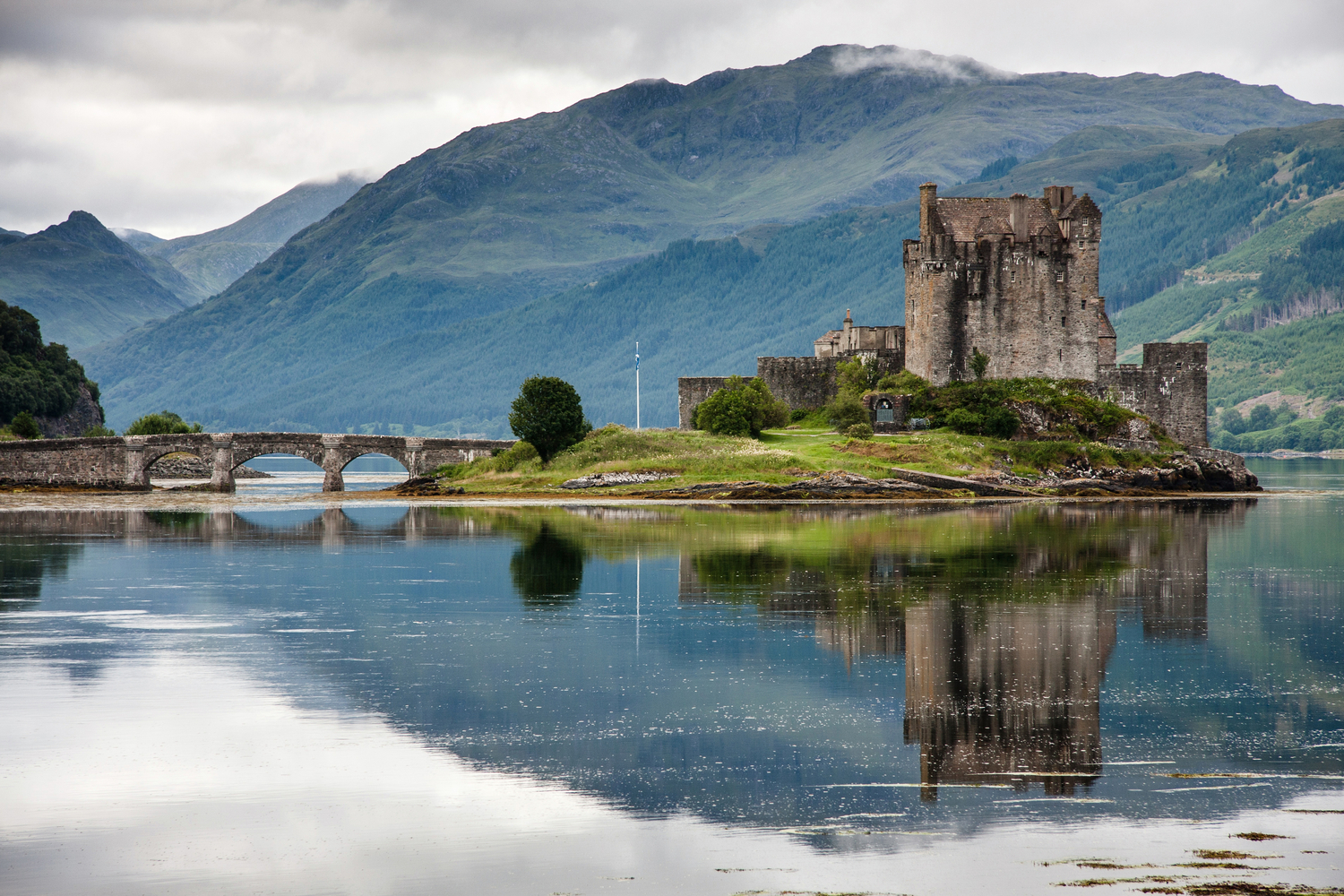 shutterstock_174329159.jpg
The offer has been launched to help mitigate the devastating effects of the Covid-19 crisis on the attractions sector and enable as many businesses as possible to access the support ASVA can provide.
Attractions taking advantage of the offer can receive regular updates and news on what is happening within the attractions sector in Scotland; participate in ASVA's training and development programme, which includes bespoke events and workshops tailor-made for visitor attractions; access resources and practical support to help them operate in a COVID-compliant manner; ensure their voice is heard in all major matters of policy at a national level; join the group's LinkedIn community, sharing useful information and articles related to attractions management; and access special rates and promotions on goods and services provided by ASVA trade members.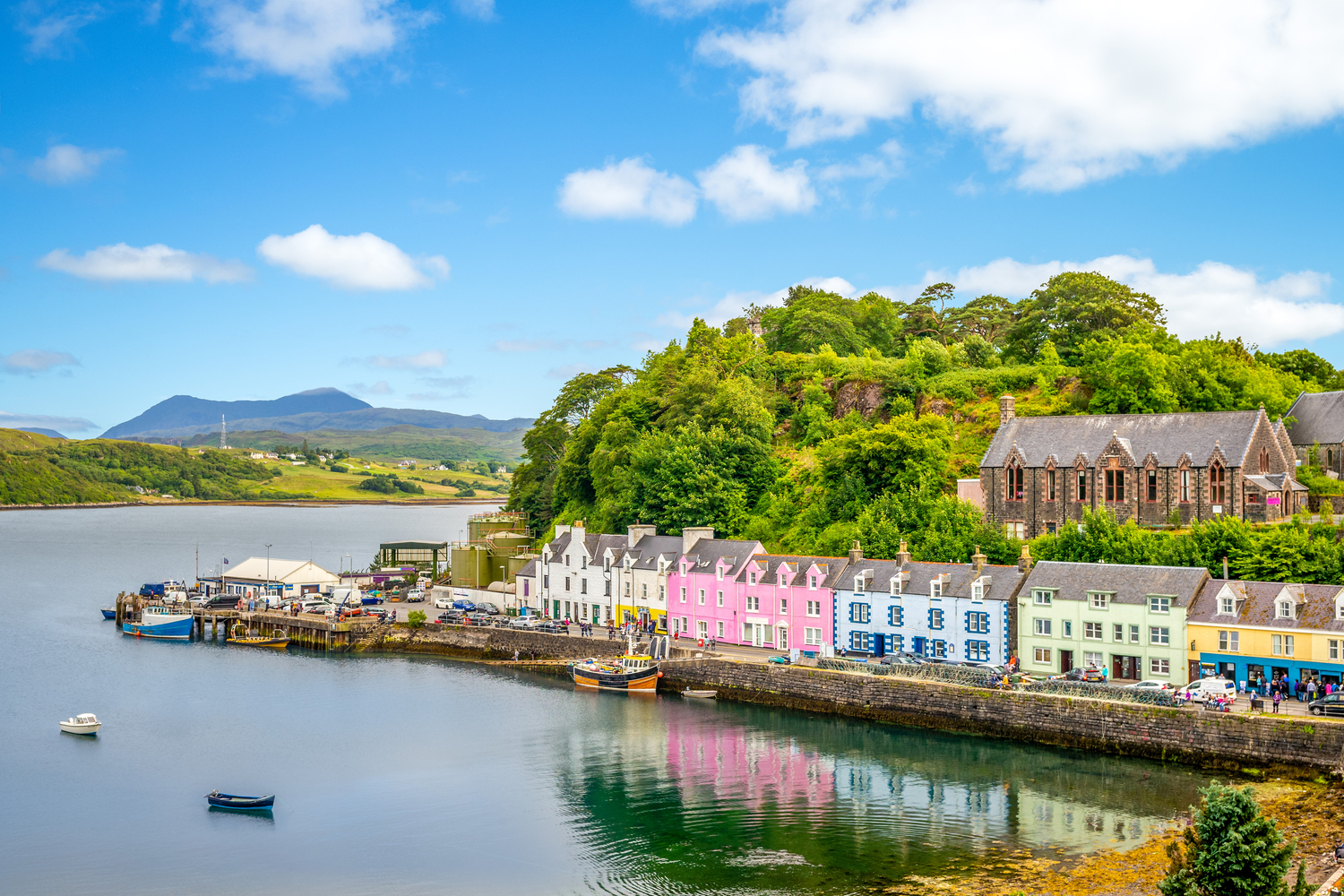 ASVA's chief executive Gordon Morrison said: "In light of the extremely challenging circumstances that the Scottish tourism industry is facing, we are keen to reach out to – and assist – attractions not currently in membership. The association continues to work exceptionally hard for the attractions sector as we navigate through this crisis. Since the pandemic started, we have supported our members – and the attractions industry – by co-hosting webinars and e-networking events, with more than 2000 industry professionals engaging with these events, and providing regular Industry communications to keep our members informed about key sector-specific information such as funding, events and guidance relating to COVID-19."
Uptake of the offer since its launch has been extremely encouraging, with some 20 attractions having already taken advantage of the free membership trial.