Aurora Expeditions 2022-2023 brochure features soul-captivating destinations and itineraries
The latest Aurora Expeditions 2022-2023 brochure is full of incredible destinations, including 16 new and innovative itineraries perfect for travel agents who have clients that are looking to embark on the adventure of a lifetime.
Award-winning adventure expedition company Aurora Expeditions just dropped its 2022-2023 brochure that is filled with the old-time favourite itineraries as well as new journeys. From remote coastlines to geological wonders, there is something for everyone!
As travellers prep for their revenge travel as the industry recovers, travel agents should arm themselves with captivating and unconventional offerings. Aurora Expeditions feature unparred itineraries in:
Alaska
Antarctica
Arctic
British Isles
Latin America
Oceania & Asia
Russian Far East
State-of-the-art ships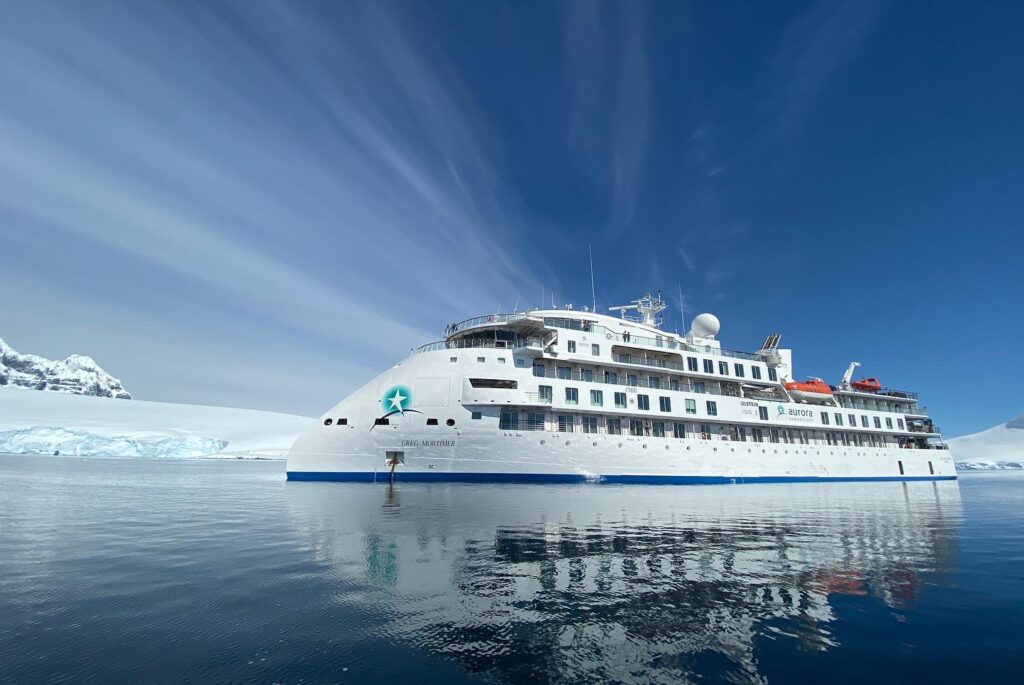 Aurora Expeditions fleet features two new, state of the art ships designed for discovery. Entice your clients to be the first to board the new Sylvia Earle ship, which will be making its debut in 2022!
The Greg Mortimer and the Sylvia Earle expedition vessels feature the latest naval design and technology that are made for small-ship expedition experience.  The ships feature Ulstein X-BOW®, which is revolutionary in making sailing smoother and faster and is set to "redefine expedition cruising". Moreover, the ice-strengthened ships enable guests to land on the most remote locations making them the perfect base camp in every adventure.
The ships also feature luxurious amenities for the comfort and convenience of guests such as an observation area and lounge, a library, wellness centres and Jacuzzis, restaurants and bars, and staterooms and suites that suit your clients' needs.
Why choose Aurora Expeditions?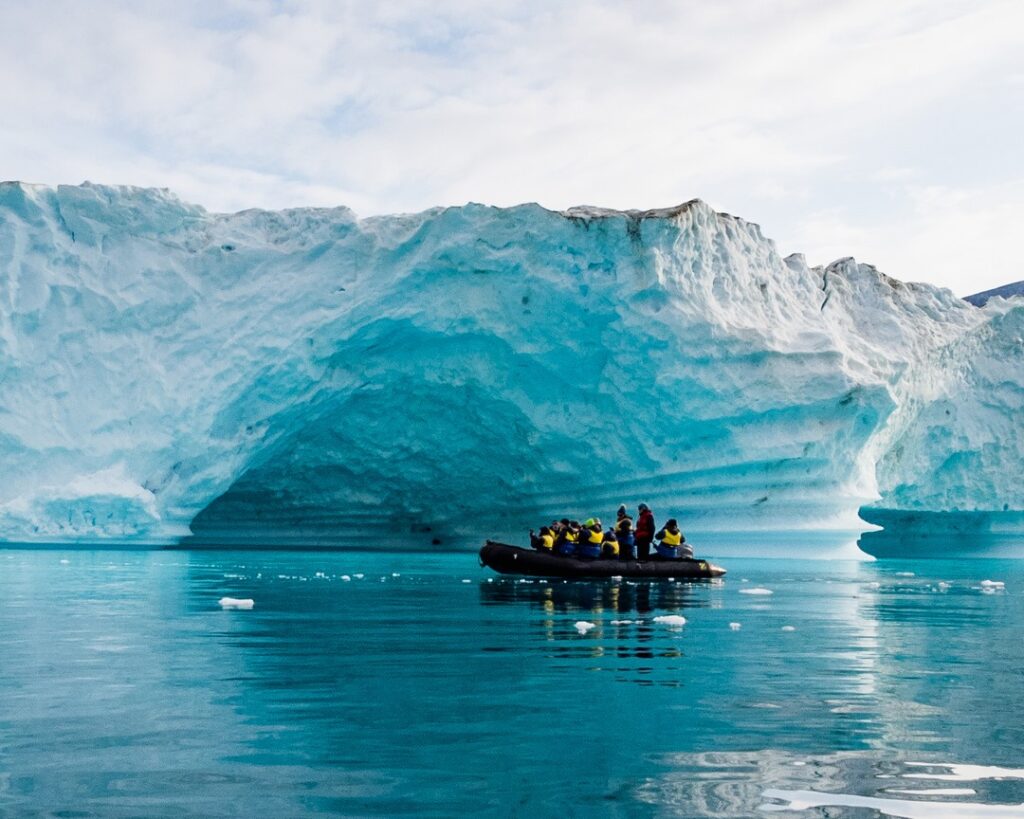 With its over 30 years of cruising experience, Aurora Expeditions offers perfectly curated itineraries that are a mixture of luxurious cruising and learning experience coupled with a spirit of adventure. Unlike larger ships, Aurora Expeditions averages around 130-140 guests per voyage, meaning guests explore more and enjoy more one-on-one time with the Expedition Team.
Aurora Expeditions prides itself on its team of highly acclaimed Expedition Specialists, many of whom are regarded at the top of their respective fields and ensure that each moment is educational and memorable.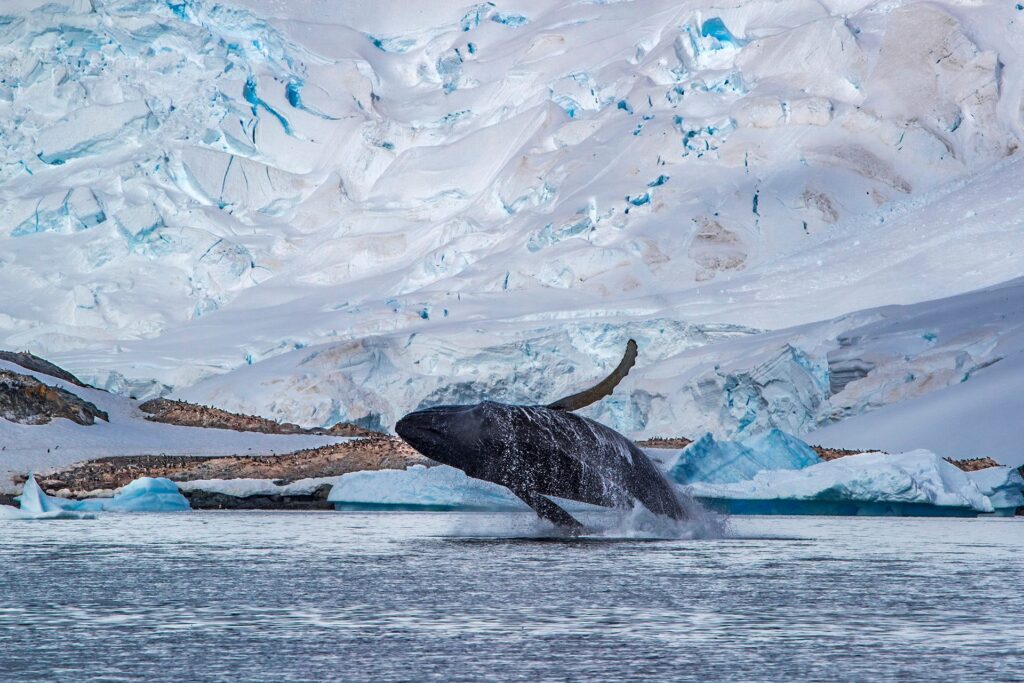 Aurora Expeditions also boasts an unrivalled array of included and optional activities to suit everyone such as polar plunge, Zodiac cruise, guided hikes, photography, snorkelling, sea kayaking and much more.
The new brochure also features an expanded Citizen Science Program, which will be launching across all Aurora Expeditions voyages from 2022.
Get the Aurora Expeditions 2022-2023 Brochure