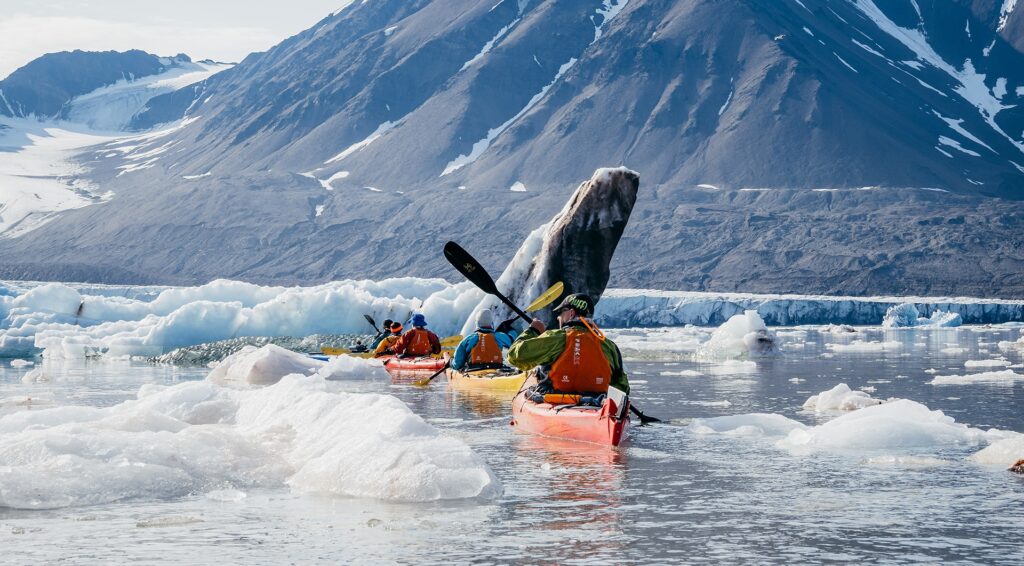 Aurora Expeditions has joined forces with the world's leading luxury travel agency network Virtuoso® as part of its exclusive Regional Preferred Partners Program across Asia-Pacific.
This exciting 'by-invitation-only' partnership connects Aurora Expeditions with more than 1,500 elite Virtuoso luxury travel advisors in the region, who deliver exclusive amenities, unique experiences and privileged access to their upscale clientele.
"Being invited as a Virtuoso partner is an absolute honour," says Aurora Expeditions CEO Monique Ponfoort. "We truly value the unrivalled reputation of Virtuoso member advisors, and we really look forward to offering their clients next-level expedition travel experiences that surpass their expectations."
Named the World's Leading Polar Expedition Operator at the 2020 World Travel Awards, Aurora Expeditions joins Virtuoso's carefully curated list of luxury travel partners across the airline, hotel, cruise and tour operator sectors.
"Our Virtuoso community in Asia-Pacific is excited to be partnering with Aurora Expeditions," says SVP Global Operations Michael Londregan. "Aurora has a rich history of exploration and innovation, which drives unique experiences, and we are looking forward to working with the Aurora team as we get our clients travelling and living their best travel lives."

"Travel advisors play such a key role in our business, so we are thrilled and honoured to be working with Virtuoso's talented, hand-picked team of advisors," says Aurora Expeditions' Director of Sales – APAC Steve McLaughlin. "While the last year has been incredibly challenging for travel advisors, we know the future is bright and we look forward to welcoming Virtuoso agents and their clients into our Aurora Expeditions community."
Virtuoso travel advisors can access the Aurora Expeditions profile which includes voyages, pricing sheets, images, trip notes and other relevant collateral via their portal.