Aviation round up: It's the bees knees
Contributors are not employed, compensated or governed by TD, opinions and statements are from the contributor directly
This week's aviation round up comes with a brand new business class product, airport mapping and, of course, a new destination. But first news from Japan…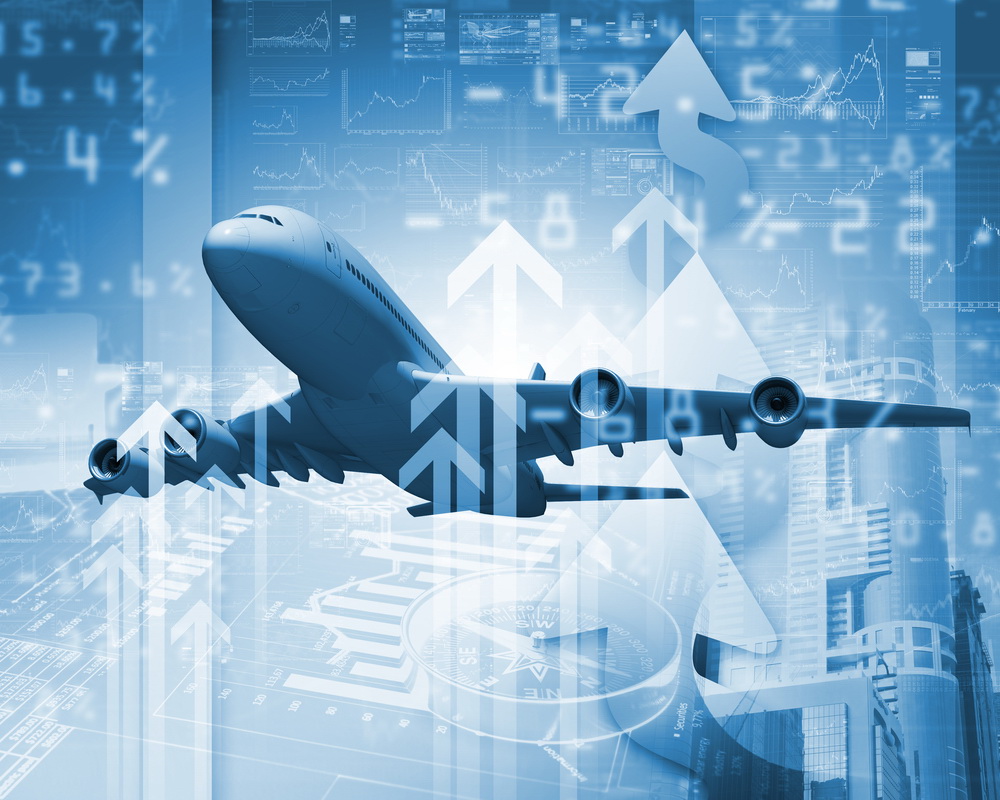 Japan Airline (JAL) has announced a new a joint venture with UK based airline tech firm, Travelport.
The proposed joint venture, which will operate under the brand name Travelport Axess, will combine Axess' expertise in Japan and Travelport's global technology leadership. Travelport Axess will continue to offer travel agents services through Axess' GDS platform, "Axess", and enable access to Travelport's GDS platforms, "Apollo" and "Galileo".
The proposed joint venture will provide online, mobile and corporate travel propositions including global booking and expense management tools as well as access to New Distribution Capability (NDC) content, offering Japanese travel agencies and their customers the best of locally developed products with best in class global connectivity and capabilities.
Yoriyuki Kashiwagi, Japan Airlines` executive officer of international passenger sales, said, "We believe that the future of travel will be transformed by technological innovation.  I am confident that Travelport Axess, will be able to help Japanese travel agents to respond to growing global demands by offering services based on state-of-the-art technology."
Gordon Wilson, president and CEO of Travelport, said: "This announcement and our ongoing partnership with Japan Airlines is a significant advance in the provision of state-of-the-art technology for the Japanese travel industry. We are very excited about the growth opportunities it presents for our mutual travel agency customers."
Under the planned agreement, Travelport will hold a majority stake in Travelport Axess, with JAL controlling the remaining stake and playing an active role in the joint venture. Following the signing of a definitive agreement between Travelport and JAL, the new joint venture is expected to be formed on 1st June 2019. Initially, Travelport Japan and Axess will continue to operate independently, with a gradual program of integration to combine the two organizations commencing later this year.
App my map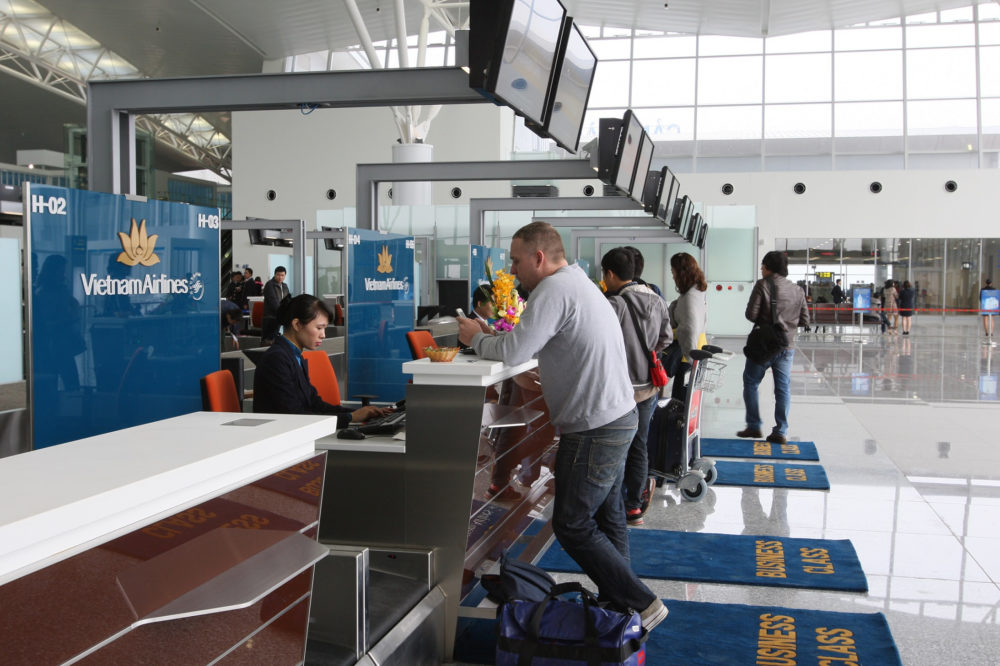 Vietnam Airlines has added a series of 67 airport maps, including nine domestic and 58 global maps, to help passengers breeze through gates, lounges and shops, as it continues investing in technology to enhance the airport experience.
By incorporating InMapz, a popular indoor maps app, into Vietnam Airlines mobile app, the carrier has become the first Asia-based airline to offer digital wayfinding airport maps, and has more maps than any other airline in the world.
Le Hong Ha, executive vice president of Vietnam Airlines, stated, "The airport maps give travellers the confidence to quickly navigate the airports despite the unfamiliar environment, therefore making the travel experience more relaxing. Onboarding innovative technology to leverage the potential of the Industry 4.0 revolution is essential to our continued success, and further demonstrates our ambition to become a digital airline with Skytrax five-star status."
HD Vo, founder and CEO of InMapz,  added:"We are honoured to collaborate with Vietnam Airlines, one of the leading airlines in the region, to leverage InMapz mapping platform that integrates with mobile phones and location beacons. Our open API also compliments other technology such as digital display touch screen kiosks. As leading, innovative companies, we believe technology can enable today's Smart Airports to provide greater convenience to travellers."
Perfect match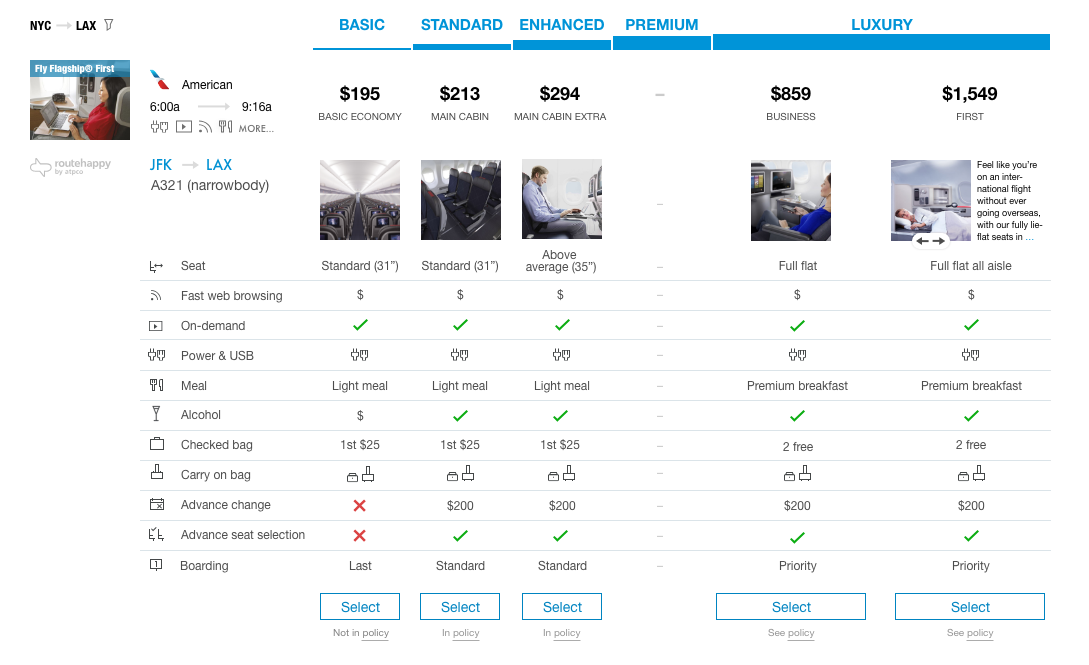 ATPCO, today announced that Emirates, one of the world's largest airlines, has signed a three-year enterprise licensing deal with the newly unveiled ATPCO product line, Retailing Solutions. The agreement will see ATPCO create, manage, and distribute Emirates rich content – including Routehappy Amenities, Universal Ticket Attributes (UTAs), and Universal Product Attributes (UPAs) – across sales channels. Emirates will also integrate UPAs into its NDC API, powered by Farelogix, giving both travel agents and online flight shoppers more compelling offers.
"Our partnership with Emirates is the perfect match"
The new Enterprise subscription gives Emirates access to all three of the Routehappy-created Airline Rich Content Hubs – Amenities Hub, UTA Hub, and UPA Hub – enabling the airline to customize its Amenities and UTAs on indirect channels and create custom UTA categories.
"Our partnership with Emirates is the perfect match," said Robert Albert, Executive Vice President, Retailing at ATPCO. "Emirates focuses on passenger experience, and what better way to show it than with rich content as customers shop for flights? More than 95 sales channels worldwide now have access to Routehappy rich content including NDC enabled channels, so Emirates will be making useful and informative rich content about its products and services available to flight shoppers everywhere."
The bees knees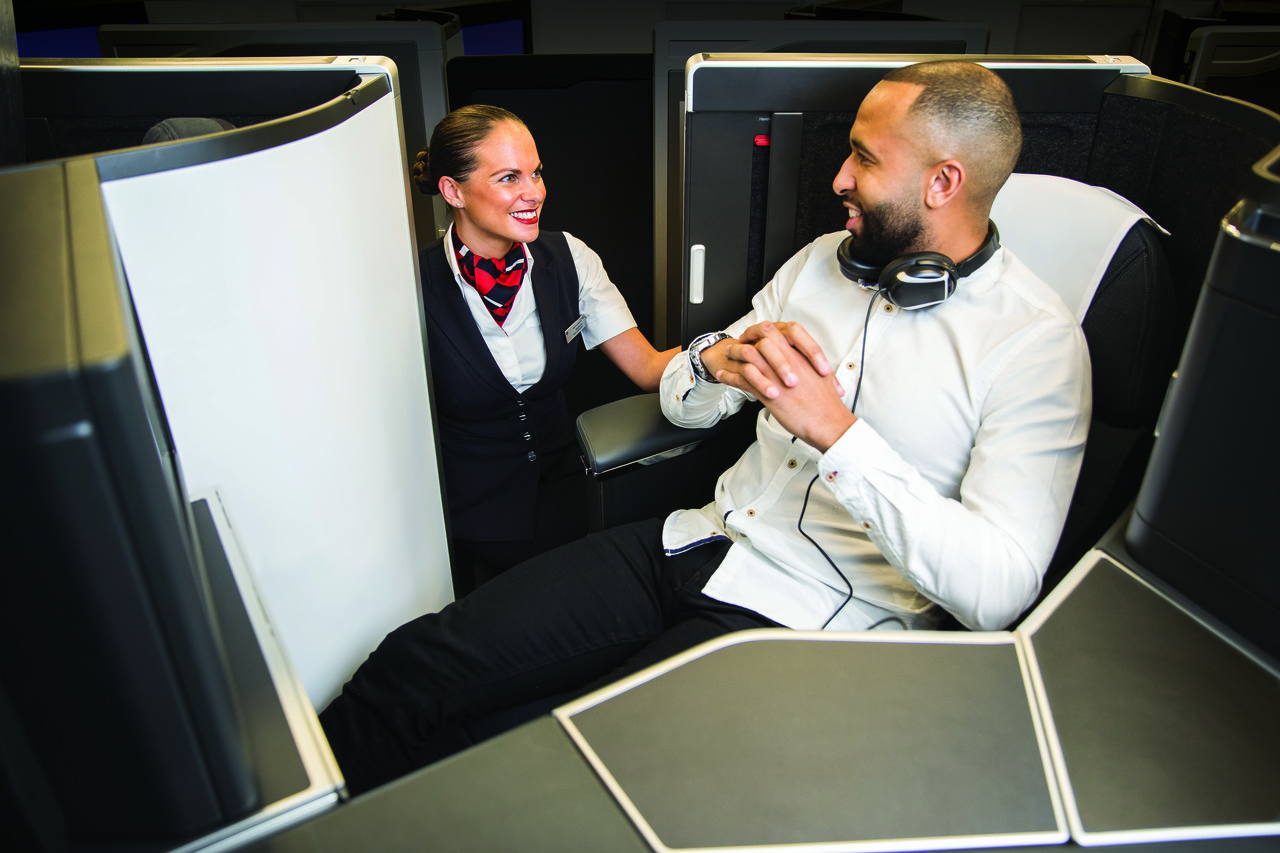 British Airways has unveiled its new business class seat – 'Club Suite' – and confirmed it will arrive on the first of its A350 aircraft in July.
The airline's 'Club Suite' offers direct-aisle access, a suite door for greater privacy and luxurious flat-bed seats in a 1-2-1 configuration. Boasting 40 per cent more storage, including a vanity unit and mirror, WiFi, enviable 18.5-inch inflight entertainment screens high definition gate-to-gate programming, and PC / USB power; every aspect of British Airways' Club Suite has been designed for today's customer.
As well as a new 56-seat Club World cabin, the three-cabin A350 will feature the latest World Traveller Plus cabin (56 seats) with new furnishings including a plush new pillow and warm quilt, new amenity kits and an enhanced service and an improved dining experience.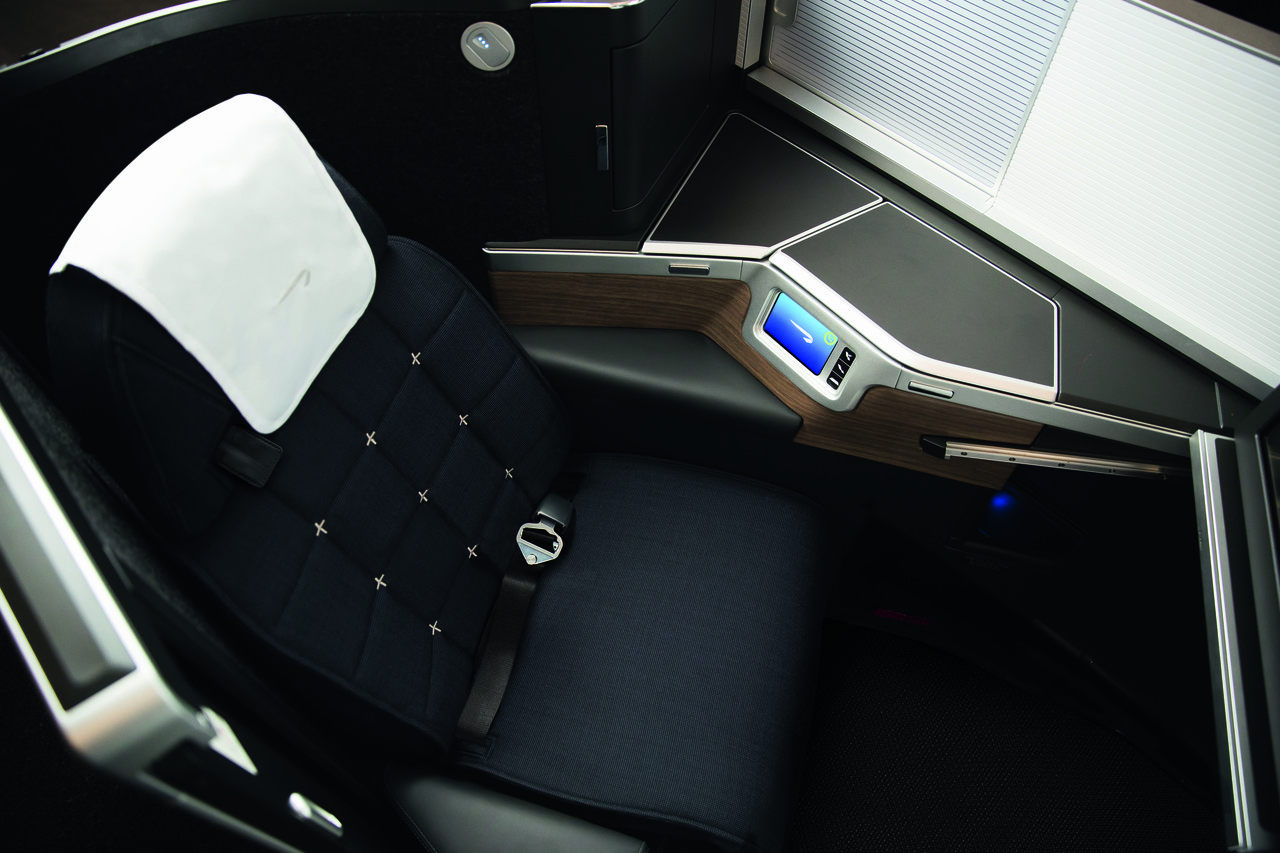 Alex Cruz, British Airways' chairman and CEO, said: "The arrival of our first A350 featuring our new Club Suite is one of the most exciting developments in our £6.5 billion investment programme.
"Each new suite has direct aisle access and comes with a personal door – design features which were incorporated as a direct result of the feedback we've had from our customers. We've worked hard to ensure every aspect of the Club World experience from the lounges we've refreshed, to the new gourmet menus from Do&Co on flights from Heathrow, and the luxurious bedding we've introduced from The White Company exudes the very British style and quality customers expect from us.
Nordic attraction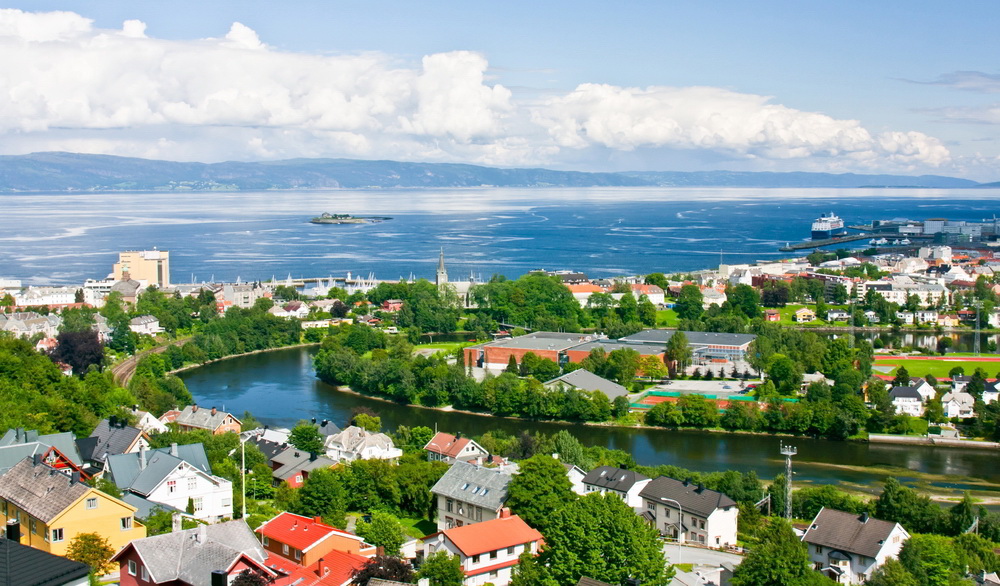 Finnair continues to expand its network in the Nordics and opens a new year-round route to Trondheim, Norway's third biggest city,  in June 2019. Finnair also adds flights to another popular destination, Tromsø, in Norway.
The route will be operated by Norwegian regional airline Wideroe five days a week, with a Bombardier Dash8 Q400 aircraft, and the flights are sold and marketed by Finnair. The service concept on board will include both business- and economy-class, and the flight's schedule will connect to Finnair's Asian flights—which fly the shortest route between Europe and Asia—as well as to Finnair's European network.
The Tromsø route will run in collaboration with Wideroe and, as of  4 June , will offer flights between Tromsø and Helsinki three times a week, on Tuesdays, Thursdays and Sundays, year-round. Tromsø is situated 350 kilometres north of the Arctic Circle, and is famous for its arctic nature, the Northern Lights and a wide variety of outdoor activities ranging from hiking to whale watching.
"We are excited to add Trondheim to our network, and to increase flights to Tromsø", says Christian Lesjak, senior vice president of network and resource management. "The Nordics are attractive especially for our Asian customers. Our new Trondheim route offers the region excellent opportunities to grow as a travel destination, and also connects the region's leisure and business travellers to our vast network of destinations in Europe and Asia."
Sebastian Grossmann, regional manager for Singapore, Malaysia and Indonesia at Finnair, said: "The Nordics is already a popular travel destination amongst Singaporeans. This is a very exciting initiative which will further enhance connectivity for Singapore and the wider Asian network, and provide our customers with new ways to experience the Nordics."