Aviation round up: Turkish delight and confirmed rumours
User role is=
Array
(
    [0] => editor
)

This week's aviation round up channels the spirit of spring and Easter with the 'rebirth' of a favourite livery for an iconic airline, the launch of a new cabin product and  confirmation of those HKE acquisition rumours…
But first news from the Middle East…
Turkish delight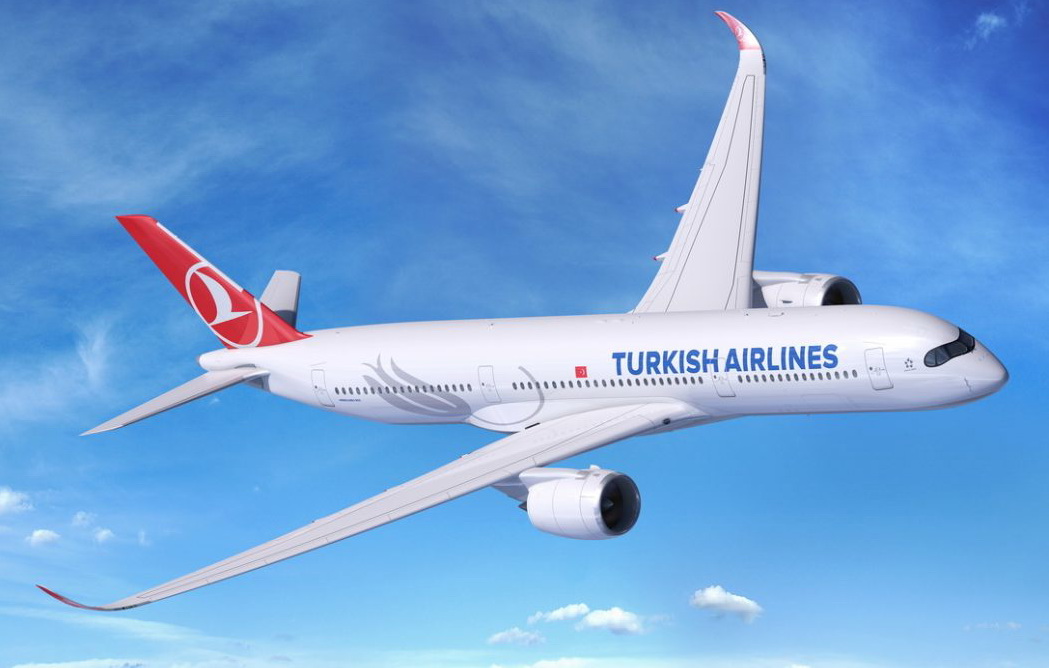 Oman Air and Turkish Airlines have announced they have revised and reworked the existing codeshare agreement between the two companies. Revisions to the agreement mean that Oman Air will codeshare on Turkish Airlines operating flights to Rome, Copenhagen and Algiers, while Turkish Airlines will codeshare on Oman Air operating flights to Salalah.
Abdulaziz Al Raisi, chief executive officer, Oman Air commented: "Oman Air is happy and proud to be associating with Turkish Airlines which is a globally recognized network carrier. It is an ideal partner for Oman Air, which has justifiably attracted a reputation for offering the highest levels of comfort, luxury and outstanding service. As we continue to expand globally, codeshare agreements such as this help us spread our wings to newer destinations and bring us more partners and guests."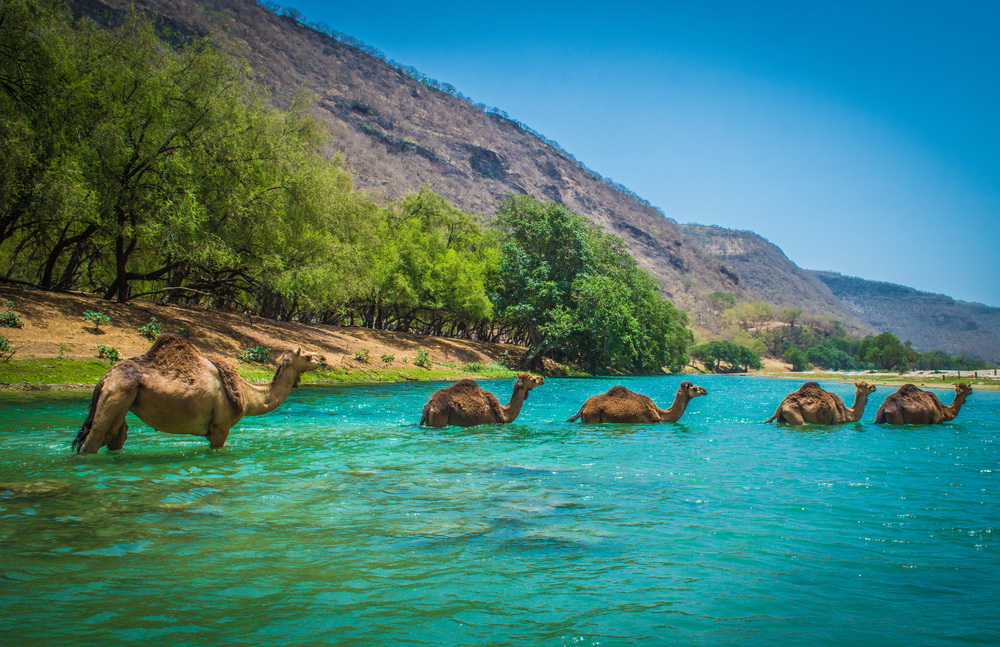 Turkish Airlines' deputy chairman and CEO, Bilal Ekşi said:  "Witnessing Oman Air`s direct flights to Istanbul within the scope of our existing codeshare agreement has always pleased us. And now extending this agreement in order to further maximize the travel opportunities offered to our passengers through our networks made us more glad. We believe that this enhancement with Oman Air will further explore cooperation opportunities for both airlines together with growing relations between our countries."
Japan plan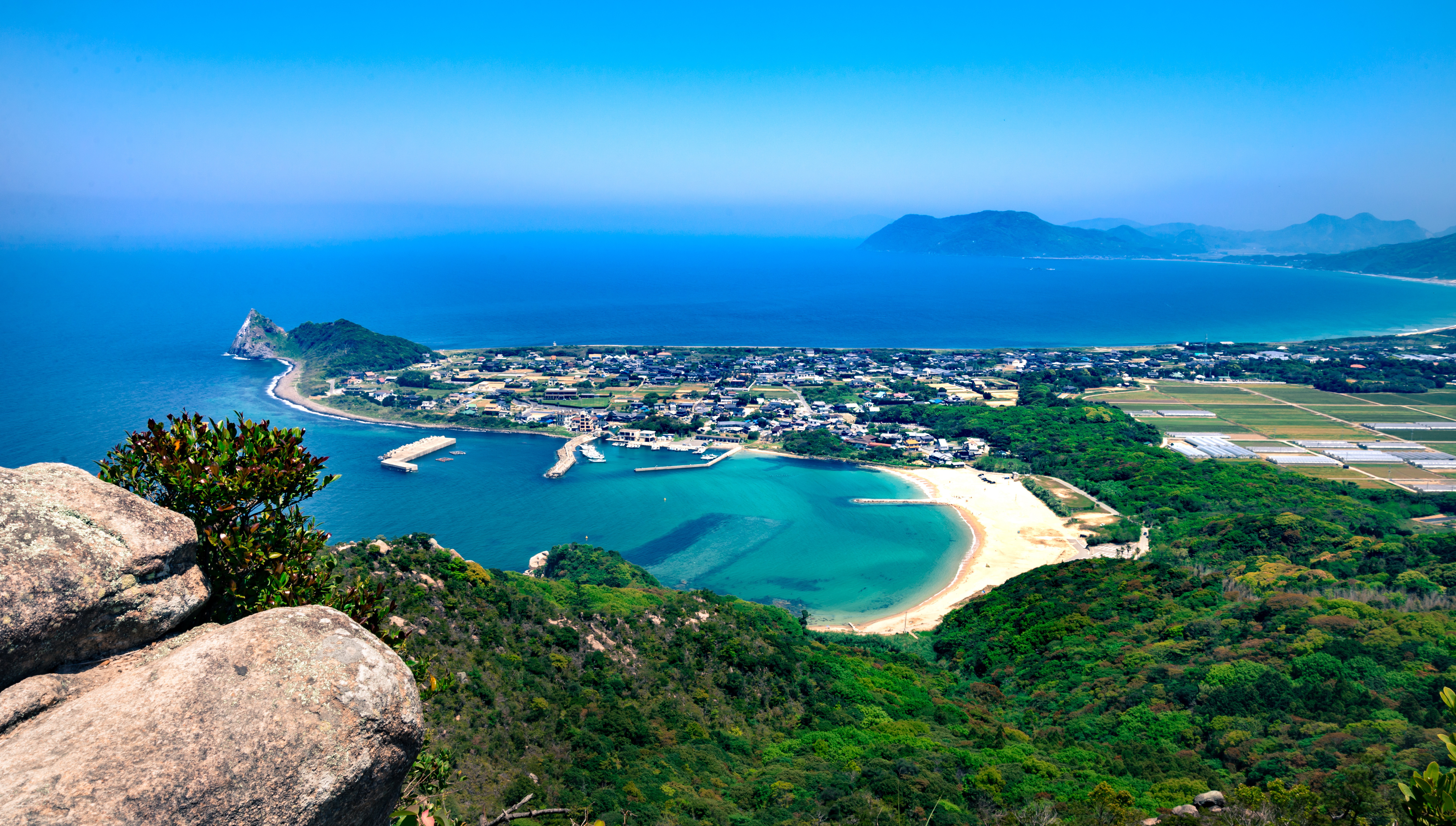 AirAsia has touched down in Fukuoka (Japan), marking the only direct service in operation from Malaysia's capital, Kuala Lumpur.
AirAsia X Malaysia CEO Benyamin Ismail said: "Welcome to Fukuoka, our very first destination on Japan's southernmost island, Kyushu. More than 156,000 seats per year will be available on this new route, providing guests with the opportunity to book low-cost travel to yet another amazing destination in Japan."
Since launching flights from Malaysia to Japan in 2010, AirAsia has flown more than 6.5 million passengers between the two countries. Today, the airline operates international services to Japan from Kuala Lumpur, Bangkok and Taipei with Malaysian connections to Honolulu in the US operating via Osaka.
Rebirth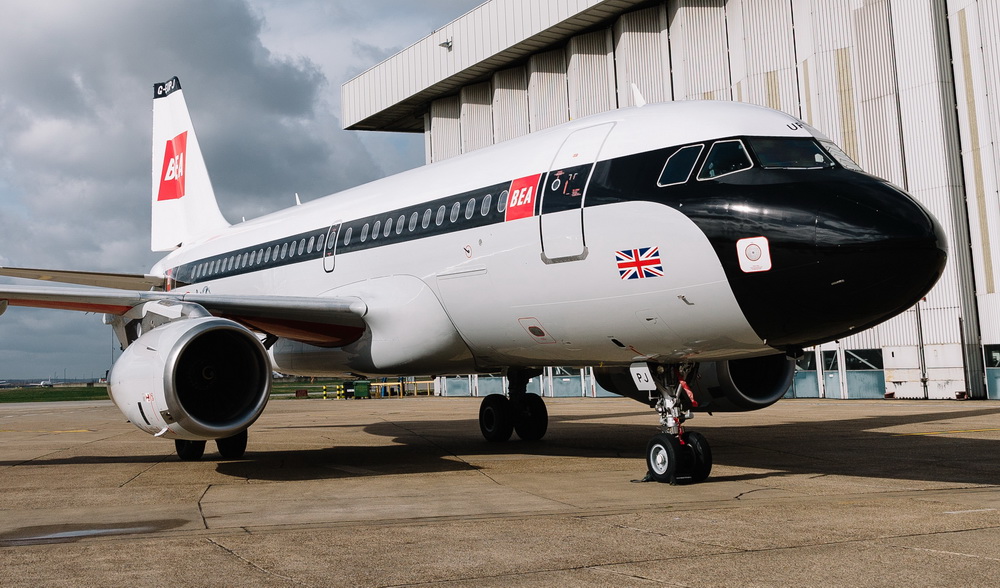 Monday also saw the latest in BA's classic liveries reborn, as part of the airlines' hundredth birthday celebrations, when an an Airbus 319 hit the tarmac at Heathrow decked out in a British European Airways (BEA) design which ran between 1959 and 1968. The design is an exact reproduction of the original colours but with a grey upper wing, rather than the traditional red, to meet current wing paint reflectivity requirements
The aircraft will make its maiden commercial flight to Manchester. It will then continue to fly routes across the UK and Europe, with the design remaining on the aircraft until it retires next year.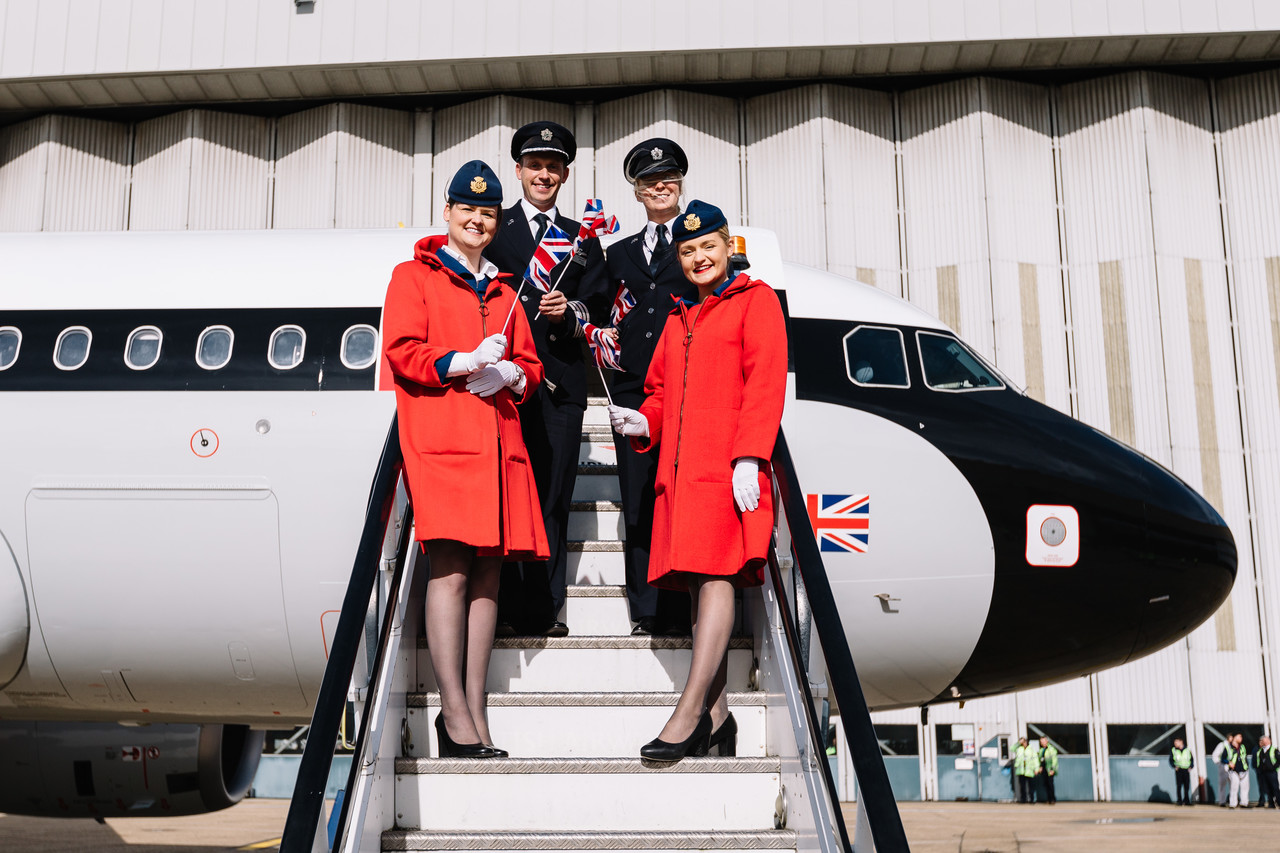 Alex Cruz, British Airways' chairman and CEO, said: "It was another really special day as we welcomed our BEA liveried A319 in to Heathrow this morning, which forms part of our centenary heritage fleet. Yet again there were huge crowds lining the perimeter fence to see the aircraft coming in, which shows just how excited people are about these designs. We've been overwhelmed with positive feedback from customers and colleagues."
The BEA liveried A319 is the second aircraft with heritage designs to enter the British Airways fleet following the arrival of its BOAC 747 long-haul counterpart last month. Next to arrive with be another 747, this time with a British Airways Landor livery. And one final design will be revealed later this month as the airline celebrates its past while looking to the future.
Redefined economy
Flying into Germany Qatar Airways will launch its enhanced 'Economy Class' product on the first day of ITB tomorrow.
The unveiling will take place at Qatar Airways' exhibition stand on the Wednesday 6 March and be followed by a noon press conference, where the airline will also divulge its plans for the year ahead to the media.
Qatar Airways group chief executive, H.E Akbar Al Baker, said: "It is always a pleasure to come to ITB Berlin, and this year is no different. Qatar Airways is known by travellers around the world for its continued commitment to innovation and to redefining the customer experience. This year we are delighted to reveal our newly-enhanced Economy Class product at ITB, a further testament to our dedication to improving passenger comfort at every level. We look forward to welcoming guests and visitors to our stand, where they can experience our world-class products and hospitality first-hand."
I heard a rumour…
Finally, in response to chit chat circulating online and industry gossip, Cathay Pacific have released a statement confirming the company's interest in buying up HK Express and Hong Kong Airlines. The statement is as follows.
"Cathay Pacific Airways Limited (the "Company") has noted media reports suggesting that the Company may be in discussions to acquire shares in Hong Kong Express Airways Limited ("HKE") and Hong Kong Airlines Limited from HNA Group Co., Ltd.
The Company hereby confirms that the Company is in active discussions about an acquisition involving HKE. No agreement for the acquisition has been entered into and there can be no certainty that any agreement will be entered into. Further announcement(s) will be made as and when appropriate."
With no further details at the time of writing and both airlines yet to comment, TD will update you as the story develops.
LATEST STORIES DEV