Best destinations for multi-gen family travel
User role is=
Array
(
    [0] => editor
)

Families are travelling together more than ever. Nearly 50% of people looked to travel with their families in 2018 alone, and this is expected to continue to grow in 2019.
Pettitts Travel created the 3G Family Travel Index to find the best destinations for all generations, from young children to grandparents looking to recapture their youth. The new research examined key elements which multi-gen families had classed as being important in a holiday destination, including culture, safety, adventure and scenery (and more), and scored every country for each of these elements.
Whether it is exploring Indian culture at the Taj Mahal or witnessing the Big Five in South Africa or living out the American cowboy dream, families get out of their comfort zones and seek adventure away from the usual tourist trail.
Here are the top 10 countries for the modern family.
Top 10 – Ireland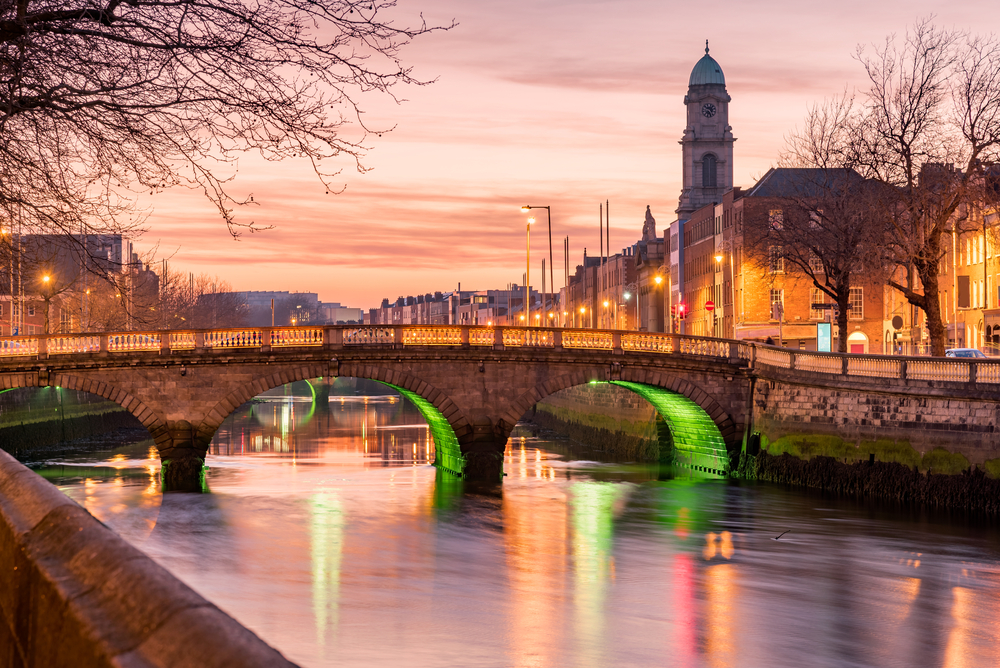 Top 9 – Finland

Top 8 – France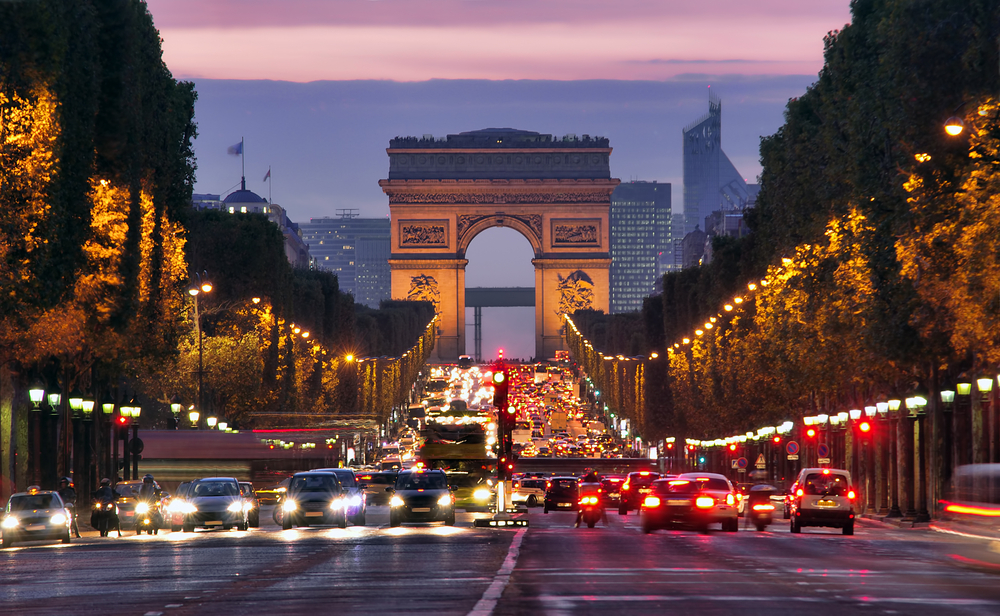 Top 7 – USA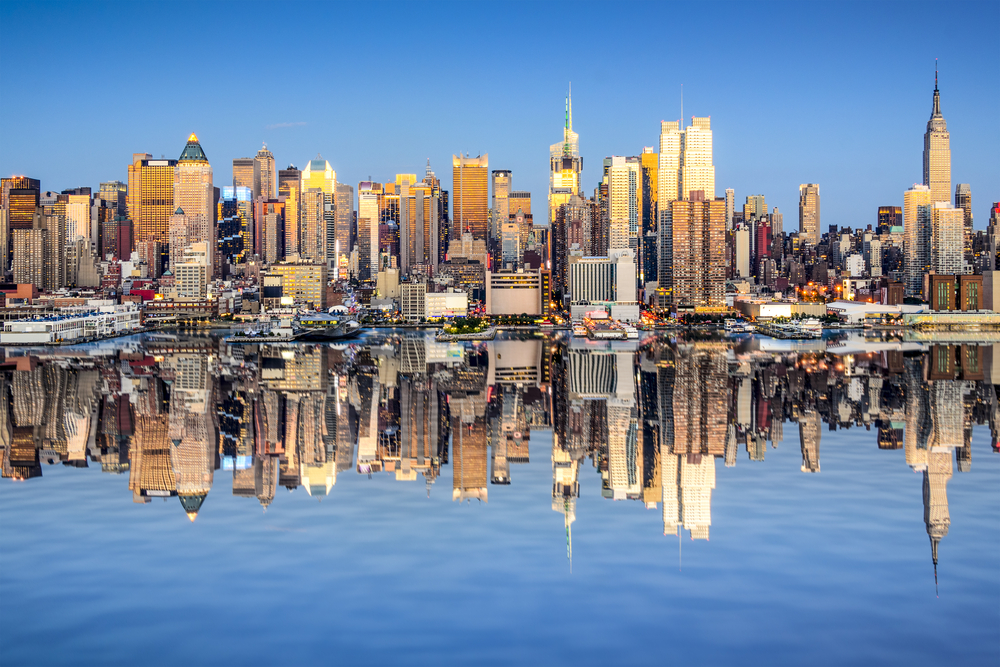 Top 6 – Italy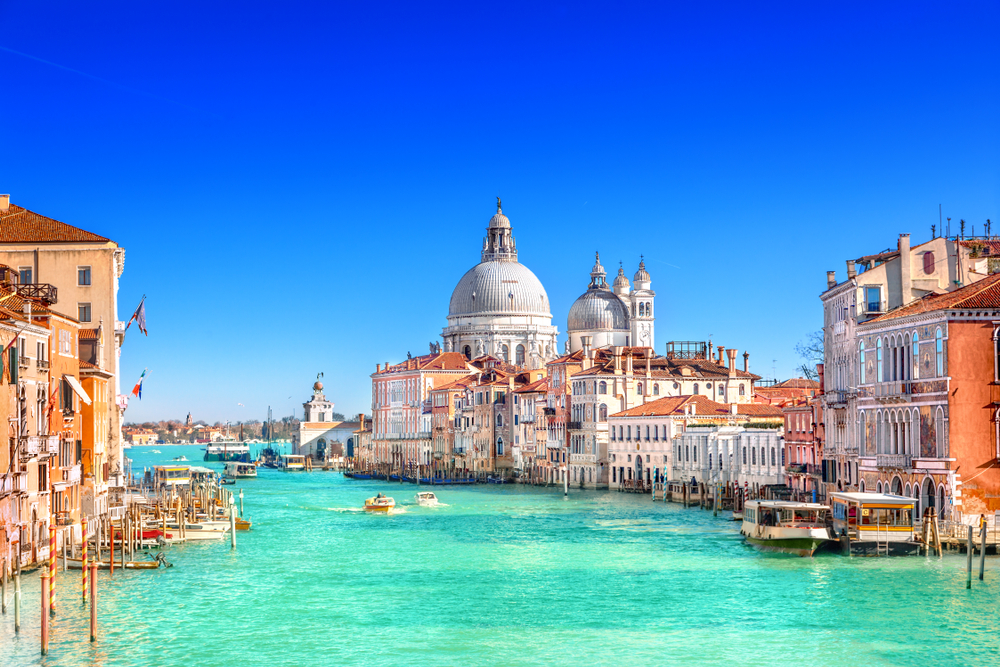 Top 5 – Australia

Top 4 – Canada

Top 3 – Portugal

Top 2 – Spain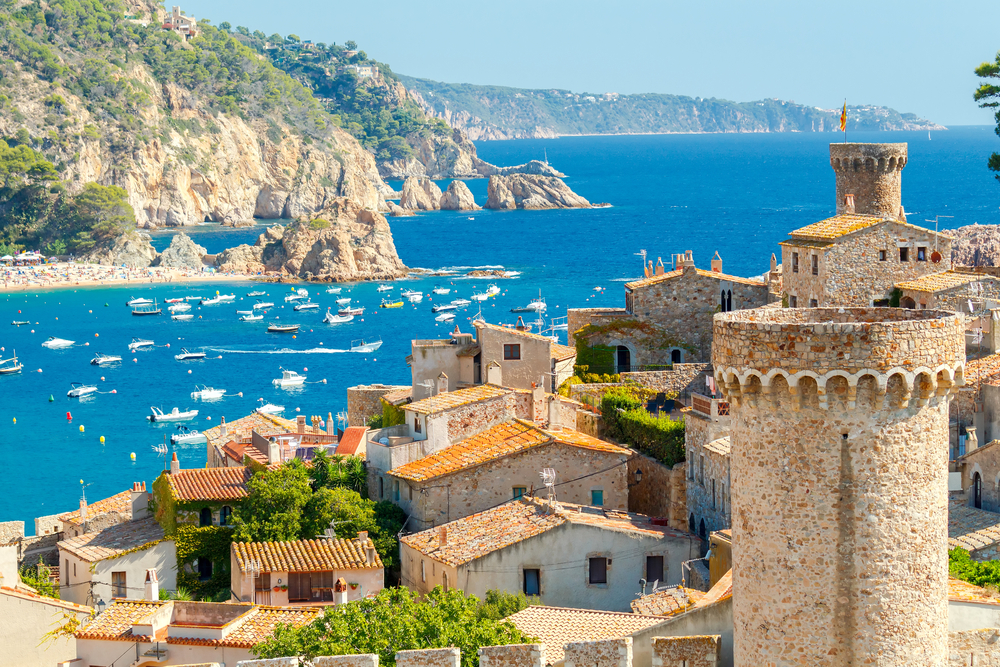 Top 1 – New Zealand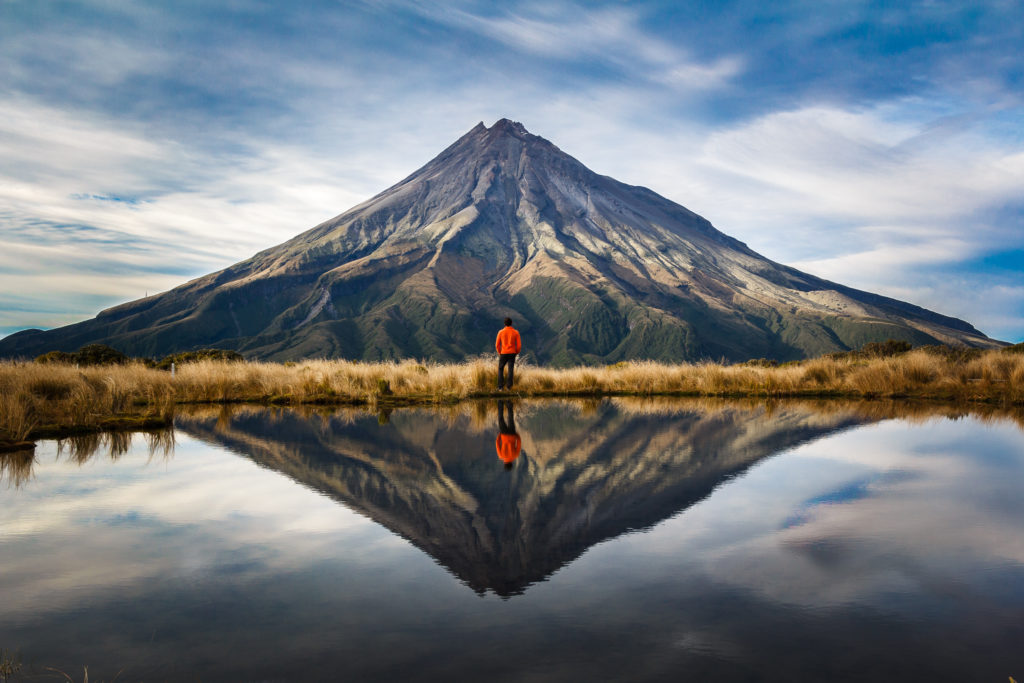 LATEST STORIES DEV