British Airways, American Airlines invests USD 344m in JFK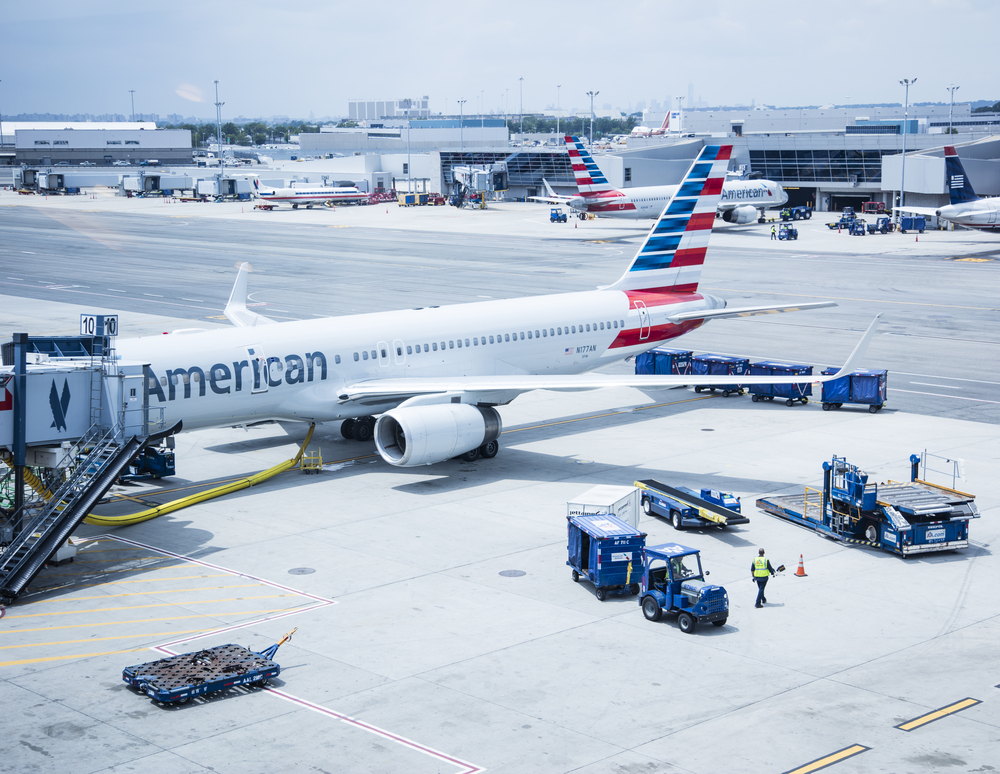 British Airways and American Airlines will invest USD 344 million in the makeover of New York's John F Kennedy International Airport (JFK).
The two airlines will invest the money over the next three years to prepare for their co-location in 2022 and as a part of the expansion and improvement of the airport, which Governor Andrew M Cuomo said as the modern gateway to the nation.
New York Governor Andrew Cuomo said: "Only four months ago, we announced plans to transform JFK Airport into a state-of-the-art global hub, with new and unified terminals adding four million square feet and increasing the airport's capacity by at least 15 million passengers annually. This new investment is part and parcel with the state's broader efforts to modernise airports all across New York."
The investment by American Airlines and British Airways will be allotted to upgrade the Terminal 8 where the two will relocate. It is expected to add a total of 6,540 square metres of additional space, including 3,065 square metres of public space.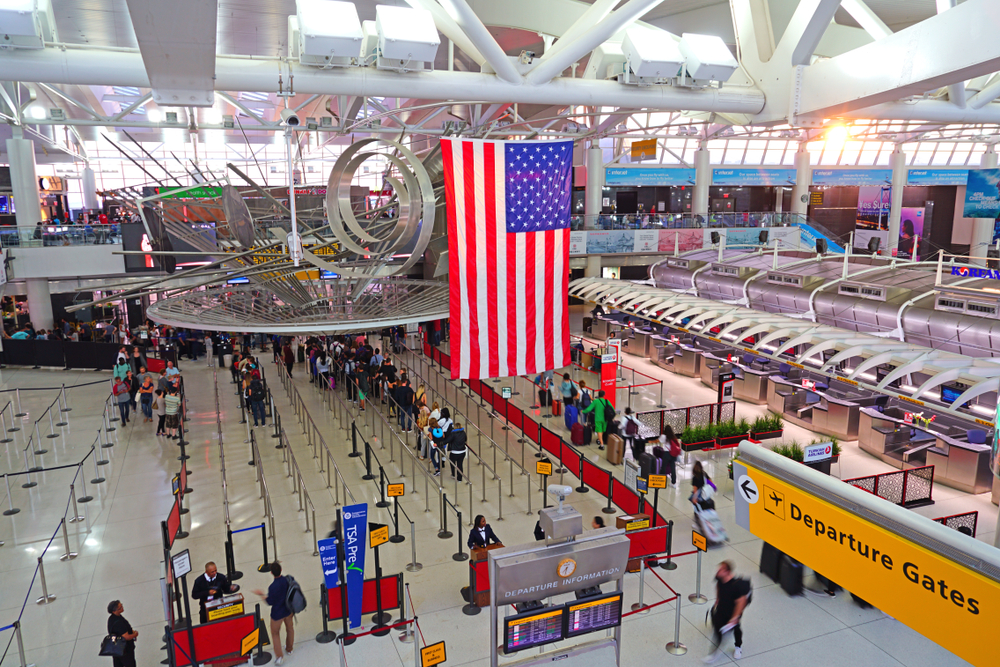 Both airlines will set up lounges for airlines, baggage systems, and check-in space along with upgraded concessions. Moreover, five additional wide-body gates will be installed at Terminal 8 to serve more transatlantic flights while four plane parking and unloading areas will also be developed to accommodate additional flights.
According to CAPA, the expansion of Terminal 8 is likely to create 500 direct jobs and 750 total jobs.
American Airlines and British Airways have a joint business partnership across the Atlantic, providing up to 70 flights a day between London and the United States. By bringing their network of flights together, they give customers convenient flight schedules at competitive fares from eight hubs throughout North America and three hubs in Europe.