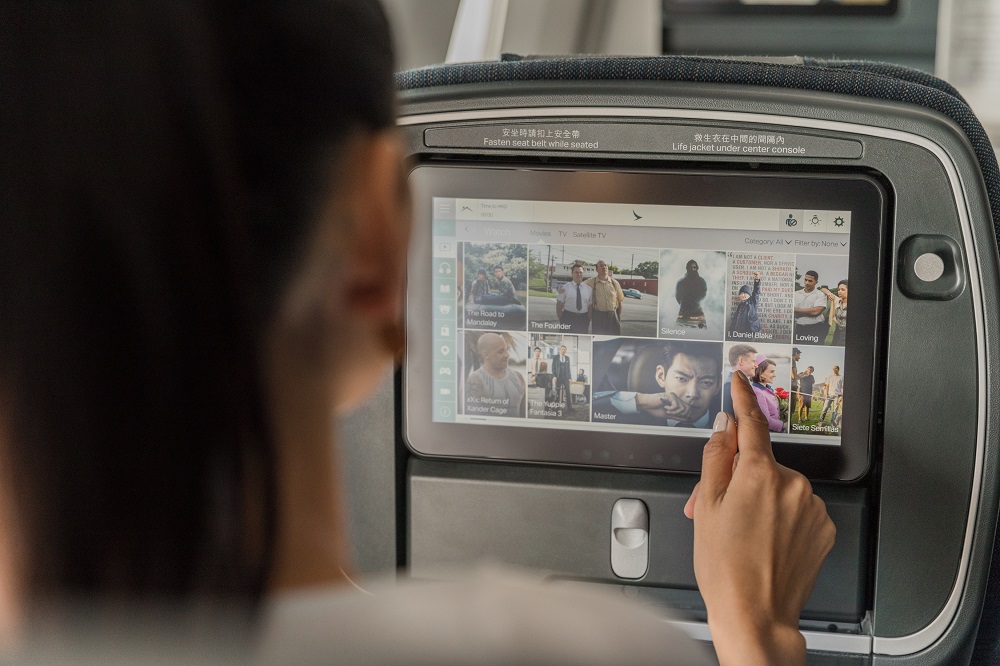 Cathay Pacific is going an extra mile for its first and business class passengers starting in October.
The HongKong-based airline will provide an upgrade on the existing duvet and pillow. For business class passengers, the airline will offer a thin mattress topper pad and slippers, while first class travellers will get a thicker mattress pad.
Cathay Pacific will also upgrade its existing in-flight entertainment systems in the third quarter. Passengers can also look forward to an upgrade from HD screens to 4k quality in the coming years.
While there is no official confirmation from Cathay Pacific, the upcoming offering may be part of Cathay Pacific's new branding campaign called "Move Beyond" launched last month. This slogan replaces the carrier's former "Life Well Travelled" slogan.
The Cathay spokesperson added: "As part of our promise to 'move beyond' for our customers, we will be introducing an enhanced business class experience later this year. More details will be announced soon."
In addition to the above-mentioned upgrades, Cathay Pacific is also set to a re-open its lounge at Shanghai Pudong International Airport, also in the third quarter.