China Southern and American Airlines in lounge-sharing deal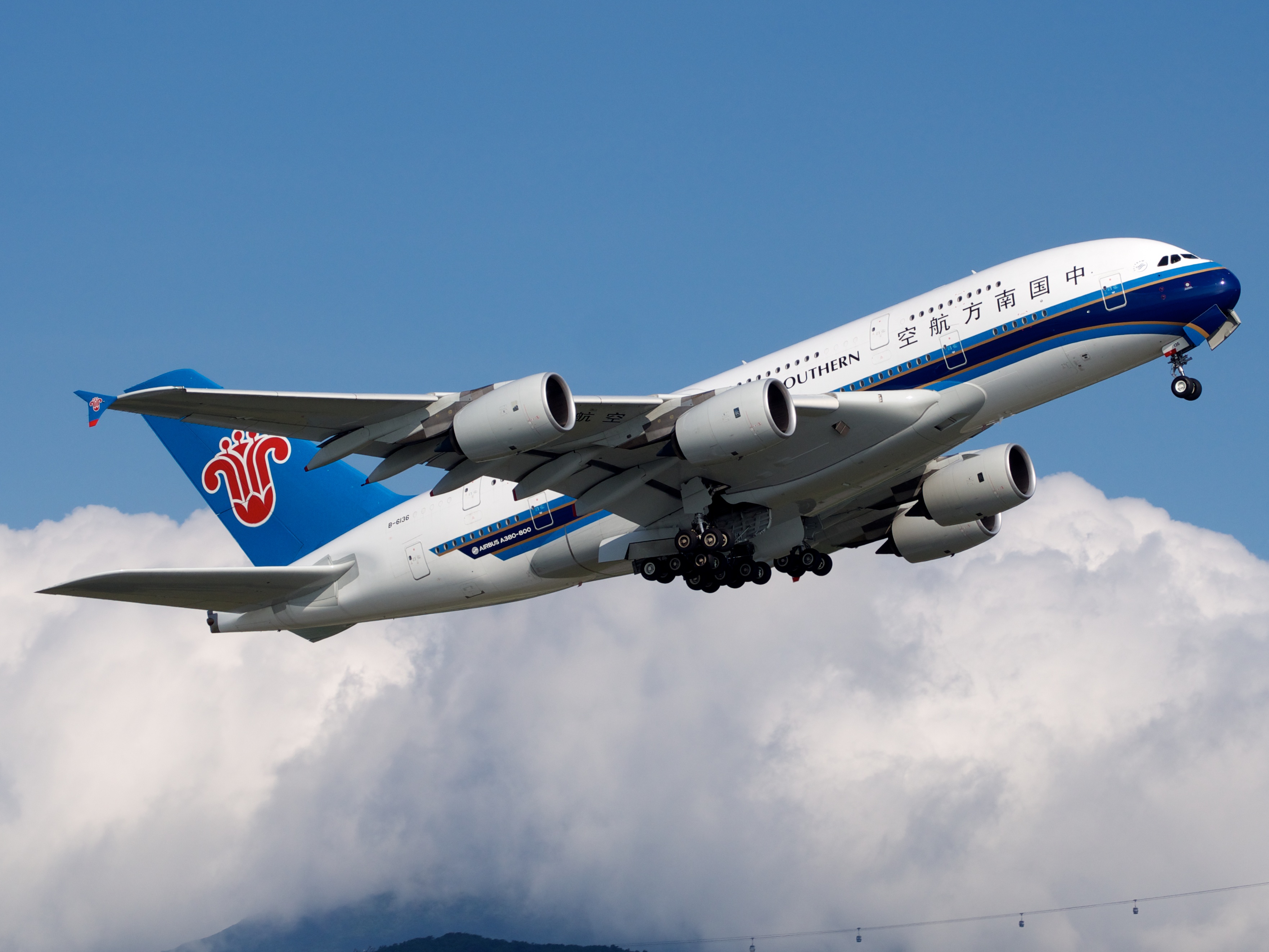 China Southern Airlines has launched a programme of airport lounge-sharing with American Airlines starting from August. Both carriers will provide their self-managed lounges to the other side's premium (first and business-class) passengers and frequent fliers with elite status, China Southern said, adding that the move is aimed at providing better service for air passengers.
According to their memorandum of understanding (MoU), the eligible passengers of China Southern can receive services of 50 Admirals Clubs of American Airlines in 34 airports worldwide. Likewise, the eligible passengers of American Airlines will be able to use 38 Pear VIP Lounges of China Southern at 23 airports around China.
Headquartered in Guangzhou, China Southern has a fleet of 840 aircraft, the largest in Asia and third largest worldwide. In 2018, it served 139 million air passengers. This flight season, it links China with more than 70 overseas destinations with over 160 international routes.