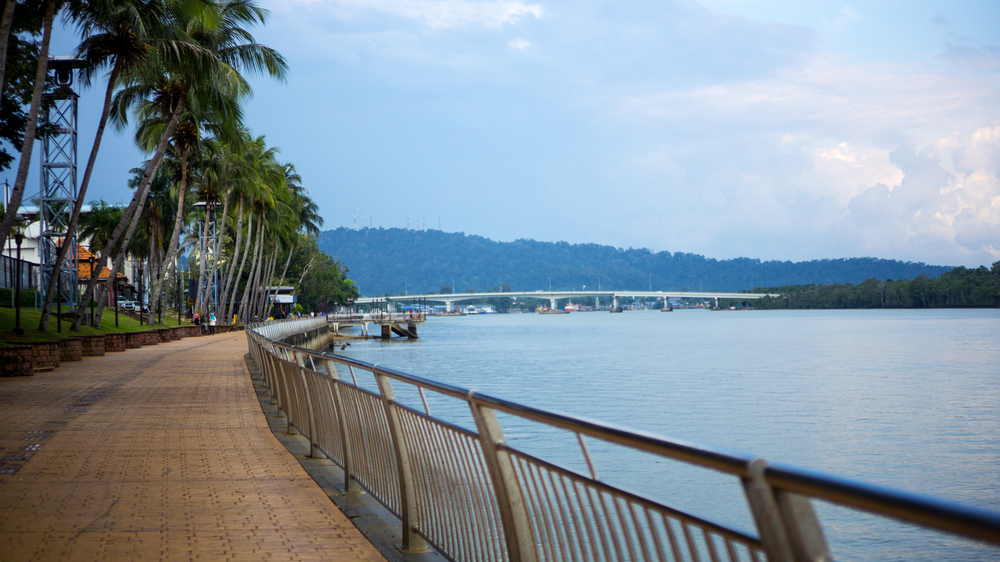 Beginning 28 October 2018, AirAsia will commence daily flights from Malaysia's capital city Kuala Lumpur to Kuantan, the state capital of Pahang. 
AirAsia Malaysia CEO Riad Asmat shared his excitement in launching this new route and said: "We are now expanding aggressively in ASEAN and beyond, so it makes sense to also connect to all capital cities in our home country. Furthermore, the Kuala Lumpur-Kuantan route marks our service to and from all major airports in Malaysia.
"Strengthening the three states' tourism and economic sector"
Asmat continued: "We believe the direct flight will benefit the east coast region as a whole, as the city is ideally situated near Terengganu and Kelantan. By connecting our guests to Kuantan, they have the option to also explore the region thus strengthening the three states' tourism and economic sector.
"Additionally, guests from Kuantan will now have more options with low fares to fly to Kuala Lumpur and connect to our extensive network of over 130 destinations via klia2."
He believes that Kuantan is not merely a domestic route. With this new route launch, Kuantan can now appear on on the international travel map as guests from other countries can visit it via Air Asia's fly-thru service.
Things to do in Kuantan
The CEO of the 'World's Best Low-Cost Airline' said he is himself looking forward to a holiday in Kuantan: "As an outdoorsy person, Kuantan is definitely right up my alley, which I hope to visit again! I can cycle through Teluk Cempedak and stroll along the beach in the evening, enjoy the waterfalls at Sungai Pandan, go for a sunrise hike at Bukit Panorama and more!
"No visit to Pahang is complete without a food trail"
"Also, no visit to Pahang is complete without a food trail to all the delicious fares such as puding raja (local dessert made with bananas, milk and nuts), ikan bakar (grilled fish), sata (grilled fish cake) and curry mee!" added Asmat.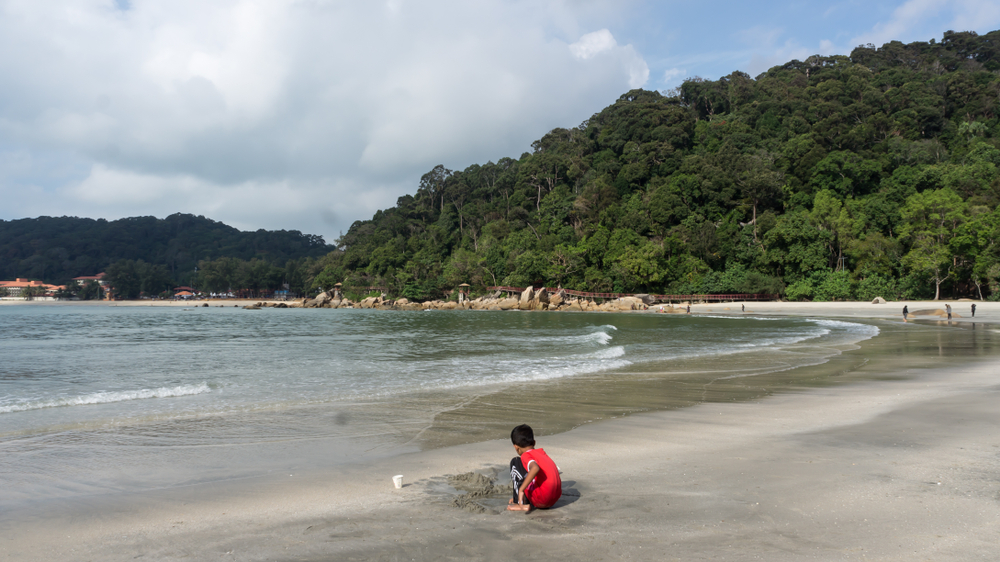 Complementing the booming food scene are the quaint cafes and hangout spots making Kuantan just perfect for a family weekend. Pahang's beautiful natural attractions are not to be missed as well. Located within the city is Teluk Cempedak, a popular weekend spot for locals to unwind and less than an hour away by road is Cherating known for its wonderful resorts, batik-painting classes by the beach, as well as dramatic waves – great for surfing.
Other places to explore within the state include Taman Negara, Sungai Pandan Waterfall and the Kuala Gandah Elephant Sanctuary.
To celebrate the launch, a special introductory all-in fare starting from MYR 160 (USD 40) is available for booking from 15 to 26 August 2018 for the travel period from 28 October 2018 to 13 August 2019.