Cosmos launches 25 exotic itineraries across four continents
User role is=
Array
(
    [0] => editor
)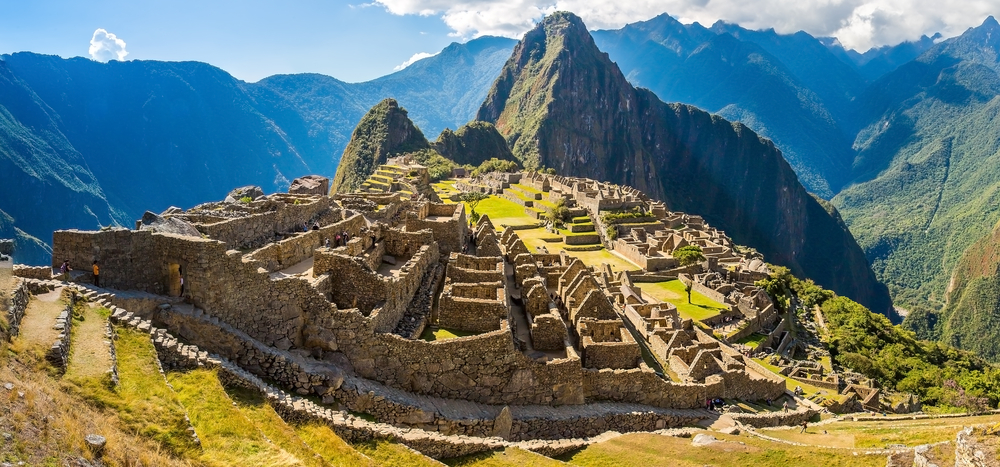 UK-based escort touring provider, Cosmos, has launched 25 new tours to exotic destinations in South and Central America, Asia, Africa and the South Pacific.
Travel advisors looking to provide immersive tours can now suggest journeys to exotic destinations via Cosmos' new itineraries. From tours to the magnificent Machu Picchu, through a New Delhi market in a tuk-tuk, or dancing the fiery Tango in Buenos Aires, Cosmos has launched a range of new experiences available for 2019 and 2020 across four continents.
Cosmos' classic tours are designed for great value getaways, while its sister brand, Globus, provides escorted tours for a premium experience. In addition, a newly-launched Escapes by Globus offers out-of-season trips that include stays in highly-rated, centrally located hotels with VIP access to must-see sights.
Central and South America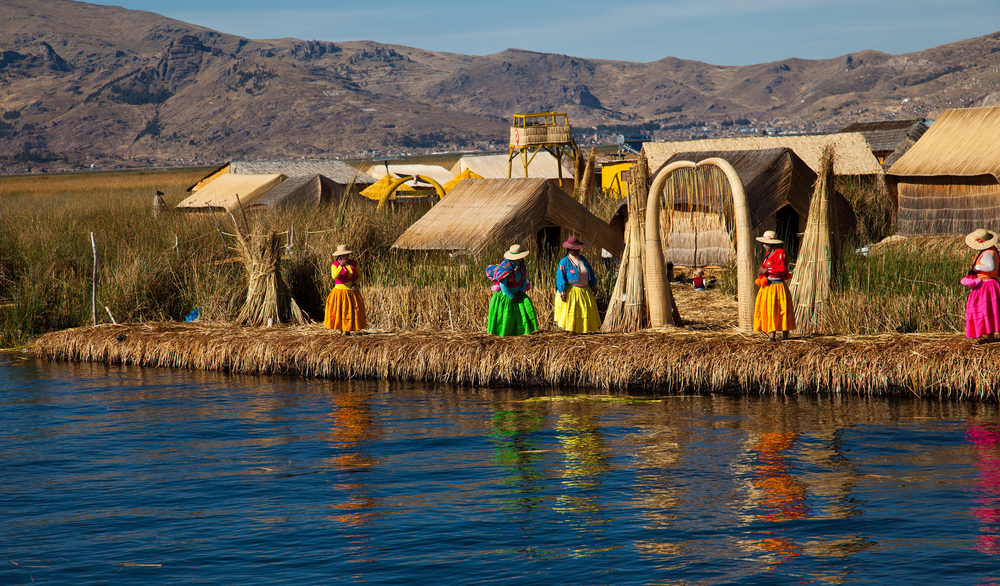 With nine brand new tours introduced in Central and South America, customers can take a journey through a world of volcanoes, cloud forests, coral reefs, national parks, historic cities and world heritage sites.
On Cosmos' eight-day Gateway to Costa Rica tour, explorers can walk through the treetops on the Arenal Hanging Bridges before venturing to the Pacific Coast. In Peru, Globus' 13-day Legacy of the Incas tour takes guests to Machu Picchu and offers the chance to discover the shores of Lake Titicaca and its islands by boat.
Africa
Guests on Cosmos and Globus tours can view zebras, gazelles and giraffes roaming outside their room on one of six new Africa tours available for departures throughout 2019.
On Cosmos' 10-day On Safari in Kenya itinerary, customers can enjoy drives in the Maasai Mara National Reserve, explore Lake Nakuru National Park and visit the Sheldrick Elephant Orphanage and the Giraffe Centre in Nairobi.
In southern Africa, Globus' 14-day Splendours of South Africa & Victoria Falls itinerary highlights Cape Town, Johannesburg, the Cape of Good Hope and Victoria Falls with the option to add on extensions to take in Botswana or Chobe National Park.
Asia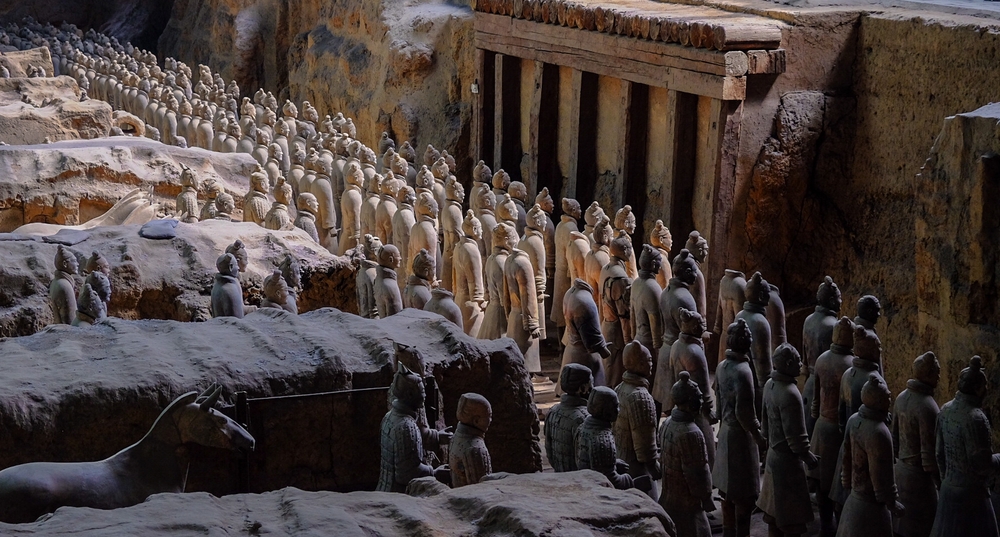 Cosmos' 15-day Spirit of China & the Yangtze River tour includes the Great Wall of China, Tiananmen Square, the Terracotta Warriors and a Yangtze River Cruise through the Three Gorges Dam. Additionally, extensions are available to Hong Kong and Mongolia.
For travellers looking for a first-class tour, Globus' 10-day Icons of India: The Taj, Tigers & Beyond tour includes three drives in Ranthambore National Park, a home-hosted dinner with an Indian noble family in Jaipur, the Taj Mahal at sunrise and a rickshaw ride through Chandni Chowk bazaar in Delhi.
Australia and New Zealand
Also among the new tours is a 14-day Highlights of New Zealand tour including Auckland, Rotorua, Napier, Wellington and Christchurch. Customers can now also opt to combine this tour with the 15-day Highlights of Australia itinerary for a twin-nation getaway.
For an ultimate Australia and New Zealand escape, Globus has introduced a new 30-day Great Adventure Down Under tour. Highlights include a visit to Hobart's Tasmanian Devil Conservation Park, an excursion to Kangaroo Island, a sunset toast at Uluru, cruises on the Great Barrier Reef and Milford Sound, plus city stays in Auckland, Sydney and Melbourne.
Escapes by Globus
Launching in late 2018, Globus' new Escapes programme offers customers out-of-season getaways, skip-the-line tours, along with the services of a knowledgeable tour director. These will be available in Peru, India, Costa Rica, Brazil, Argentina and also in North America and Europe.
LATEST STORIES DEV