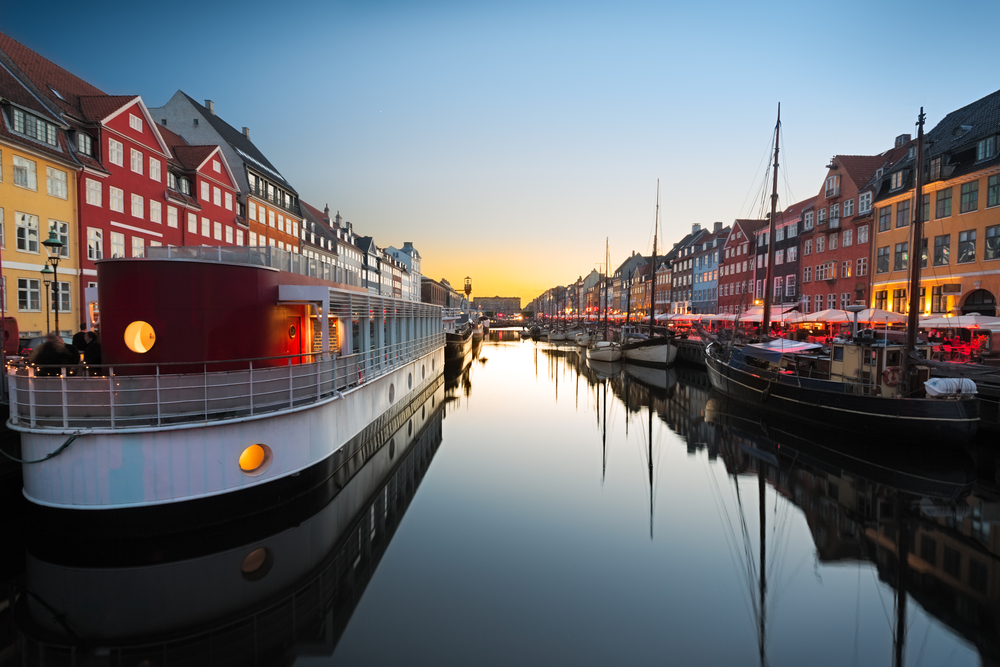 CruiseCopenhagen has organised a fam trip to all the major cruise ports and destinations in Denmark, to show why the country is going to break cruise records in 2018.
Denmark is fast-growing as an international cruise destination. It's a charming country with fairytale castles, forests and beaches, all found on its 400 islands. Because of these attractive features, cruise lines from around the world have their eyes set on the Scandinavian gem. This year, Denmark is expecting more than 1.1 million cruise passengers – an all-time record.
The country has a lot to offer when it comes to cruising, so much so that CruiseCopenhagen has arranged the first cruise fam trip purely on Danish soil, going to eight different ports in Denmark. A number of cruise line executives from five international cruise lines are attending the trip to get a good look not only at Copenhagen but at eight other Danish cruise ports and destinations.
"Experiencing first-hand what Denmark has to offer"
"To accommodate the increasing interest in the Danish cruise experience, we have organised a fam trip where representatives from the international cruise industry will be visiting the Danish ports, experiencing first-hand what Denmark has to offer," said the director of CruiseCopenhagen, Claus Bødker.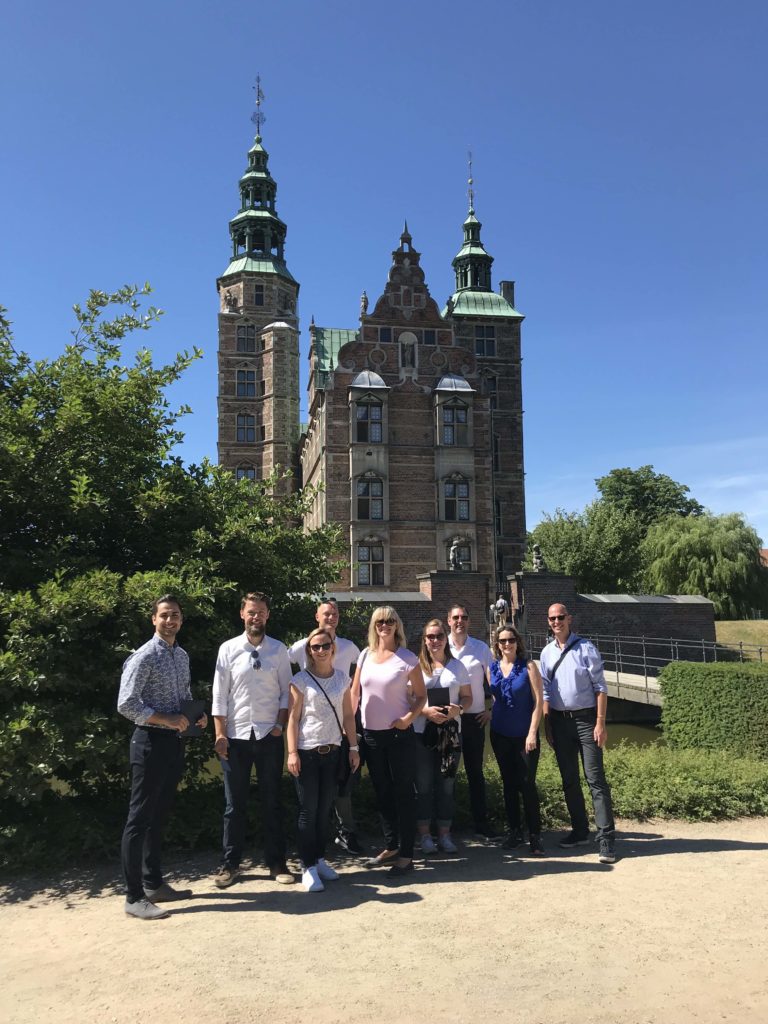 "The fam trip gives the Danish ports and destinations the opportunity to showcase the best features of their destinations directly to the industry. And at the same time, the fam trip makes it possible for the cruise line executives to experience the well-known port of Copenhagen but also a more hidden gem such as Hundested," added Bødker.
The fam trip is taking place over a full week from the 7 to 15 June, starting in Copenhagen and finishing in Skagen.
It's also worth noting that according to a guest satisfaction report made in 2017, Copenhagen achieved high results, as 97.1% of the guest were satisfied or very satisfied with their experience in the North European destination.