Defunct Jet Airways to be relaunched in 4-6 months' time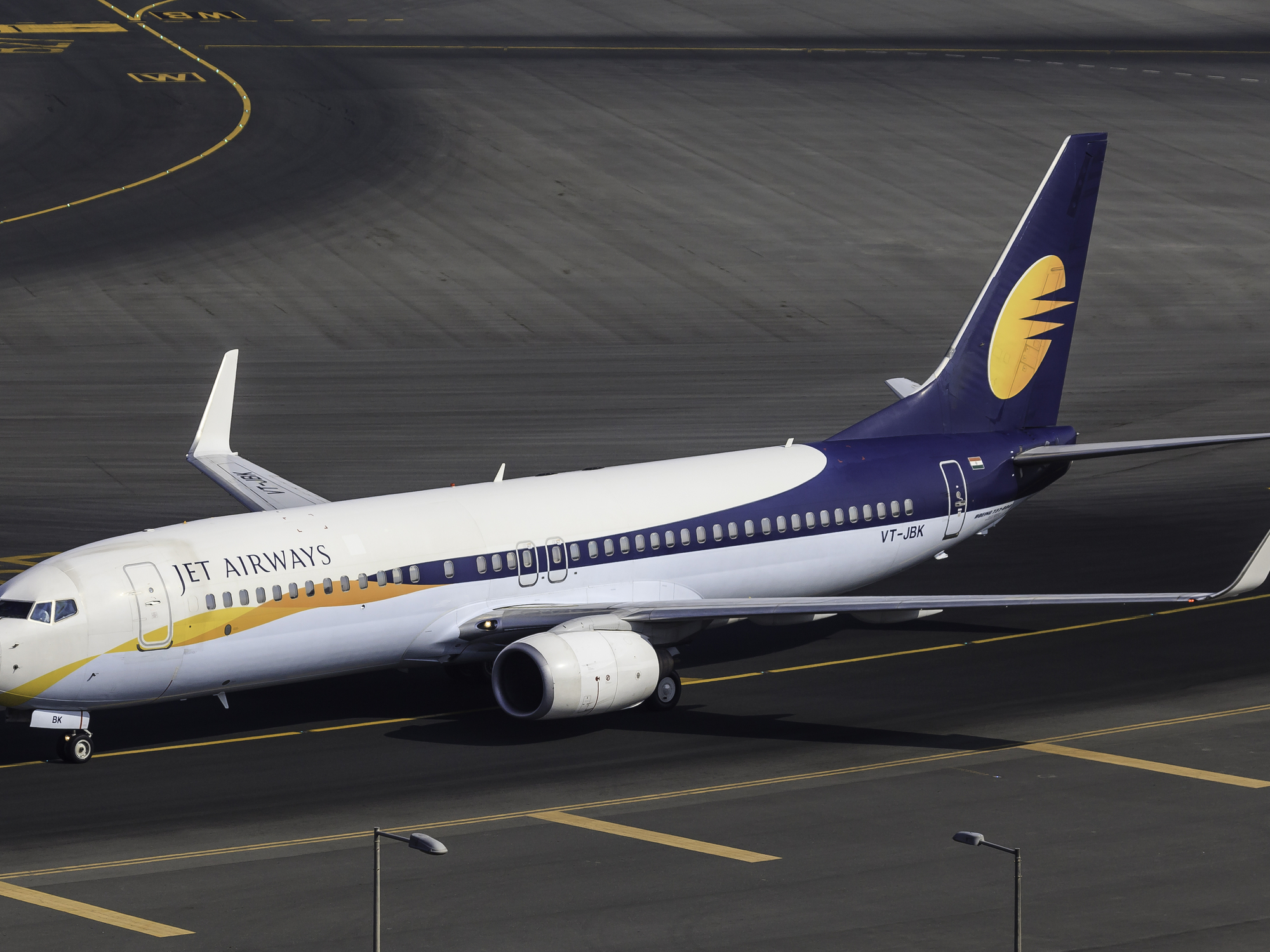 The consortium, which won the bid to acquire India-based Jet Airways, expects to restart operations of the defunct airline in four to six months. Murari Lal Jalan of Jalan-Kalrock consortium said that they expect to restart operations of the defunct airline after receiving approval from India's top bankruptcy court, National Company Law Tribunal (NCLT) for its resolution plan.
The consortium, comprising Jalan, a low-profile UAE businessman, and Kalrock Capital, London-based investment fund, submitted an INR 10 billion plan to relaunch the debt-ridden airline in November 2020. Abu Dhabi's Etihad Aviation Group holds 24% of Jet Airways which reportedly owes more than USD 3 billion to lenders, lessors, staff and other suppliers.
On the required funding to restart the airline, Jalan said it was not a concern during the first stage or for maybe a year or two. "Everything is planned properly and we are going with the plan."
In the beginning, the consortium plans to start operations with 25 aircraft. Of this, 18-20 would be narrow body aircraft and 5-7 would be wide body aircraft, it said.