Destination Triage! Visit West unveils new service for Bath and Bristol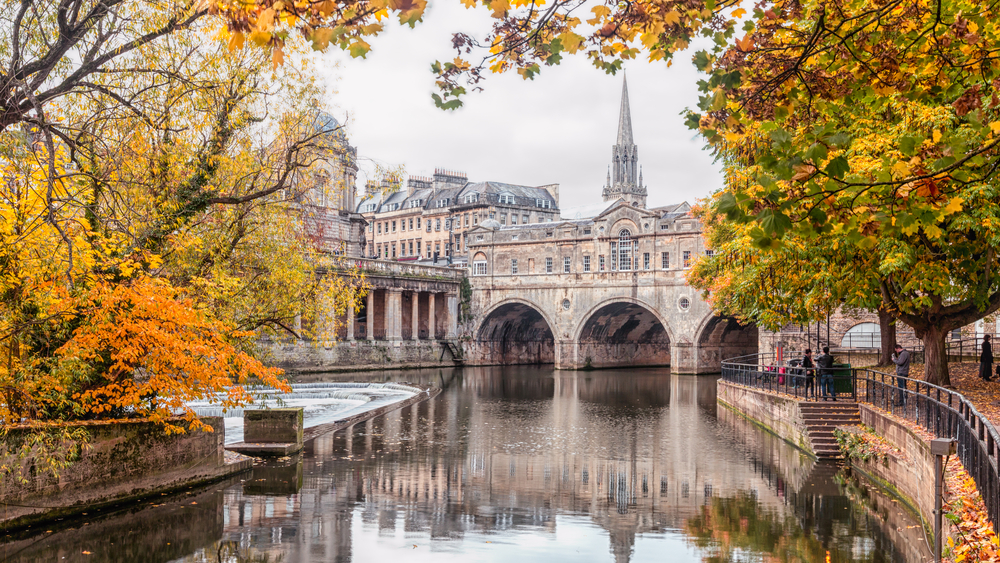 Visit West, the official Destination Management Organisation (DMO) for Bristol, Bath & North East Somerset, South Gloucestershire and North Somerset, has launched a new service to encourage and retain travel trade business in the region.
Visit West's experienced team identified a potential gap in the logistical planning for international and domestic group and independent travel visits through the travel trade for summer 2022. The booking window for international visits is shorter than ever with markets that are traditionally many months in planning now being just a few weeks.
This shorter lead time, matched with increased demand to book via a travel agent and staff changes at many tourism businesses, tour operators and Destination Management Companies (DMCs), means that there could be gaps in known contacts, with the potential for inbound business being lost from the region if opportunities are not being serviced efficiently and effectively.
Jon Chamberlain, Head of Marketing for Visit West said: "We have the local knowledge and contacts that can help the travel trade and make their lives easier whilst also helping retain or increase the business within our region – a win, win scenario. Across the West of England, of the total number of staying trips in 2019, approximately 24% were international. However, international trips generated 43% of all visitor nights and 40% of all visitor spend, so it is vital that we do all we can to help the recovery of this market."
The new 'Destination Triage' service will help connect the travel trade with live availability within the region. A simple enquiry email can be quickly and easily distributed amongst local businesses who may be able to fill their inventory at shorter notice than is usual with a travel trade booking, and therefore ensure the business stays in the destination.