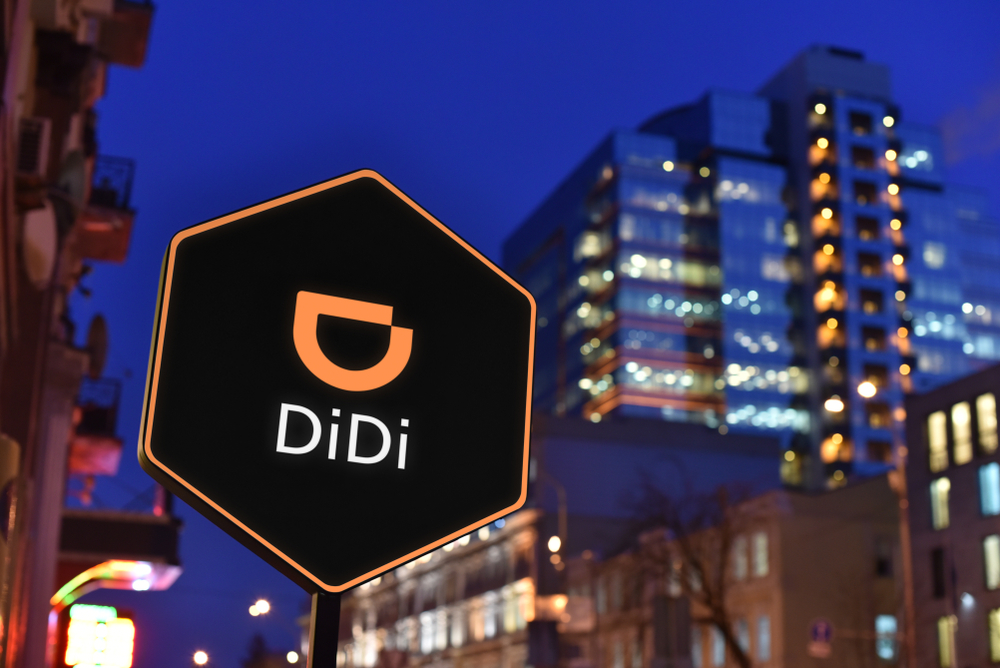 Chinese ride-hailing giant DiDi Chuxing is reportedly expanding in Latin America based on the job postings and a company official.
DiDi is planning to take on Uber in some South American countries and is currently recruiting managers in Chile, Peru and Colombia. DiDi has moved senior executives from China to lead its expansion in markets like Chile and Peru, and began advertising for driver operations, crisis management, marketing and business development personnel in those countries.
The move was confirmed by DiDi's Chile public affairs manager, Felipe Contreras, who used to be Uber's corporate communications chief in Chile. He said that DiDi was looking to hire a senior executive from Chilean cellular phone company WOM to lead its engagement with government and public policy operations.
"We haven't announced a date; this is internal to the company," Contreras told Reuters. Contreras confirmed the launch plans and told Reuters that the company's aim was to be a "market leader" in Chile based on "quality", in a market where Uber, Spain's Cabify, and Greece's Beat already transport thousands of passengers a day.
DiDi vs Uber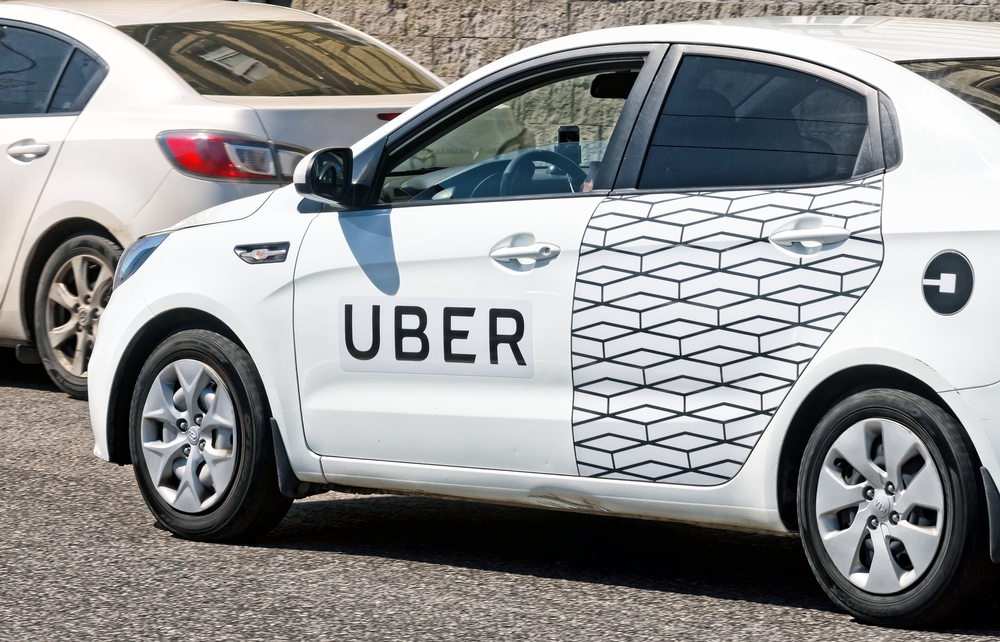 DiDi is the largest ride-hailing company in China backed by investors including Japan's SoftBank Group. The company bought Uber's operations in China after two years of battling for being the dominant player in the market.
DiDi and Uber are currently embroiled in a battle in Brazil after the former bought local start-up 99 last year, and in Mexico, where DiDi managed to become a player in the market as it offers drivers with higher pay and bonuses for signing up other drivers and passengers.
DiDi's expansion could mean trouble for Uber in South America, which is one of the latter's fastest growing market. It will be a bumpy road for the San Francisco-based tech giant with its plan to go public this year.
Sensible strategy
The Chinese ride-hailing company is being smart with its expansion strategy. It has expanded its operation in Hong Kong, Taiwan, Australia. It has formed a strategic partnership with Taxify, a ridesharing company in Europe and Africa. In the same month, DiDi also formed a strategic partnership with Careem, the leading ride-hailing and internet platform in the Middle East and North Africa.
Europe is also a difficult region since many European countries have rigid rules when it comes to ride-hailing companies. For example, London toughened its regulations that thwarted Uber's ambitions. Some cities, like Salzburg in Austria, allow vehicles on the outskirts in order to keep the streets walkable.
Southeast Asia, which is the battleground of Singapore-based Grab and Indonesian unicorn Go-Jek, is the least priority. Grab is fully ingrained in Southeast Asian countries after acquiring Uber's business in the region last year. However, it is worthy to note that DiDi is one of the backers of Grab.
It wouldn't tackle Uber and its other rival Lyft in its home court in the United States and Canada. Moreover, the tension between US and China has an impact on businesses.
That left DiDi South America, the Middle East, and Antarctica. South America is a sound choice for the company as not many people own a vehicle and owning one is still considered as a luxury and public transportation is a part of daily life.