Environment-friendly culture: Discovery Shores Boracay embraces sustainability
"We can close Boracay every year, but if the people will not change, it will be all for naught." Those are the inspiring words of Joegil Magtanggol Escobar, interim manager of Discovery Shores Boracay Island, as we talk about how the resort embraces sustainability.
It has been a year when the administration shut down the world-renowned island of Boracay to rehabilitate the ailing paradise from the destructive tourism it has suffered since it caught the attention of local and foreign travellers.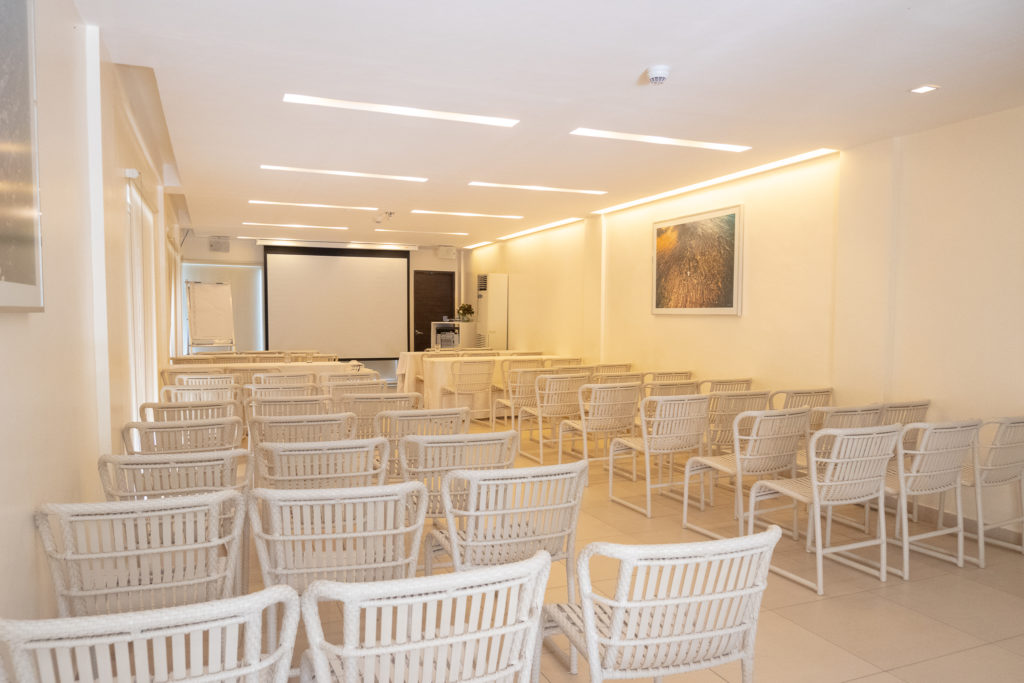 It is undeniable that the temporary closure came as a huge shock to the province's tourism-fuelled economy as well as an eye-opener for everyone on how things went out of hand. Discovery Shores Boracay used the temporary closure to reflect on its operations and improve its infrastructures to better serve guests after the island reopens.
Farm-to-Table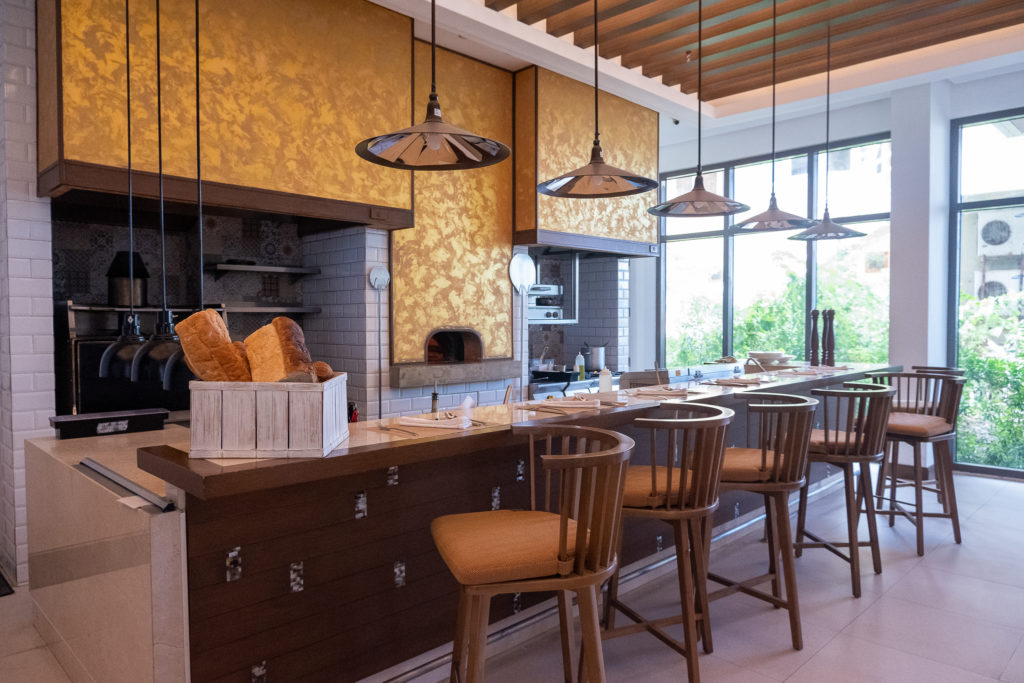 Discovery Shores Boracay has embraced several sustainable practices to show its support to the administration's initiatives.
"It's a breath of fresh air for the island," Joe tells me. "We're, in fact, happy that the administration initiated this drastic and abrupt closure. It paved the way to a lot of things. People living in the area and workers value the island more."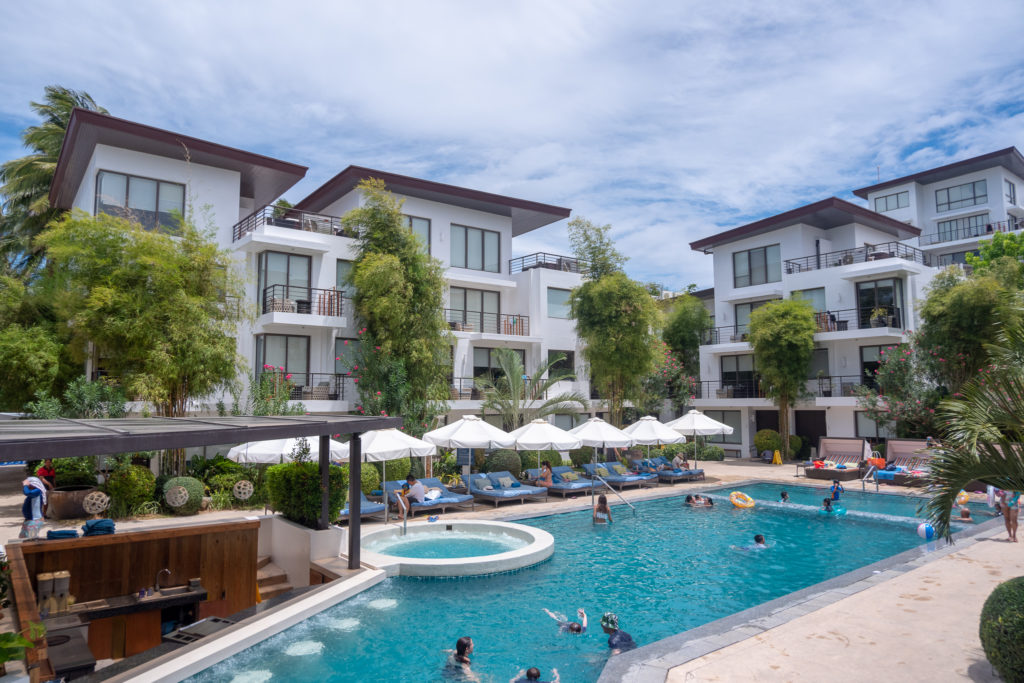 Aside from eliminating single-use plastics in its property, the resort also pays attention to the packaging of items within it. For example, Discovery Shores Boracay has replaced shampoo and soap sachets with dispensers – that are also made from organic, biodegradable material. Discovery Shores Boracay encourages all of its staff and guests to participate in regular beach clean-ups to protect the island. The resort also has a PET bottle project where they turn PET bottles into eco-bricks.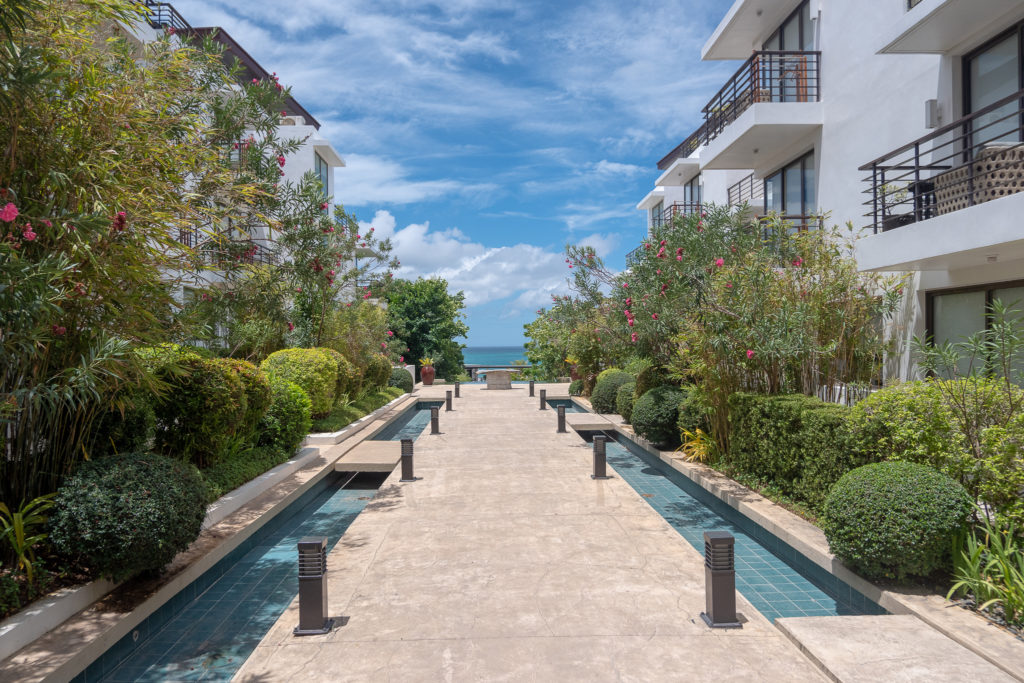 Joe also shares that Discovery Shores Boracay is working on an organic farm in order to be a self-sufficient resort. The idea originated from the Discovery Group's other property, Club Paradise Palawan, where the greens for the salad are sourced from the farm as well as the flowers for the rooms and restaurant.
Discovery Shores Boracay aims to replicate that and grow its own organic veggies and fruit-bearing trees and hopefully expand into a bee farm or flower farm that will add value to the resort. Moreover, food scraps from the resort will be used as fertiliser.
Alagang Pinoy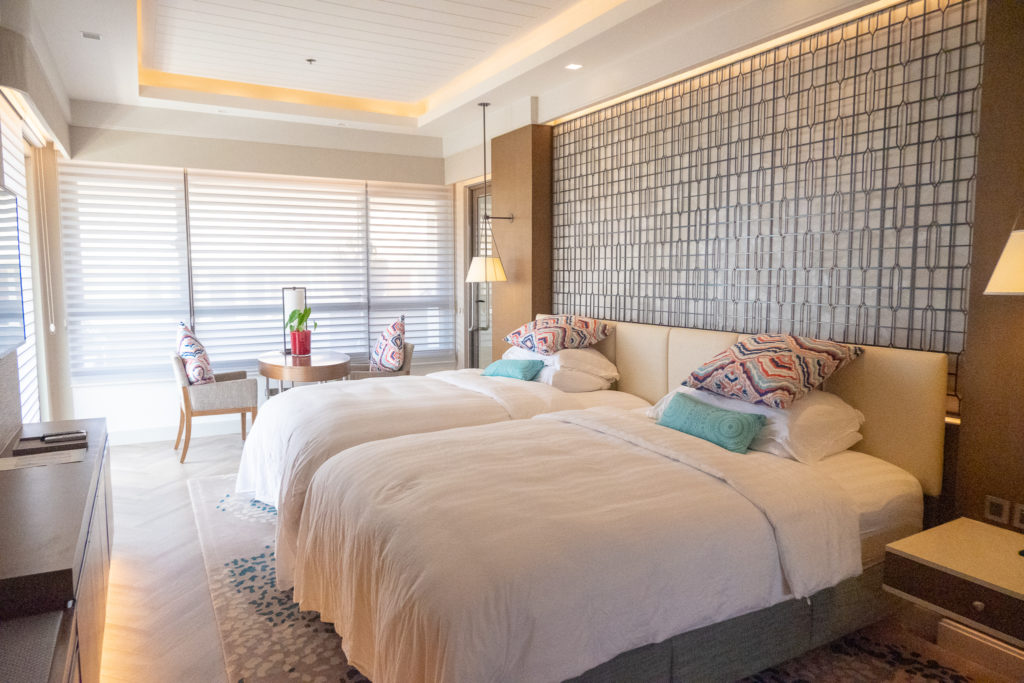 While most hotels and resorts in Boracay boast the steady influx of foreign travellers – especially Chinese and South Koreans – Discovery Shores Boracay takes pride that 60% of its booking are Filipino families.
"Service that's all heart."
Discovery Shores Boracay has been 12 years in the island and the competition has been tougher than ever after international brands have emerged on the island. Joe claims that it is a family resort where guests keep coming back because of "Alagang Pinoy" – Filipinos hospitality and warmth of service.
"We aim to deliver genuine, heartfelt service. We stand by our mantra, which is "service that's all heart". We want guests to consider the hotel as their second home and we want them to see the workers they see on the hotel are not workers, but family members. That's the culture we want people to feel," Joe says.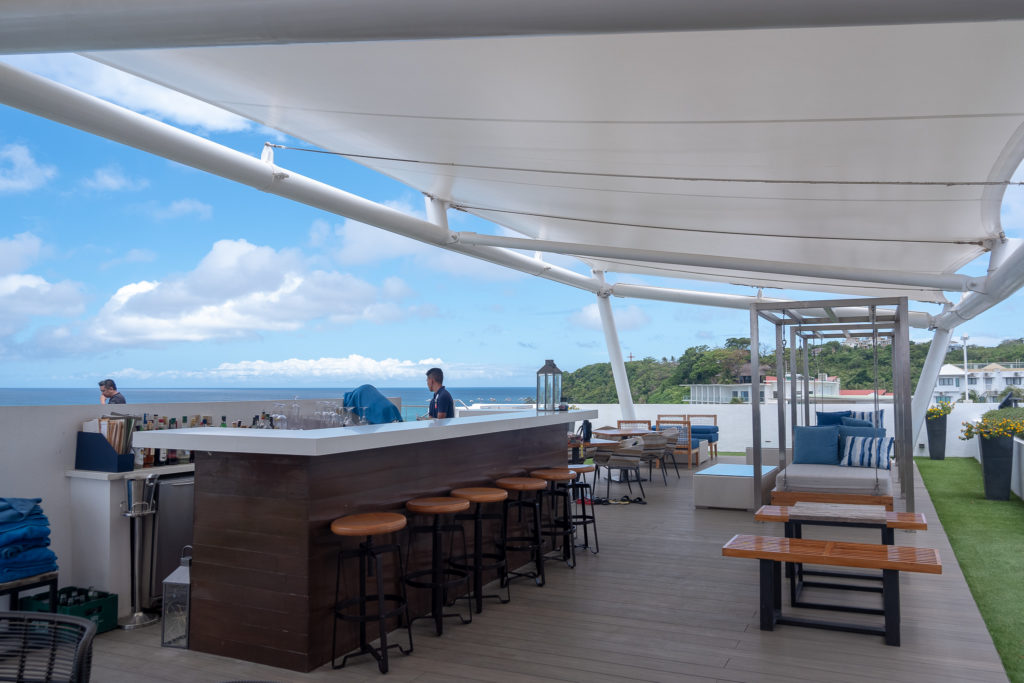 Discovery Shores Boracay now offers Signature Suites – 11 luxury rooms on the premiere wing and opened a new Italian restaurant called Forno Osteria boasting handmade pasta and freshly baked pizzas. The resort also features the exclusive 360 Roof Lounge, a chill-out bar where one can marvel at Boracay's famous sunset.