Embark on family-friendly adventures this summer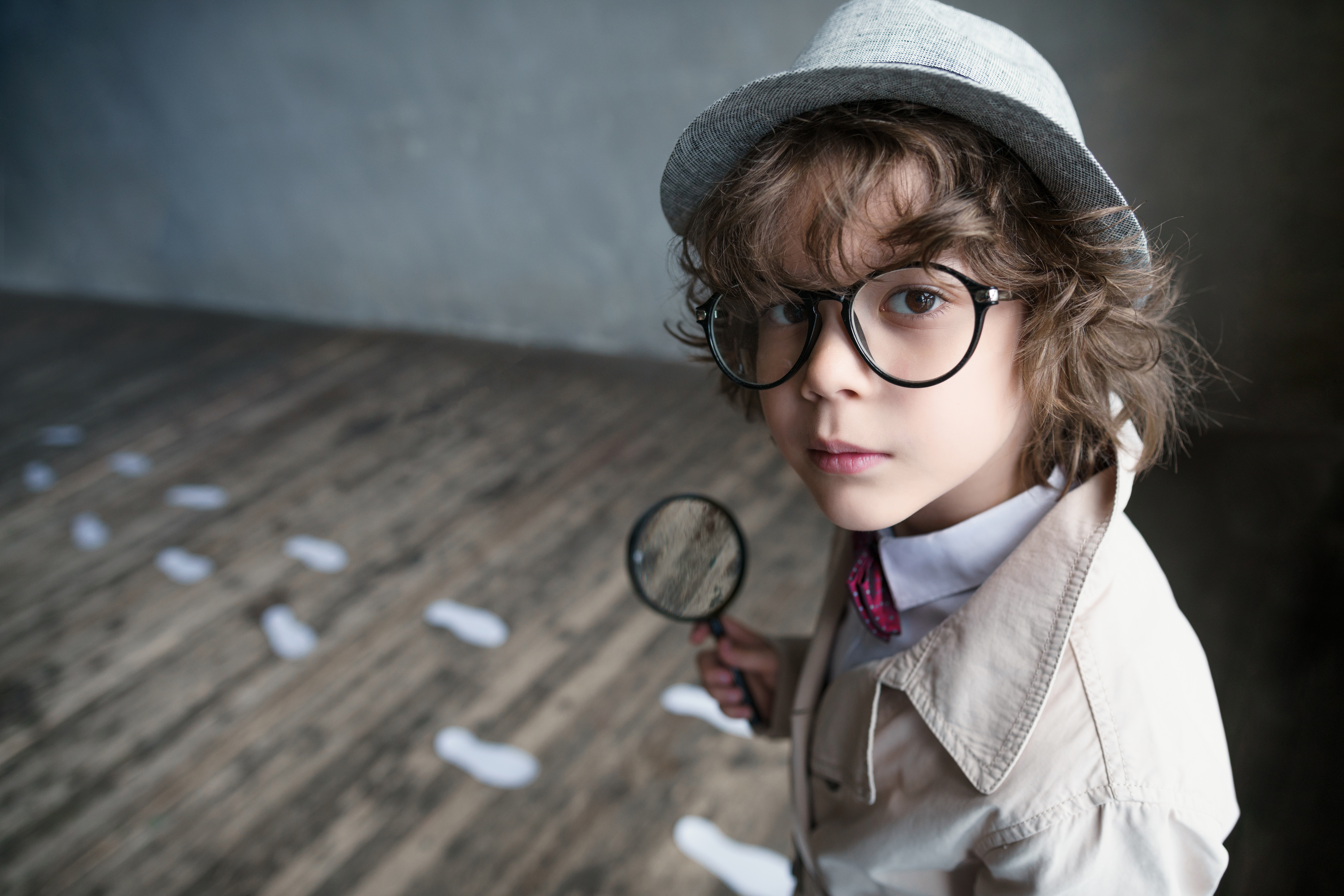 With the school summer holidays just around the corner, Hilton's luxury brands Waldorf Astoria and Conrad Hotels & Resorts have introduced a variety of experiences guaranteed to thrill, inspire and captivate young minds.
Little ones can live like a prince or princess in a fairytale Parisian palace, lose themselves in the wonderful world of novels, books and folklore in Scotland's iconic capital city, take part in a fun-packed scavenger hunt on the shores of the Palm Jumeirah, solve London's most puzzling mysteries in a Sherlock Holmes-style detective challenge or even greet fellow guests while experiencing life working in a luxury hotel in Ras Al Khaimah.
Waldorf Astoria Edinburgh – The Caledonian – Book Masters Experience
Perfect for young bookworms and fans of famous fiction, the 'Book Masters' offering at the iconic Waldorf Astoria Edinburgh – The Caledonianhotel is a great way for youngsters to lose themselves in the pages of a classic or contemporary novel while discovering the streets and sights of Scotland's historic capital.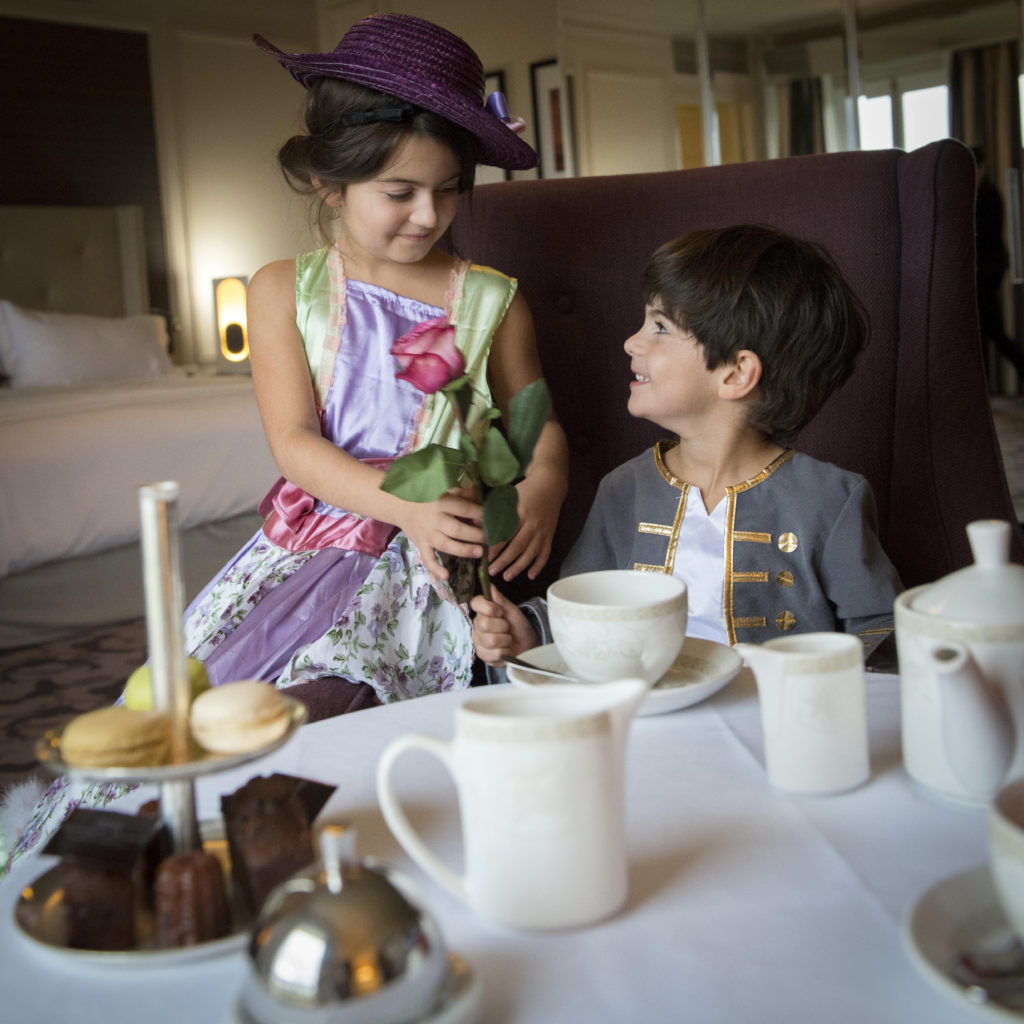 Waldorf Astoria Trianon Palace Versailles – Little Prince & Princess Experience
The stunning surroundings of Waldorf Astoria Trianon Palace Versailles are the perfect place to let your little ones experience life as royalty. As part of the amazing 'Little Prince and Princess Experiences' package, children will be transported back in time to the hotel's regal history when the picturesque château, located northwest of Paris, was home to King Louis XIV of France.
Conrad London St James – 'Detective Project', 'Back in Time' & 'Live the London Landmarks' Experiences
Junior super sleuths and their parents can tackle London-themed mysteries and crack unsolved crimes as part of the 'Detective Project' experience.  Located just a 15-minute drive from Baker Street, the legendary home of fictional detective Sherlock Holmes, and a short stroll from London's real-life crime fighting hub of New Scotland Yard, Conrad London St James is the ultimate destination for budding investigators.
Waldorf Astoria Dubai Palm Jumeirah – Coco Scavenger Hunt Experience
The sandy shores of Waldorf Astoria Dubai Palm Jumeriah will host a thrilling scavenger hunt for youngsters as they search high and low for unique treasure and special prizes. Fully supervised by staff from the hotel's Coco's Kids Club, children aged 3 to 12 years old will take part in a hotel-wide scavenger hunt that will explore the lush gardens and beachfront.
Waldorf Astoria Ras Al Khaimah – Little Hotelier Experience
The ultimate hotel experience for inquisitive young minds, Waldorf Astoria Ras Al Khaimah's 'Little Hotelier' offering puts children in the centre of the action as they help with the day to day running of a luxury hotel. Youngsters will work a half-day shift with all the responsibilities, roles and duties that working at the hotel entails – be it concierge, sous chef, front office agent or waiter.
Conrad Osaka – Become A Ninja
At Conrad Osaka, guests can immerse themselves in the world of an ancient Japanese warrior and sign up for an incredible Ninja training session. Held in an authentic Ninja-do (Ninja temple), participants will discover the secret skills of these legendary swordsmen (and women).