April: OTC 2020 – The world's first online travel conference
World largest travel companies unite at OTC LIVE on April 22-23


Travel technology company Avian and Travel Tech Nation are producing "the world's largest on-line travel conference" – OTC, taking place virtually on April 22-23, aiming to seize some of the missed opportunities due to conference cancellations in the travel industry.
With thousands of participants from the largest companies in the industry, virtual booths of companies showing their services and products, and travel resellers from all over the world in one virtual e-conference environment. OTC is a platform designed to accelerate the industry recovery and preparations for the day after COVID-19.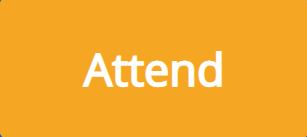 "Our goal is to provide the industry with a platform to learn from industry experts and leaders, but also to develop partnerships with other industry peers." says Mickey Haslavsky, Avian CEO and OTC co-organizer. "In no time, we have developed a virtual environment giving the attendees tools to better prepare for the day after the pandemic" he adds. 
In the online event speakers list, you can find top industry names, such as Ariel Cohen, CEO at TripActions, Arun Gupta, Managing Director at ARC, and representatives from CWT, AeroCRS, Turkish Airlines and much more who will be attending the conference as 'live session' speakers.

Ariel Cohen, CEO at TripActions holding a fireside chat at OTC 2020

"We are uniting industry top leaders into 2 days full of live sessions from different angles of the industry, from corporate travel to airlines, to hospitality companies to startups and investors – all in one virtual space" says Henry Chen Weinstein, co-organizer at OTC. 

Virtual Booths as a platform for companies to connect 

The e-conference OTC has a special section called the 'Expo Section' in which tens of companies will list their virtual booths. Virtual booths are simply – company profiles, allowing companies to interact with the e-conference attendees via live video sessions, in real-time.
"We are running virtual booths for companies who want to present their service or products to the e-conference attendees. This will require at-least one company representative to be live at the booth virtual. We tried to create an environment similar to a real, physical conference, where people have the opportunity to speak in real-time to company representatives." says Oran Epelbaum, OTC co-organizer and CTO at Avian, who's responsible for the technology part of the e-conference application.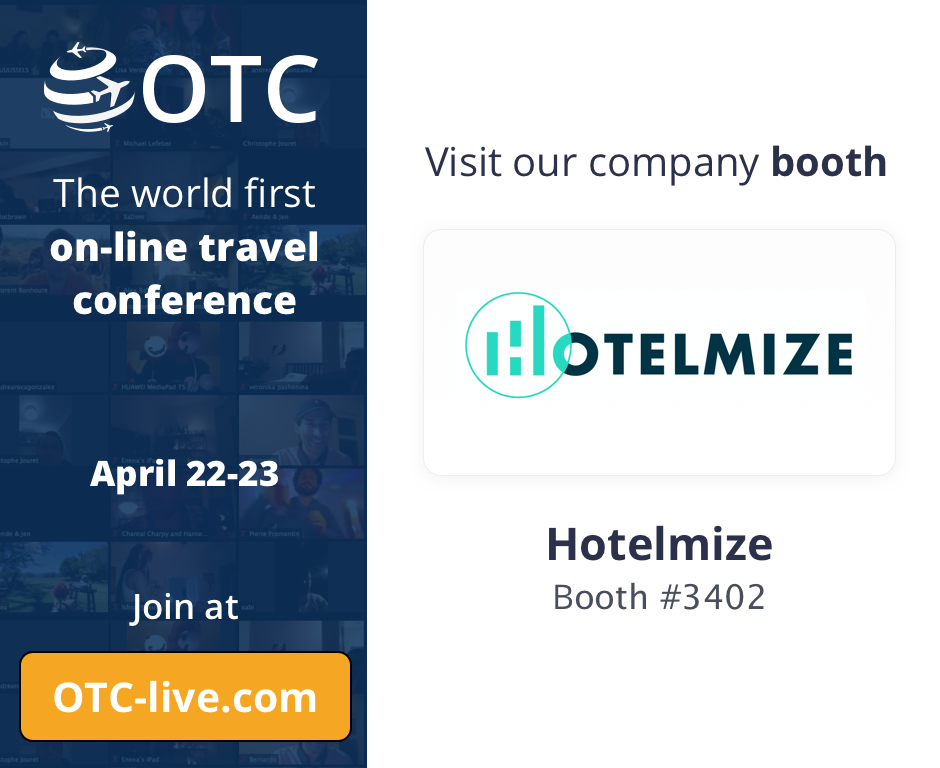 Hotelmize virtual booth at OTC 2020

Preparing for thousands of attendees, OTC is aiming to become the biggest online alternative to the largest travel conventions that have been canceled due to the spread of the COVID-19 pandemic. 
Learn more about OTC live 2020, at https://www.otc-live.com/