Bourne Leisure launches Summer Lotto incentive with weekly prizes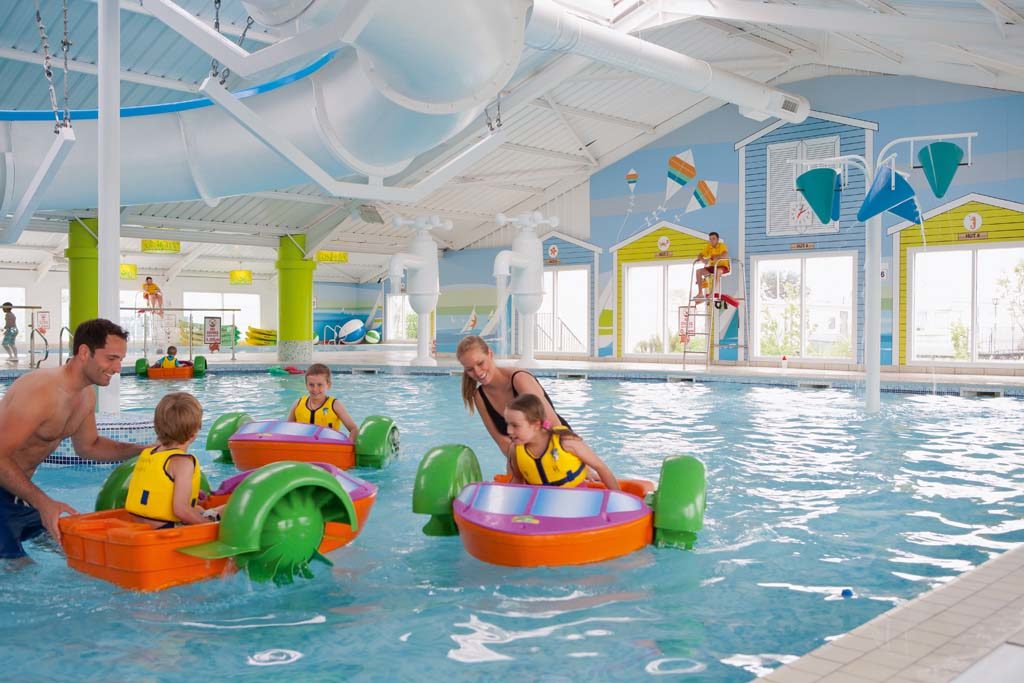 Bourne Leisure's annual summer incentive offers agents the chance to win up to £100 in Love2Shop vouchers every week when they make and register a Butlin's, Haven or Warner Leisure Hotels booking between now and 12 August 2018.
The Summer Lotto incentive offers agents the chance to enter a weekly prize draw and win one of three voucher prizes: a top prize of a £50 Love2Shop voucher and two runners up prizes of £25 Love2Shop vouchers.
Agents will earn their chance to enter the weekly draws by making a booking for any of Bourne Leisure's three brands. Bookings are valid for guest arrivals throughout July and August 2018 and agents can register each booking by simply logging them at BourneLeisureSales.co.uk…
Please login or create a free profile to read the full article.