Sell three, sail free: with Scenic and Emerald Waterways
This month Scenic and Emerald Waterways has launched an incentive for travel agents – Sell Three, Sail Free.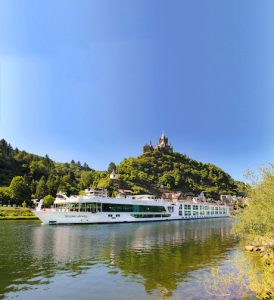 Agents can enjoy a free, 8-day European river cruise when they sell three Scenic or Emerald Waterways river cruises before the end of November.
The incentive runs from 8 November-30 November 2017, and gives the chance for travel agents to experience a luxury 5-star all-inclusive European river cruise if they sell three or more Scenic river cruises, or a fully-inclusive, deluxe European river cruise if they book three or more Emerald Waterways river cruises.
Dawn Quinn, national sales manager for bo…
Please login or create a free profile to read the full article.