Five challenges faced by GMs opening a new hotel and how to solve them
Contributors are not employed, compensated or governed by TD, opinions and statements are from the contributor directly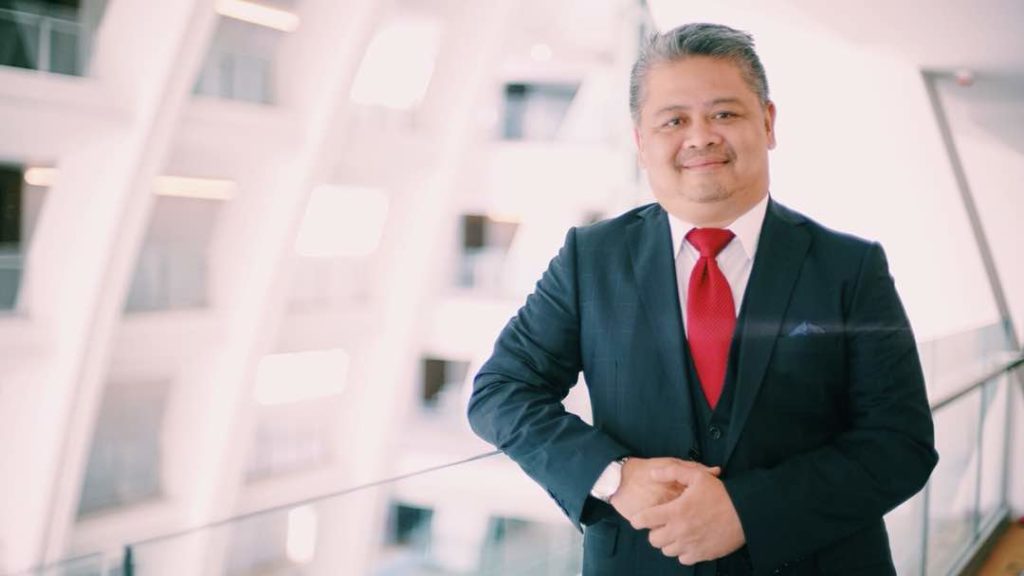 Back in mid-May, I ran a story announcing Mövenpick's new Malaysian MICE powerhouse Mövenpick Hotel & Convention Centre KLIA and the appointment of its new GM Hairul Maharis. Since then, I've had the pleasure to discuss the finer points of opening up a new hotel as well as all things MICE with the charismatic hotelier.
What challenges do you face as a GM opening up a new hotel?
Based on my experience, there are five main challenges that GMs face when planning and executing a new hotel opening.
As a GM, you must work hand-in-hand with department heads, and each one has a checklist that needs to be coordinated and monitored. In a managed hotel there will also be head office teams contributing to this process for the operator, as well as input from the office of the owner, the GM, therefore, has to find the perfect balance.
Setting a detailed, comprehensive, and realistic pre-opening budget is crucial
The GM also manages the back of the house budget (B.O.T.H.) to make sure all equipment needed to operate the hotel is purchased in a timely manner. This budget must include all items not included in the general interior design of the hotel, including essential items such as glass and silverware, linen, kitchen utensils, bars utensils, china, uniforms, engineering tools and chemical supplies, also some printed materials such as menus, and other food & beverage operating supplies. The B.O.T.H. budget should be completed at least 12 months before the opening to give enough time to obtain quotations and place orders.
Setting a detailed, comprehensive, and realistic pre-opening budget is crucial. Gross estimates for activities like advertising, manpower etc. are simply not adequate. Details of advertising campaigns and target markets must be calculated, while the timing of hiring and the start date of all department heads and associates is crucial. A complete budget for compensation and benefits is also required in the pre-opening period.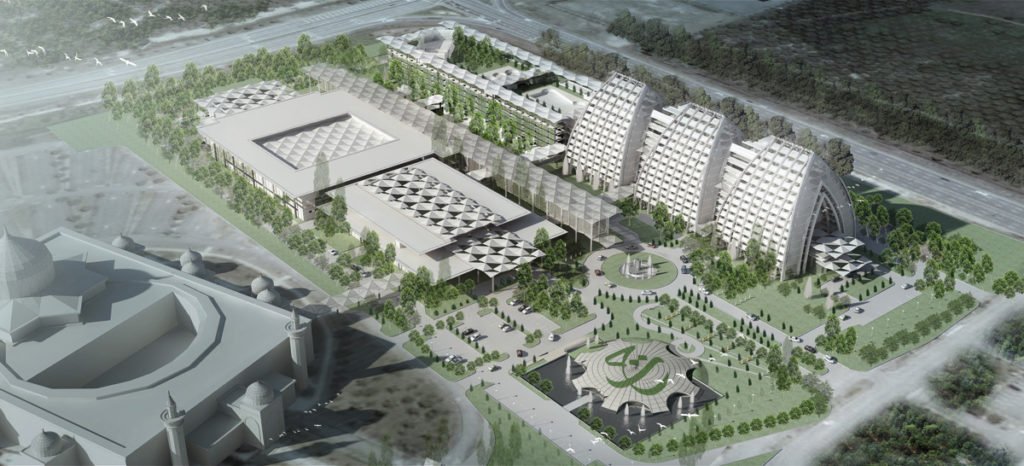 It's especially important for a GM to understand all the licenses and permits required to operate in a specific country. This includes the preparation of various standard contracts such as employment contracts for local and expatriate employees, utility bills, shop lease contracts, sales, maintenance contracts, and other commercial agreements.
The GM must become fully acquainted with all technical aspects of the hotel building and its equipment in order to make a full and properly documented handover of the facility to the director of engineering (DoE).
What is the same and what is different about your new role, compared to your position at Istanbul, ISG Airport Hotel?
Every hotel is different, but the pre-opening phase of a new hotel is always a big challenge and a great opportunity at the same time. It is not simply a case of 'build it and they will come'. Guests will not come just because you have thought out an innovative lodging concept. You need to work hard to attract them.
We are currently preparing for the opening of Mövenpick Hotel & Convention Centre KLIA and are working hard to set the ground for future success.
MICE
Kuala Lumpur has a very competitive MICE industry, what do you think will make you stand out and make a mark in the all-important meeting & events market?
We believe in personalized service, in doing ordinary things in an extraordinary way, and that will certainly set us apart, along with our state-of-the-art meeting spaces. The Convention Centre covers 2,386 sqm with a hall space of 1,287 sqm. There are seven discussion rooms, ten seminar rooms, VIP lounges and an Astaka Circular Hall space measuring 777 sqm. In addition, delegates and visitors have a choice of excellent restaurants to enjoy right next door at the hotel.
What kind of technological support do you have for MICE events on site?
We have installed a range of leading-edge audiovisual technology, as well as high-speed Wi-Fi. This is complemented by natural daylight and contemporary designs to create an atmosphere of calm efficiency. Our wide selection of multi-functional event facilities will provide just the right setting for successful meetings and events.
What events have you got lined up for 2018?   
Large-scale domestic and international events and exhibitions will, of course, be a major focus for Mövenpick Hotel & Convention Centre KLIA, and these will be announced after the official opening. Weddings are also an important target and several grand occasions are already in the pipeline.
What is your personal favourite feature of the site?
The architectural design magnifies traditional Malaysian influences but also offers contemporary features to enhance the look and feel. Every corner of the hotel has a story to tell, which will make every stay a memorable one. At Mövenpick we don't simply provide accommodation and dining experiences, we make moments.