Flexibility required for spontaneity of modern society, says Agoda CEO
Contributors are not employed, compensated or governed by TD, opinions and statements are from the contributor directly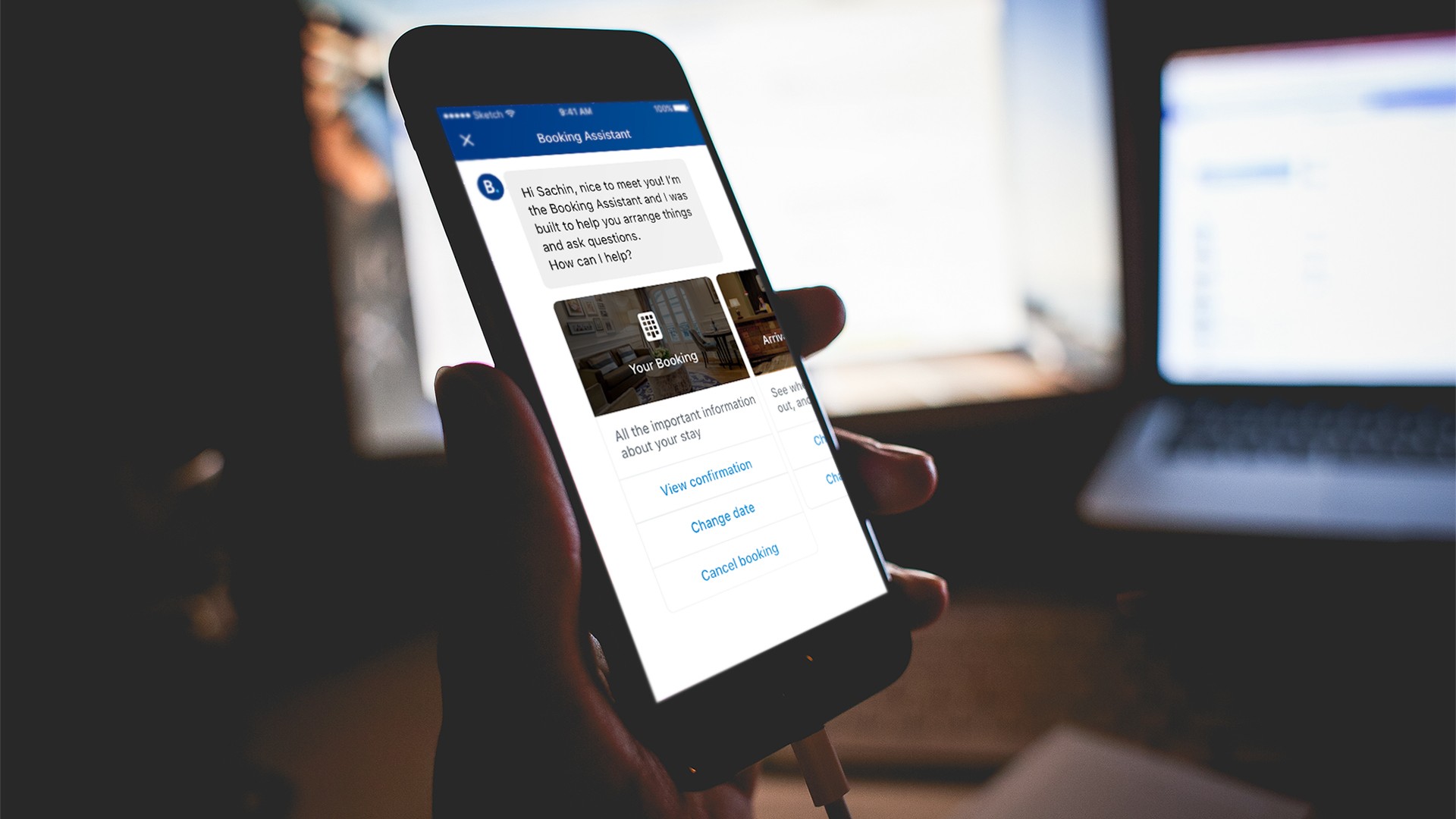 The travel industry needs to show more flexibility as technology changes the way people are travelling, John Brown, Agoda's CEO, told the Bloomberg ASEAN Business Summit in Bangkok on 12 July.
The use of smartphones is now widespread and is altering consumer behavior as much as the profile of those on the move is changing. Looming larger these days is the Chinese mass market and emerging millennial travellers, and the tendency of both is to book more and more on a mobile device.
"We try to give them more flexibility"
Brown pointed to people booking on Thursday for travel over the weekend, against what used to be a more traditional 60- or 90-day advance period. People also change their plans more often, he added. "You see a much shorter lead time for sure," he said.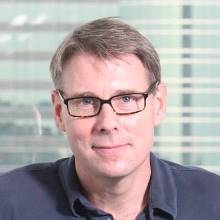 This movement towards spontaneity brings with it new requirements for operators who must try and cover this, Brown said. "We try to give them more flexibility," he said.
It was also matched by a tendency for customers to buy flights, hotels and experiences at the same time, which has required Agoda to make changes to capture this business.
"We've had to retool our site to put all this in place because people are demanding this ease because its a much more last minute thing," continued Brown.
Also to think about here is the product being offered, pointed out Marcia Yu, senior investment officer from the International Finance Corporation, the private sector wing of the World Bank.
She gave the example of a hotel project in the Philippines which was considering a Beach Club, "A different concept to what we have seen before", in order to appeal more to millnenials.
These changes have forced rethinks at a company like Agoda. Previously one platform was enough but now it is five or even more, said Brown.  Complicating this is the issue of payment, especially with a multinational customer base such as with Agoda. Adding to the problem, some Chinese travellers don't even have credit cards. All this makes it even more imperative that payment is made easy.
"You have to have frictionless payment"
"To be a very good e-commerce site you have to have frictionless payment," he said. "Making your website accept every payment type out there is important."
Sustainability
Whilst this can be seen as an established problem within the travel industry, Brown also flagged the increasing environmental concerns of travellers, especially millenials.
People really want to go to green hotels and were increasingy asking questions about issues such as single use plastics.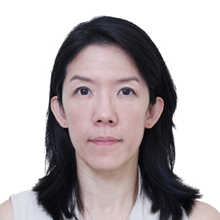 "It's just beginning to grow where people ask, 'Is this an environmentally friendly hotel?'," Brown said of Agoda's traffic. This is not just likely to be something that will impact online travel companies like Agoda but is cascading down through the through the industry to the frontline operators such as hotels.
"More and more hotels are working on this issue a lot with younger travellers," he said.
Where it becomes even more problematic is where governments take drastic action to remedy environmental damage.
The Philippines government recently shut down the beach resort of Boracay to allow a major clean-up and a question came from the floor whether Thailand's government should do the same for Phuket.
Environmental sustainability is an important concern for the International Finance Corporation, when it comes to supporting hotel projects, said Marcia Yu. Her advice, to those considering hotel projects in the region, was that they need to think about their strategy deeply because different markets create different environmental footprints.