Game of Thrones is over! 5 set locations to relive its 8 years of glory
User role is=
Array
(
    [0] => editor
)

It is the final curtain call for Game of Thrones after its eight years of dominating television. While there has been outrage among fans in how the show ended and a debate ensued which has the worse ending, GoT or Lost.
Arguably the cultural zeitgeist of present-day, GoT has undeniably consumed the critical mass of society with nudity, violence and dragons.
For those who wish to experience the hit HBO TV series in real life, the main GoT headquarters are at Paint Hall studios in Belfast, Northern Ireland, where most of the interior sets are housed. However, many other European countries and even African filming locations have been used to make the multi-million project what it is to hordes of avid viewers across the world.
Here's how to visit Westeros and relive the once-in-a-lifetime TV series.
Croatia
King's Landing: Dubrovnik
Braavos: Sibenik
10 Meereen: Kliss Fortress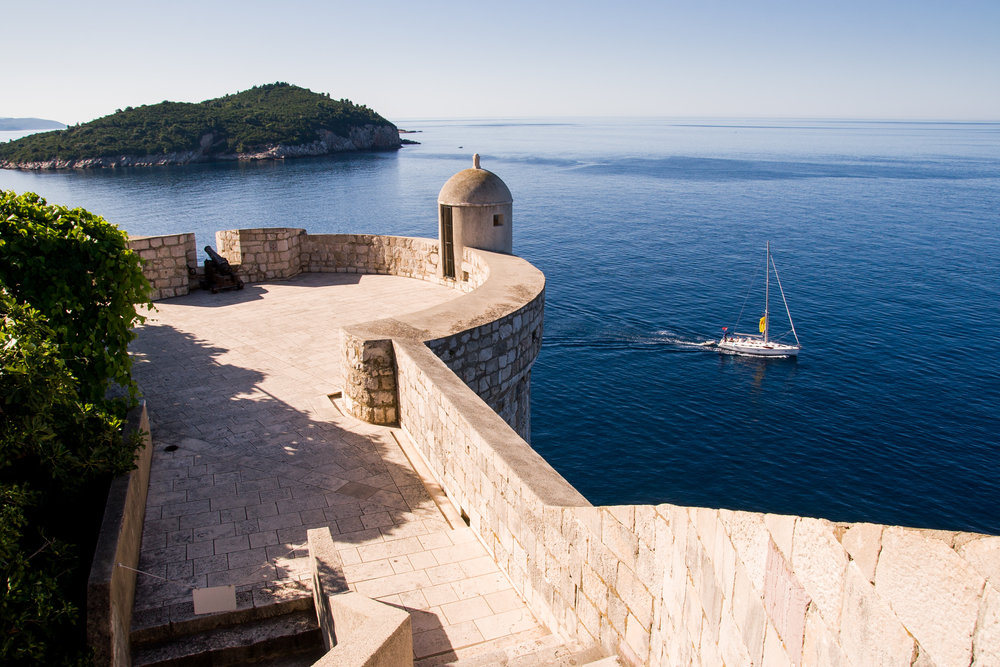 Spain
Royal Palace Of Dorne: Real Alcázar Palace, Seville, Spain
Long Bridge Of Volantis: The Roman Bridge, Cordoba, Spain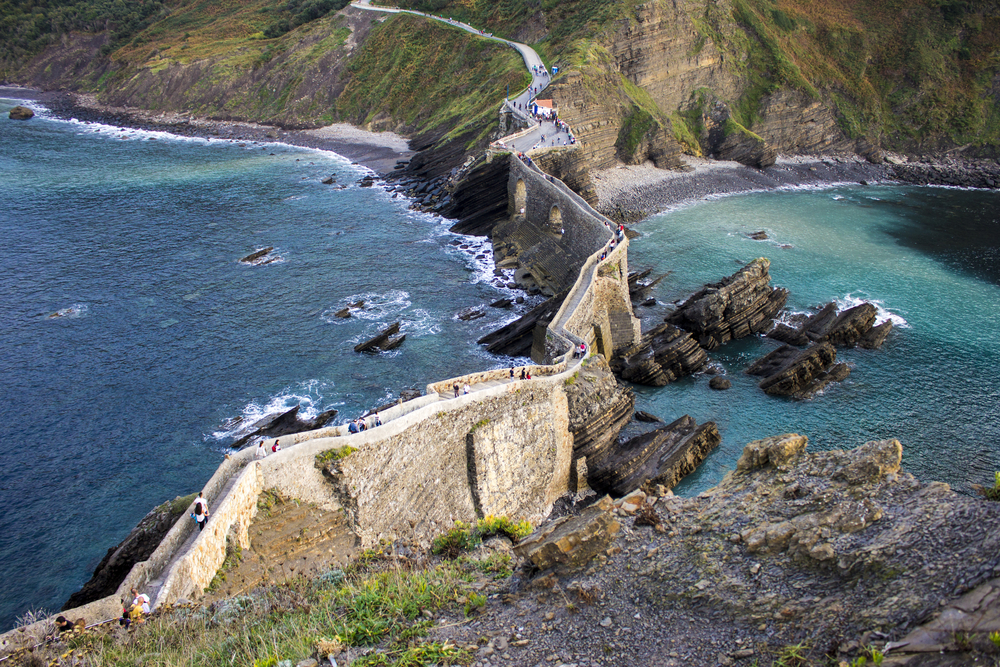 Iceland
North Of Westeros: Thingvellir, Iceland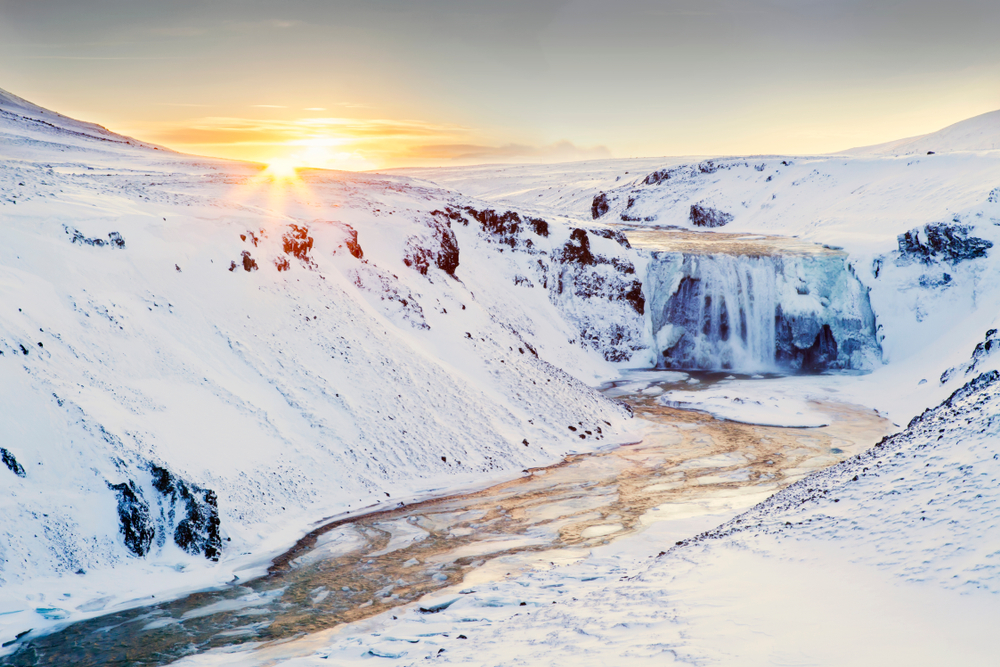 Morocco
Pentos: Ouarzazate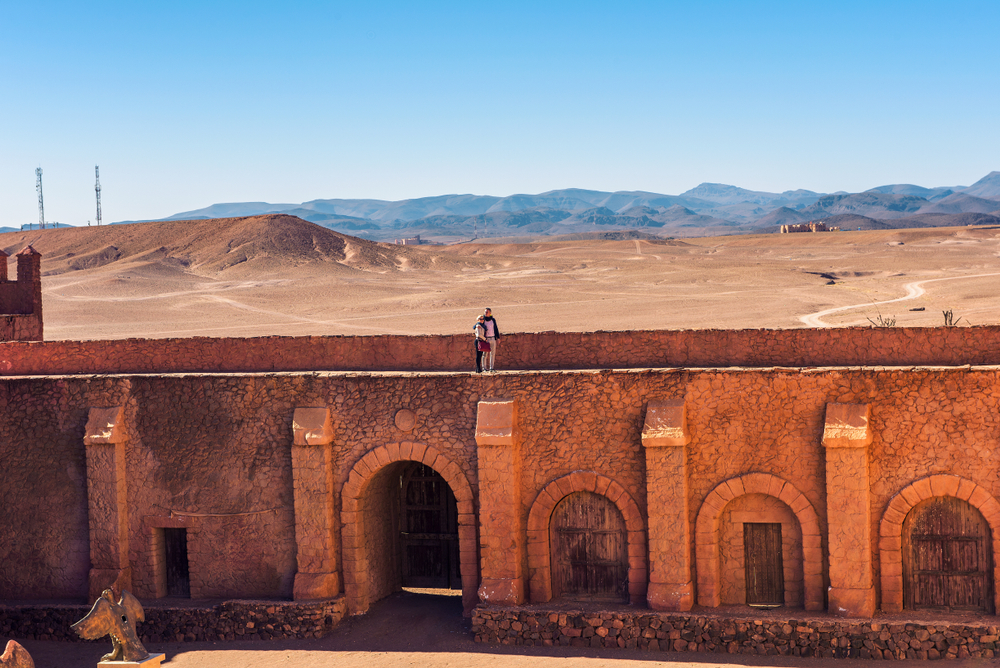 Malta
Daenerys' And Drogo's Wedding: Azure Window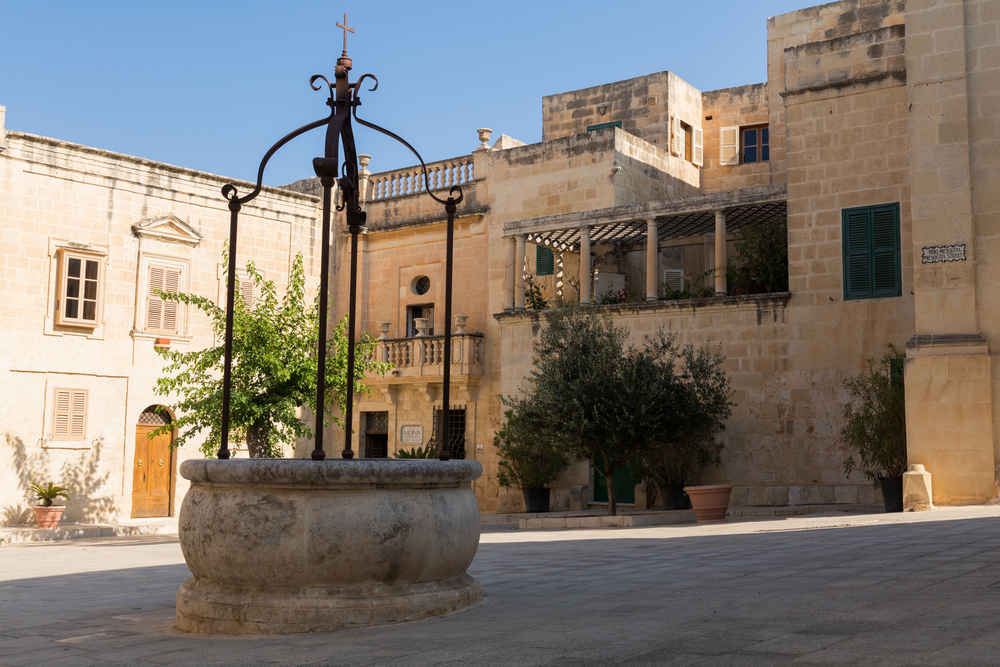 LATEST STORIES DEV