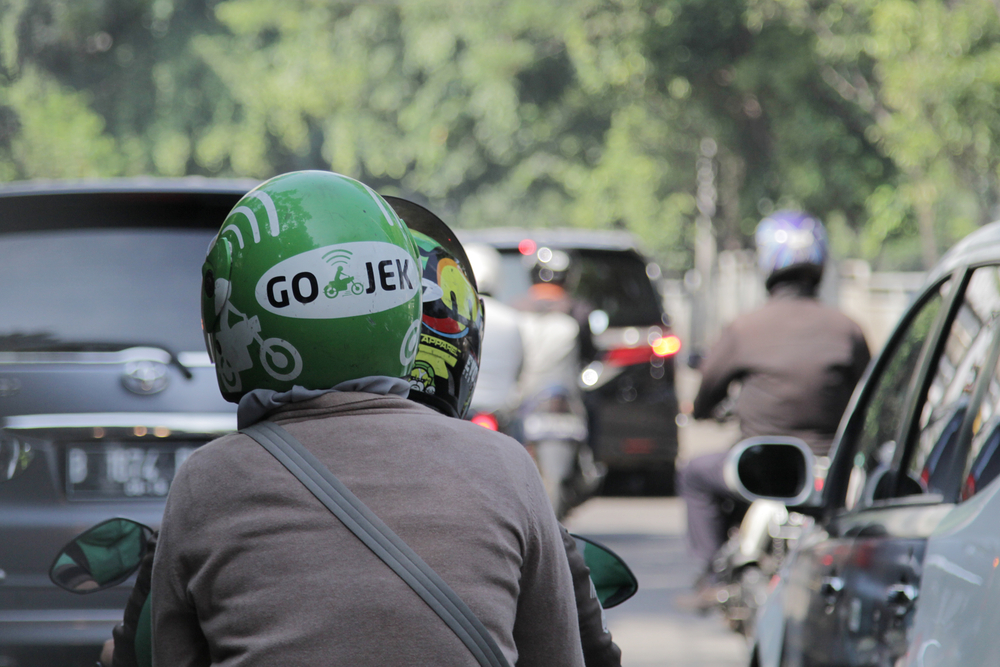 Ride-hailing giant Go-Jek turned to another Indian start-up to further its growth. The company announced that it has acquired AirCTO, a recruitment platform based in Gurgaon.
Details of the deal are not disclosed. AirCTO's platform uses a mix of AI and humans to help companies hire "top" developer talent. AirCTO's entire team will join Go-Jek's R&D workforce in India to develop "products that accelerate the recruitment of talent" within its ranks.
Go-Jek will reportedly put up a Gurgaon office to house its 500 tech staff that came from most of its acquisitions. AirCTO is Go-Jek's 10th acquisition. The multi-billion dollar tech company has acquired C42 Engineering, Pianta and Leftshift Technologies prior to form an offshore R&D division.
Go-Jek is the midst of raising a round that it claims has already passed the USD 1 billion mark at a valuation approaching USD 10 billion.
Go-Jek vs Grab
Since Uber's exit in Southeast Asia last year, the region has become the battleground of ride-hailing firms Grab and Go-Jek. Grab, backed by Softbank's Vision Fund and valued at USD 14 billion, also has a presence in India.
Grab and Go-Jek are competing to become the region's 'super app.' Therefore, the two tech companies steadily add new features and services. Those range from the obvious like food and grocery deliveries to messages, haircuts and other services on demand, and now even games, video streaming and other entertainment.
Grab operates in eight countries while Go-Jek, which finally forayed outside of Indonesia last year, is present in four.