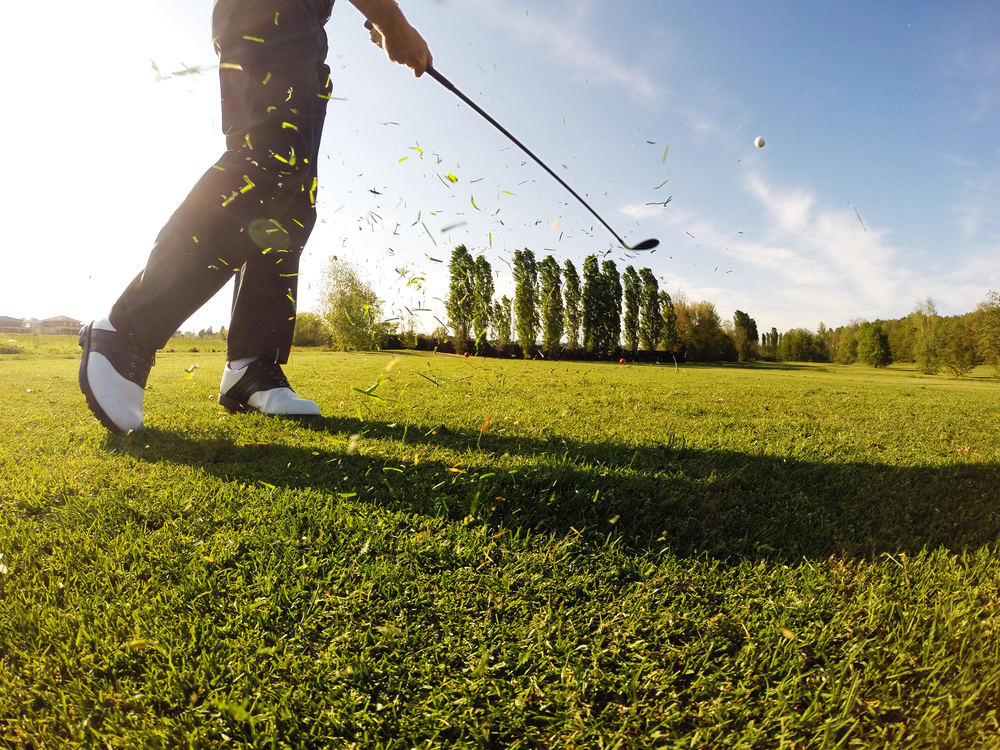 Global golf tourism organisation IAGTO urged tourism boards and golf suppliers to conduct business as usual and be prepared to invest more money into promotions of golf travel as soon as the fear brought by coronavirus passes.
The coronavirus outbreak has clouded the strong performances of the sector in 2019 and a positive outlook for 2020. In January, golf courses, hotels and golf resorts throughout Asia reported that their forward bookings for golf visitor arrivals were up, on average, by 4.4% compared to the same time the previous year. IAGTO's 64 member golf tour operators in China performed well in 2019, with vacations booked by Chinese golfers up 7.4% and forward bookings for 2020 up 5.3% year on year.
However, within a few weeks of this data was gathered, all sectors of the tourism industry suffered from travel restrictions imposed resulting from the spread of coronavirus. The new illness also resulted in a general fear of travel.
IAGTO chief executive Peter Walton said, "While golf tourism is not immune to global or regional crises – be they economic, security, environmental or health by nature – we have seen over the past two decades that golf travel bounces back quicker than most other tourism industry sectors once the risk or fear has run its course.
"A downturn in visitor arrivals often goes hand in hand with a tightening of belts, but our advice to suppliers and tourist boards in regions affected by Covid-19 is to ensure that promotional funds be readily available the moment that confidence returns to the market. Don't get caught unprepared or with insufficient funds if normality returns sooner than expected."