Government to fund travel of citizens who visit 15 tourist spots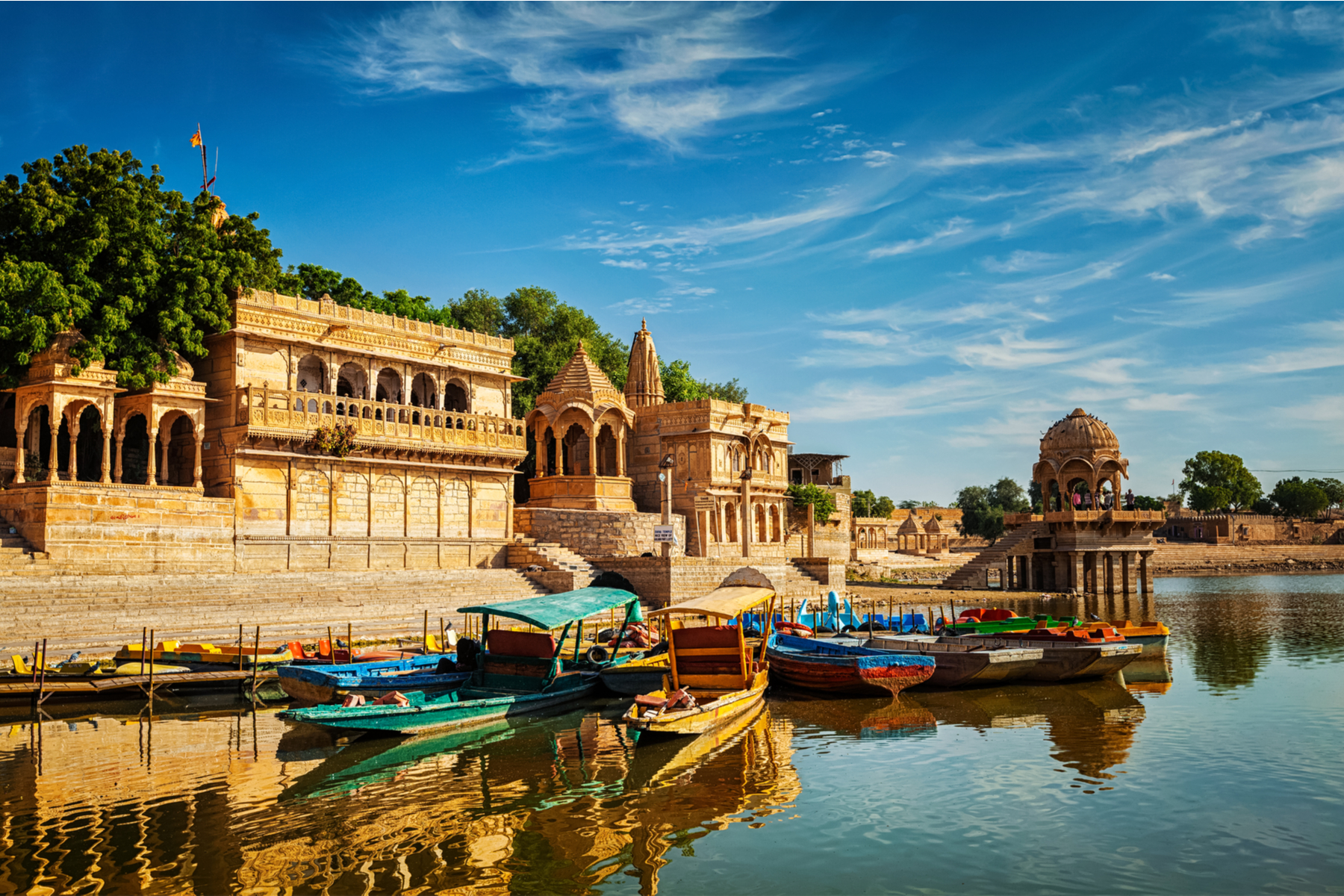 The Ministry of Tourism in India has launched 'Dekho Apna Desh' where citizens can pledge to travel to at least 15 locations across India by the year 2022. Bringing cheer to travel enthusiasts, the government has decided to reward people visiting 15 tourist spots in a year by funding their expenses.
Prahlad Singh Patel, union tourism minister of India said the move should not be construed as a monetary benefit, but as an incentive. The ministry will fund the travel expenses of tourists who visit 15 destinations in the country in a year and submit the photos on its website, he said at the two-day National Tourism Conference in Odisha's Konark. Tourists, however, have to travel outside their home states to be eligible for contention. "We should honour these people as brand ambassadors of Indian tourism," Patel added.
On the concluding day of the conference, jointly organised by the Odisha government and FICCI, a Memorandum of Intent (MoI) was signed between the state and Gujarat for cross-promotion of tourist sites.