Race to USD 3B: Grab receives USD 200 million from Booking Holdings
Hot on the heels of Microsoft's strategic investment in Grab, the ride-hailing company in Southeast Asia has received fresh capital from travel industry colossus Booking Holdings.
The latest investment is part of a cash Grab to reach USD 3 billion in funding by the end of the year. According to reports, the comnnay has already raised USD 2 billion, including a cool billion from Toyota. However, Grab continues to seek strategic partners (that;s where Microsoft and Booking Holdings come in). Grab was valued at USD 11 billion after it bought Uber's business in Southeast Asia.
Booking's recent investment entails a strategic partnership between the two companies. This means that Grab's transportation services will be integrated into Booking's apps and services with support for Grab Pay.
Booking's travel accommodation services will be merged in Grab's app sometime in 2019. However, Grab customers in "multiple markets" will get rewards and offers in the app before the end of this year.
Booking Holdings, formerly known as The Priceline Group, manages Booking.com, Agoda, Kayak, Priceline.com, Rentacars.com and OpenTable. The firm rebranded in February 2018.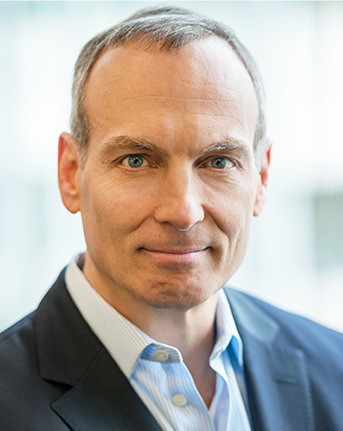 The strategic partnership benefits both companies: Booking is trying to get its fingers into ride-hailing pies after its investments in China's Didi and SEA's Grab – which both dominate their respective markets – to offer a seamless travel experience.
Booking Holding's CEO Glenn Fogel's dreams are for the company to facilitate a person's travel from end to end – and it only makes sense to hail a ride after the flight has landed to take you to your hotel, especially for foreigners.
Grab, on the other hand, aims to be a "super app" like WeChat that offers a wide array of services. Currently, Grab offers rides, food and parcel delivery, and payment system. However, Grab shouldn't be complacent, as rivals for each business model like Go-Jek, Food Panda, as well as Alipay and WeChat pay, are always aiming to take business away from Grab.