Grand Hyatt: Kochi's answer to MICE in the backwaters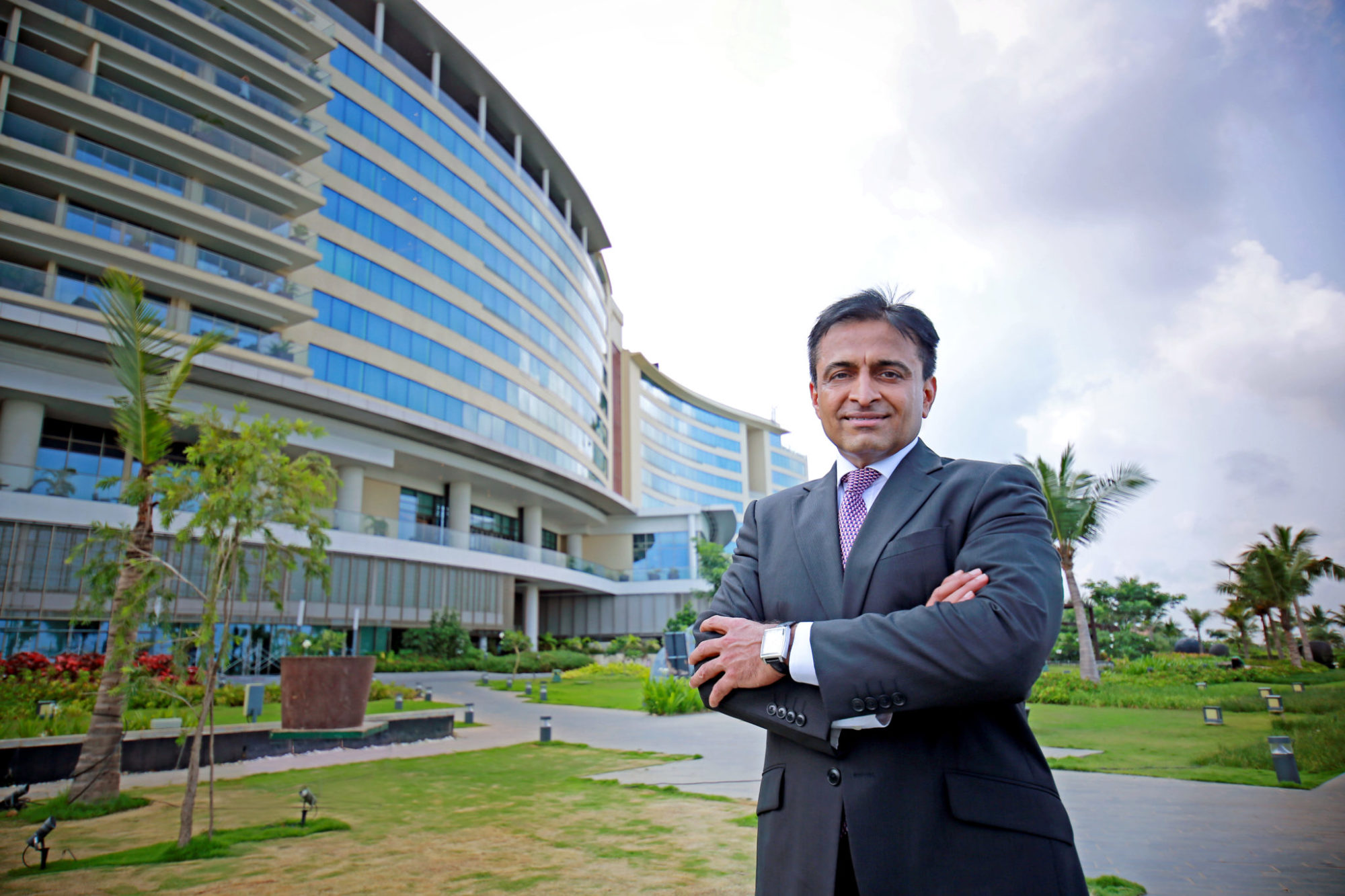 In a free-wheeling conversation about increasing MICE tourism to the beautiful backwaters of Kerala, TD speaks to Shrikant Wakharkar, the general manager of Grand Hyatt Kochi Bolgatty and Mausam Bhattacharjee, area director of sales at Hyatt Hotels Corporation. Touching on topics such as government support to private players, (goods and service tax) GST slash, impetus to group travel and aviation support, the two talk about how the hotel is anticipating an influx of MICE travellers.
Q: You hosted the Convention India Conclave (CIC) last year to highlight Kochi as a MICE destination. When did the Grand Hyatt Kochi train its eyes on MICE and think, 'Right, we've got to bring this together'?
SW: We'd started attending this event around two years ago, back when it was hosted in Hyderabad. It was clear from the start what kind of impact this would have on the tourism and the hospitality industry – we needed to host the CIC as soon as our hotel opened. This would shine a spotlight on Kerala, Kochi and the almost-untapped mass-market tourism opportunities.
Q: In your view, has the state and tourism ministry shown the support Kerala and the industry needs?
SW: In the last eight months, we've gotten the private players in Kochi and Kerala to start a dialogue with the government as to what really happens after chapter formation. So that, instead of a paper tiger, there is something concrete that is actionable. The work has to be envisioned with long-term goals and benefits. We've had a few meetings with the Kerala tourism secretary Rani George and the minister for tourism Kadakampally Surendran, the latter already aware of what we were trying to achieve. So, getting them onboard and aligned on what we need to do was a cakewalk. In fact, at the CIC event hosted at the GHKB, Kerala Director Tourism P. Bala Kiran had outlined what we've been saying – from the formation of a separate bureau and a CEO to helm it. We have a game plan now to increase MICE tourism and we're implementing it!
Q: Beyond the above, what more can be done to increase MICE tourism in Kochi and Kerala? 
MB: From a policy perspective, the government had announced three years back that they'll be working on doubling domestic arrivals and increasing international arrivals by 50%. The master plan included integrating new destinations, creating infrastructure to increase connectivity, creating international-level attractions like the Champions Boat League, Jatayu Adventure Centre in Kollam – what we're striving towards dovetails beautifully into the state's plan. Getting the private players together on a common platform is one step. But of course, the government has a big role to play in – from being a part of the bidding process, to show participation by giving intent letters, etc. The state government has set aside a budget to only promote MICE tourism, which is the biggest greenlight a sector can receive and a major policy shift from less than a year back.
Q: What about connectivity? With international visitors, there never seems to be enough connections to bring about an event.
MB: As we push on MICE tourism, the airlines are equally – if not keener – on boosting operations. Speaking not just as a hospitality professional, but as a person interested in all facets of tourism, I know that there are projects to improve the runways, both their terminals are up and so on and so forth. Basically, connectivity to Kochi is only going to get better, thus making it easier to fly larger contingents of travellers into Kerala.