Here's where Filipinos can do revenge travel hassle-free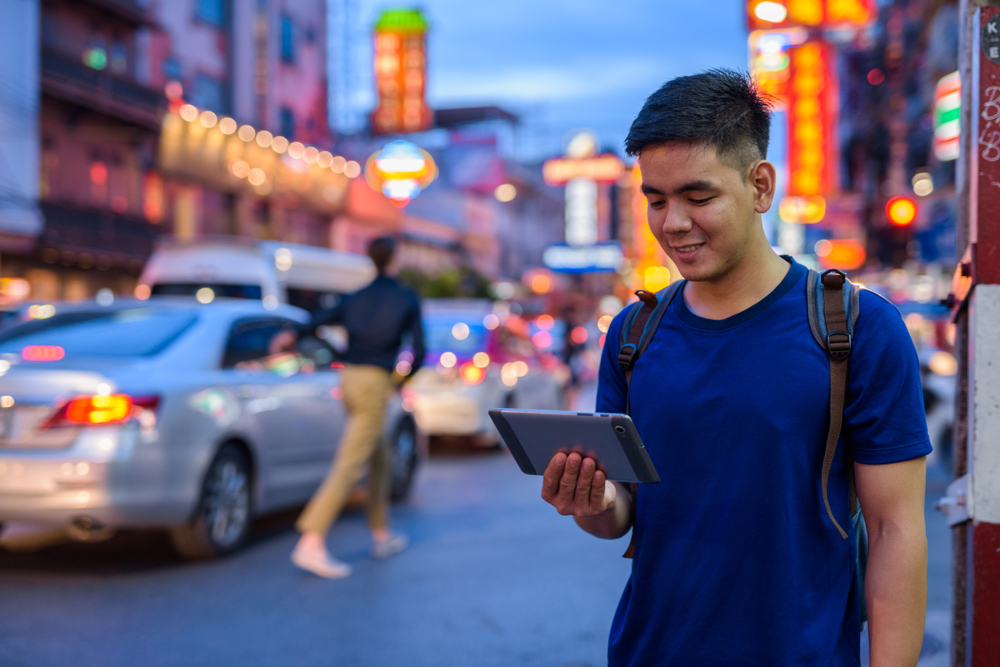 Yes, vacations are back and so is the raging appetite of many Filipinos when it comes to travelling, especially abroad. After being cooped up for most of 2021, a lot of Filipinos are itching to 'revenge travel' this year and grab onto the perfect and safest opportunity to visit and revisit their dream destinations outside the country.
As border restrictions start to relax and vaccination rates increase, Agoda lists down these five international destinations perfect for any kind of revenge vacation to vaxxed Filipinos:
Vietnam
A hop and a skip away from the Philippines, Vietnam is one of the country's neighbouring destinations Filipinos can easily fly to in 2022. Boasting a great blend of historical and cultural landmarks, food, nature, and bustling cities, Vietnam is a one-stop-shop for any kind of vacation. There's the famous Nga Bay floating market in Hau Giang province, where travellers can experience a different kind of grocery shopping. For those looking for water adventure, UNESCO World Heritage Site Halong Bay is a perfect spot to sail and stop to kayak with friends and family. For foodies, indulge in the variety of cuisines offered in the cosmopolitan cities of Hanoi or Ho Chi Minh.
France
France is definitely a must-add in one's travel bucket list for trips to Europe. From the chic-Parisian atmosphere to the sophisticated architecture and culture, France brings out the wanderlust in any traveller. Travelling to France doesn't have to be expensive as there are still ways travellers can enjoy their revenge travel within budget.
Dubai
Known for luxury shopping, ultramodern architecture and a lively nightlife scene, Dubai is the place to be for those looking for a high-energy and luxurious revenge vacation.
Maldives
Deprived of international summer vacations for more than two years now, Filipinos are definitely looking for the perfect beach spot this 2022— and the Maldives is surely a top spot worth checking out, especially between November and April in the dry season. A favourite among local and international celebrities, Maldives is more than just an Instagram-worthy beach spot. Offering a ton of water-related activities — from surfing, diving, to parasailing, made even better by the friendly locals and great food, this archipelagic gem truly gives an experience of a lifetime for anyone visiting.
Canada
For those missing the cold and the snow, head to Canada before Spring and catch the late ski season, winter wonderful peaks, or just enjoy the fresher climate. Agoda's HygienePlus feature gives travellers peace of mind, highlighting properties that ensure safety protocols are undertaken by property owners.