Herman Wegmueller reveals scale of MG Group expansion plans
User role is=
Array
(
    [0] => editor
)

Already Southeast Asia's biggest bed bank, MG Group is not resting on its laurels and is intent on getting bigger and bigger. With it's home territory wrapped up, MG has lofty ambitions and has set its sights on becoming  a global interest.
I sat down with, Herman Wegmueller, the managing director of MG Global, to discuss these recent changes, the power of investment and the future of MG Group.
It has been a busy couple of years for MG with a lot of changes happening, what exactly has been going on?
We have been in existence for about 17 years now, but up until two years ago we have been solely an Indonesian company; and we became very successful. For instance, last year we had a consolidated volume of over two million room nights with just the domestic traffic, i.e. Indonesian customers for Indonesian hotels.
However, the  involvement of Panorama Leisure Group, the biggest leisure group in Indonesia, led to a restructure of MG. Which, then led to a lot of increased incremental business, going up 70 percent year-on-year.
We are still growing, with international hotels up between 200 to 300 percent year-on-year.
We felt that we should leverage the very large Indonesian volume of domestic and outbound business to go global. A little over two years ago MG started to engage with direct contract agreements outside of Indonesia. Starting off in Southeast Asia with Singapore and Malaysia followed by Thailand, Vietnam and Hong Kong, as well.
This has now reached a good size, with a lot of business in these destinations as well. And we are still growing, with international hotels up between 200 to 300 percent year-on-year
That is a significant upward curve, what knock on affects has MG experienced because of this?
At the beginning of this year, we had to restructure the international hotel section of MG. Up until now everything was done out of Jakarta. But, last year we started to employ people in Singapore, Malaysia Thailand, and we plan to also have people in Vietnam and in Hong Kong.
We have also split the whole of Asia into two areas. Singapore, Indonesia, Malaysia and the Philippines, looked after Mrs. Susan Goh, based in Singapore. Myself? I will take care of Thailand, as I lived here for 18 years before I joined MG, plus all the Indochina countries, Hong Kong, Sri Lanka, and Maldives. Phase two includes North Asian countries, such as Korea, Japan and Taiwan.
When we started, the people we had on the ground were all home based but  we are now starting to go into phase two, which means we have begun opening offices and establishing legal entities in these regions.
The Philippines opened first, and we have a complete team in place there, with five people, including country manager, contract managers and sales managers. We also have five people In Malaysia, with the same structure.  And, just recently, we moved into our Singapore office, where we currently have three people on staff.
Next will be Thailand. This is the reason why I have relocated back — to really drive more into this market here. We will start open offices here at the end of March, with a legal entity to follow, in a maximum [time frame] of four months. We have also started looking at Vietnam, as well.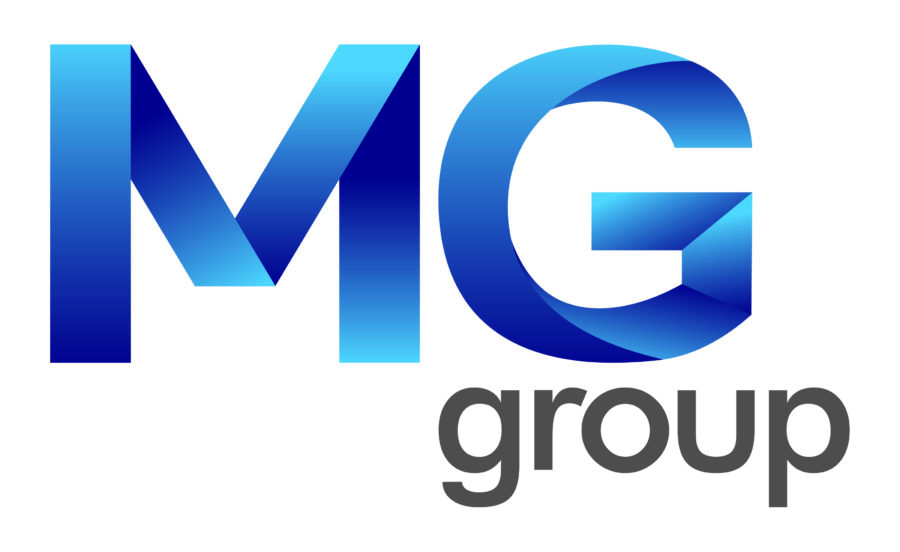 What challenges have you encountered with branching out with this expansion?
Basically, it's recognition. Though we are getting more and more from abroad now, this was not always the case. When we started the expansion project nobody really had a good idea of what MG Holidays was, or who was behind it. So we had to present a lot of explanations, in that respect.  But two years on, people can see who we are, and that we are a very good alternative bed bank in in Southeast Asia.
The other main challenges were to get the content, and  to find the right people, who can drive our expansion. We are in a good way now, with good people on the ground.
Have you found it particularly difficult to find staff in Southeast Asia?
This is challenging, yes. To find the right people takes time, and for us it was a bit more difficult [at first] because we were not very well known. This is a global issue within hospitality, but particularly here in Southeast Asia – simply because of all these hotels opening, all of which need high quality staff.
We don't shy away from spending any amount to make this happen. It is crucial.  This will be a state-of-the-art system, and our investment is in the double digit USD range.
Have you started thinking about markets beyond SE and Northern Asia?
Not at the moment, not yet. It [the expansion) also excludes India and China, as these are two completely different animals.
Tell me more about Northstar and how they have made MG shift up a gear?
Since November 2016 we have a new shareholder in MG. The company, Northstar, is a private equity fund based in Singapore, and is actually one of the companies of Temasek Holdings. Their investment gives us the leverage, and the necessary funds, to grow beyond what would have been achieved organically.
By far the most important and biggest point of this expenditure is in IT. Right now we are investing in a completely new, booking platform. We have two teams working on it, and we hope it will be ready to use by the end of 2018 – at the latest mid-2019.

What kind of investment are we looking at?
We don't shy away from spending any amount to make this happen. It is crucial.  This will be a state-of-the-art system, and our investment is in the double digit USD range.
The expansion regionally is another point of investment, so is manpower. Both are crucial to have a really close relationship with our clients and suppliers, giving us the recognition and leverage to expand further in the future.
Part of the investment in technology is also important for the connectivity on XML, especially with the big hotel chains. Each year, more and more, everything moves online, and it is not just gradually increasing, it is accelerating!  Change is absolutely vital. We are adjusting to the new realities and the ever changing market situations.
LATEST STORIES DEV