Hotels.com: Stay at the same hotels as Game of Thrones cast
User role is=
Array
(
    [0] => editor
)

As millions of fans around the world await (and mourn) the final season of Game of Thrones, Hotels.com has announced the opportunity for fans to connect with their favourite characters by staying at the same hotels.
The cast stayed at different locations during the filming of the final season and Hotels.com wants to take the fans' vacation to a whole new level. Starting today, superfans can book and stay in the same hotels as the cast, and receive 8% off the room with the code 'IRONTHRONE' at checkout.
The four hotels available for the discount include:
Villa Orsula (Dubrovnik)
Originally opened in 1939, every guest that enters the Villa Orsula is treated like royalty. The hotel features a location close to a private beach, an outdoor pool, free airport shuttle, valet parking, and free cribs for families with babies. Situated in the heart of Dubrovnik, it's close to attractions like the Rector's Palace, Dubrovnik Cathedral and the Museum of Modern Art.
Titanic Hotel (Belfast)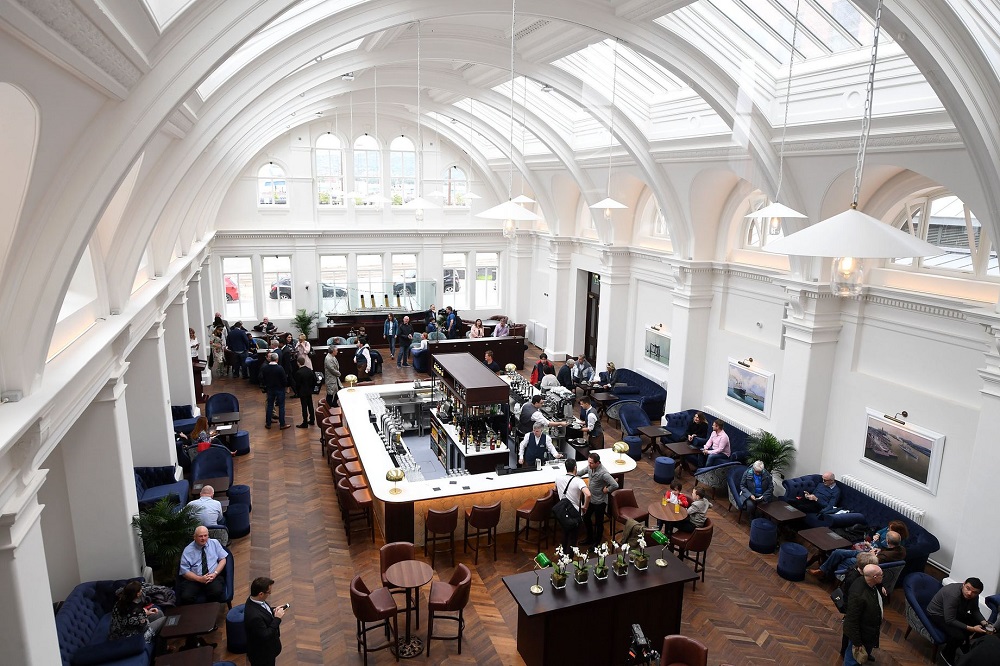 With 119 guestrooms, the Titanic Hotel is another ideal hub for travellers in Belfast. Named after the infamous ship, the hotel is close to the Titanic Quarter, Odyssey Arena, St George's Market and the Grand Opera House. Plus, for the real inside scoop on behind the scenes secrets, swing by Titanic Studios (not far from the hotel).
Hotel Excelsior (Dubrovnik)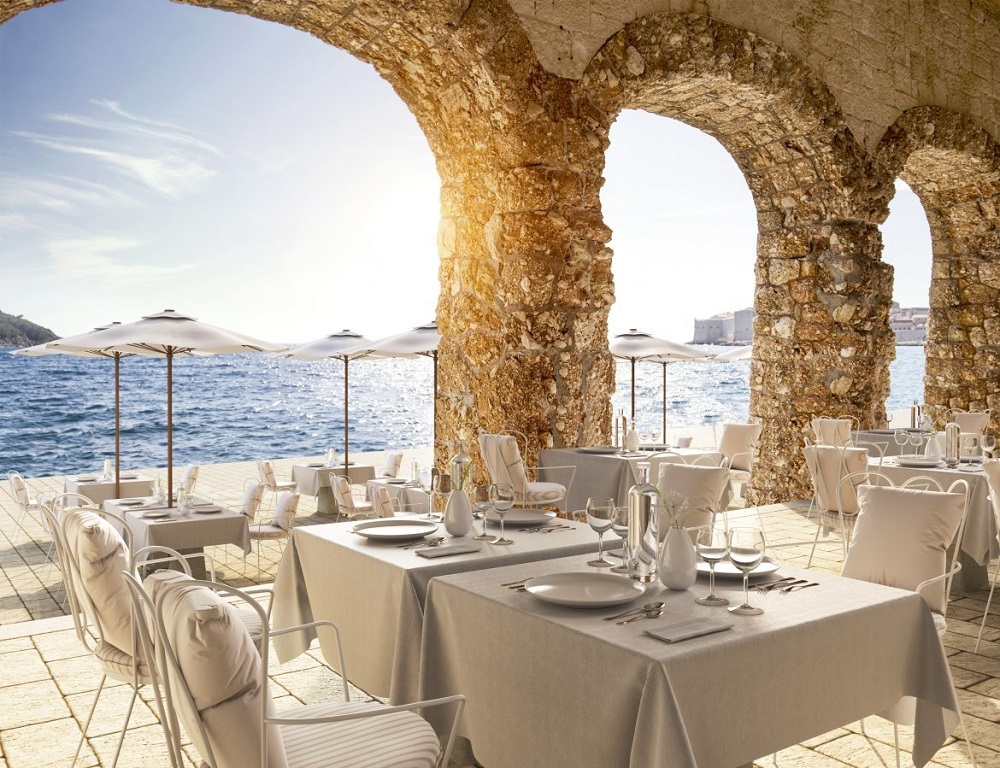 Sitting right on the beach, Hotel Excelsior houses three restaurants and two bars, a full-service spa, and an indoor pool to provide the ultimate Game of Thrones-inspired break. Some of Dubrovnik's most popular attractions are within walking distance including the Sponza Palace, Banje Beach, Revelin Fortress and the Dominican Monastery.
19 of the hotels' suites were recently renovated, created by local artists and designers.
Europa Hotel (Belfast)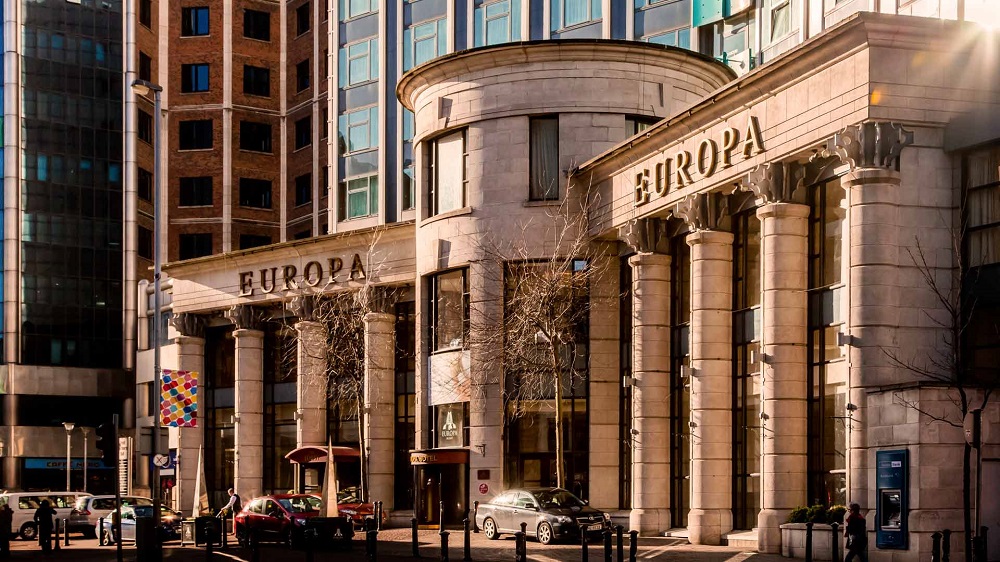 Positioned in the middle of the city, the hotel is the perfect spot for exploring the area. Europa Hotel is just a minute walk from the Grand Opera House and right at the heart of the Belfast City Centre, surrounded by the Belfast City Hall and Waterfront Hall.
While nothing can truly fill the hole in the hearts of fans when the show comes to an end, staying in these hotels will certainly give that fix come May.
LATEST STORIES DEV