Hungary's Wizz Air adds Kazan route, expands Marosvásárhely service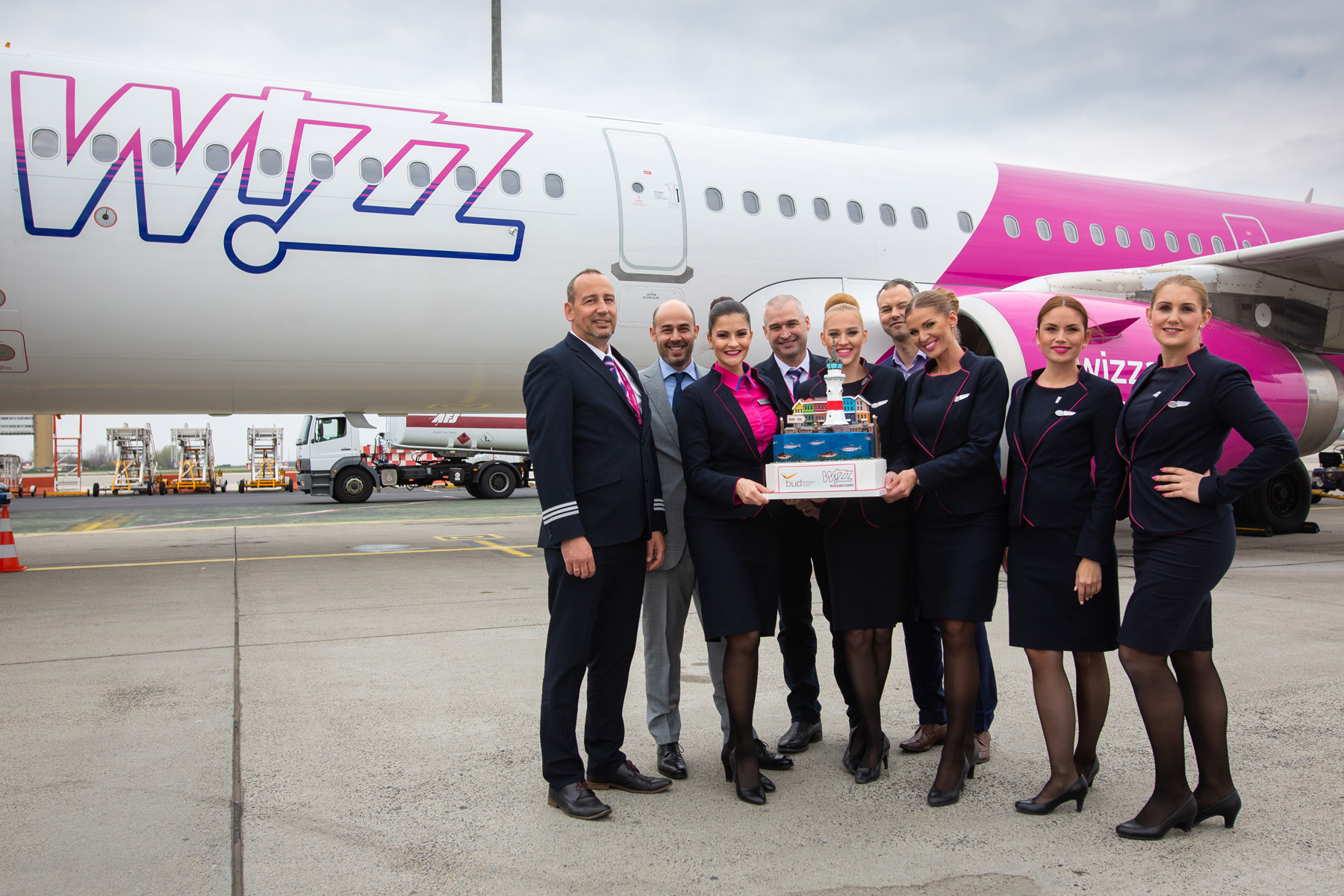 Hungary's low-cost carrier Wizz Air is now expanding its portfolio. It has announced a new destination, Kazan, Russia, from the Hungarian gateway, alongside a significant frequency increase of its established route to Târgu Mureș in Romania. Less than a year after the recommencement of a direct service to Transylvania, the airline has confirmed it will strengthen the airport's link and increase its existing twice-weekly operation to daily.
Wizz Air's service to Kazan joins operations to Moscow and St Petersburg. As of 30 October, Wizz Air will launch a twice-weekly flight to the capital of the Republic of Tatarstan in the southwest of the transcontinental country. With a 40% share of flights and seats across routes from Budapest to Russia during this period, Wizz Air's latest operation sees Hungary's capital city airport offer 120,000 seats to the federation during the upcoming season.
Budapest Airport considers both route developments important milestones. Jost Lammers, CEO of Budapest Airport highlighted, "The Targu Mures flight shortens a six-hour drive to one hour, which is of key importance in strengthening relations between the Hungarians living in the Transylvania region and the mother country. The daily flight will provide fresh impetus in establishing closer business and cultural links, which Budapest Airport also supports."