Ireland permits travel between counties from 18 Dec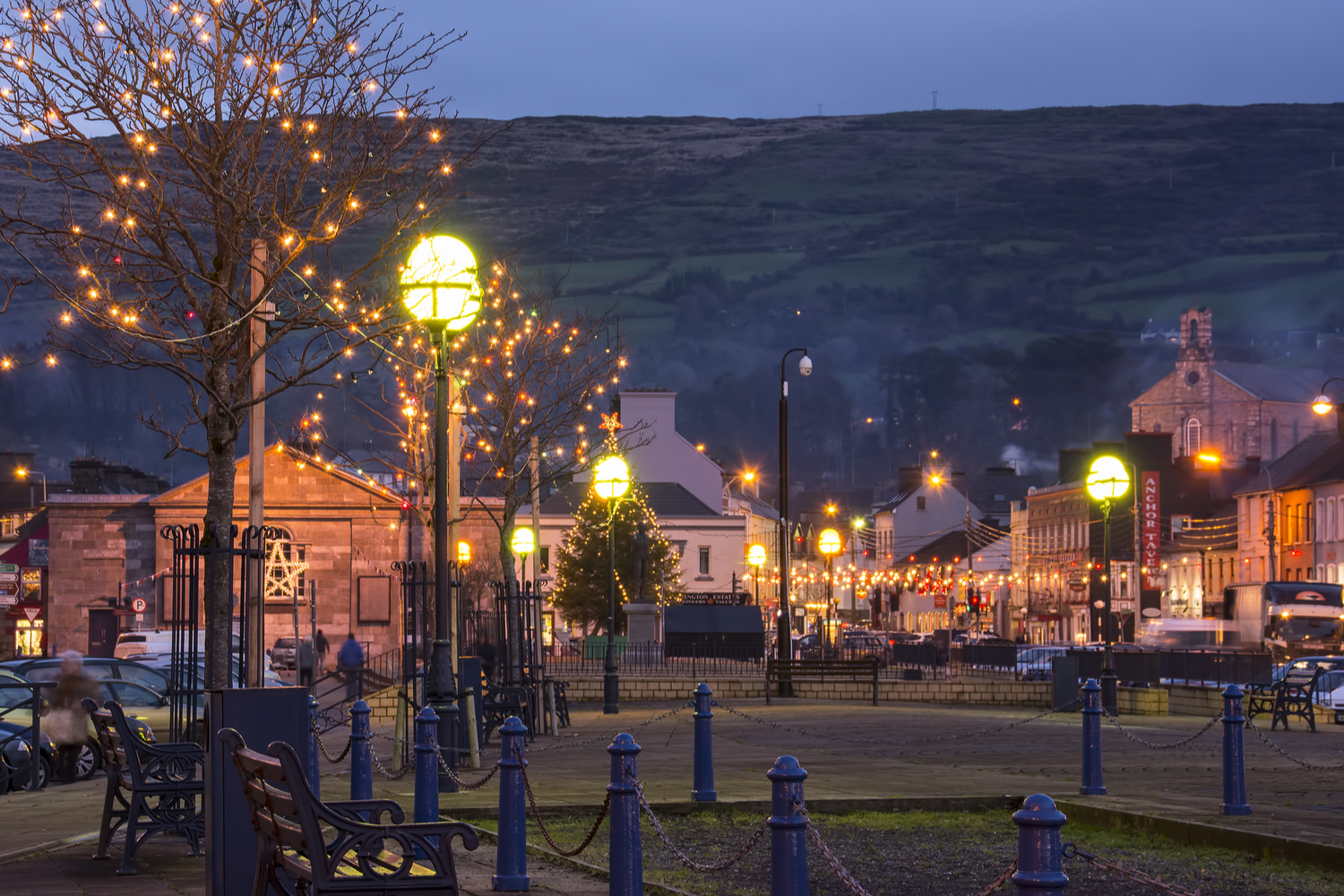 Ireland will allow shops, restaurants, gyms and pubs serving food to reopen next week and permit travel between counties from 18 December, to facilitate a 'different but special' Christmas, Prime Minister Micheal Martin said.
Ireland became one of first European countries to reimpose tough Covid-19 constraints six weeks ago when the government shut non-essential retail and limited pubs and restaurants to takeaway service under its highest level of restrictions.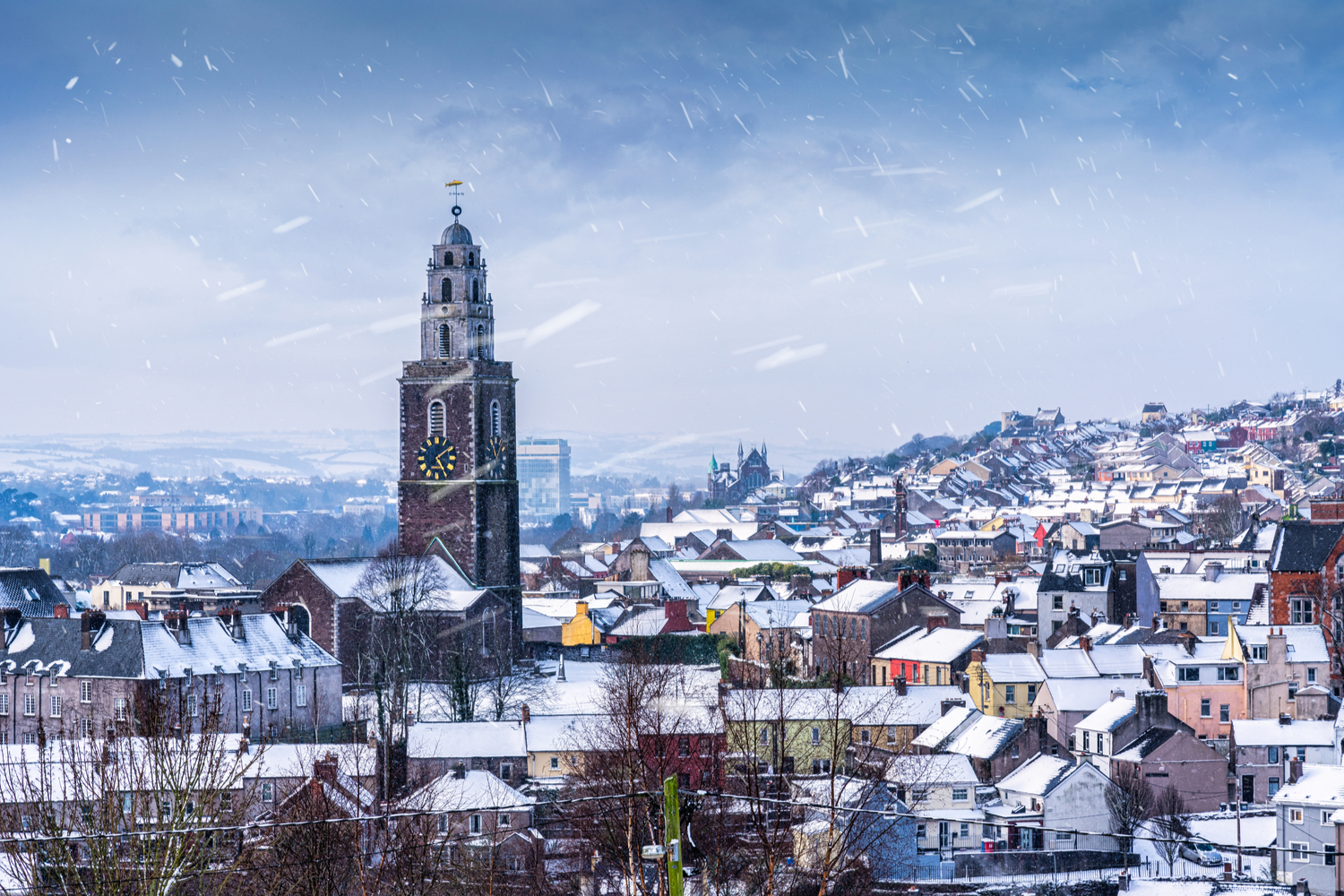 From 1 December, however, the economy will begin to be one of the most open across Europe after a sharp cut in the 14-day incidence rate per 100,000 people to below 100, behind only Finland and Iceland across the continent.
"We now have the opportunity to enjoy a different, but special Christmas. We can be with our loved ones and remember those we've lost. We will come through this together," he said in a televised address.
Martin made his announcement the day the entire hospitality sector and non-essential retail in British-run Northern Ireland closed for two weeks, potentially leading to a rush of cross-border Christmas shopping.
People can welcome up to two other households into their homes between 18 December and 6 January.