Japanese drug Avigan is effective for coronavirus treatment, says China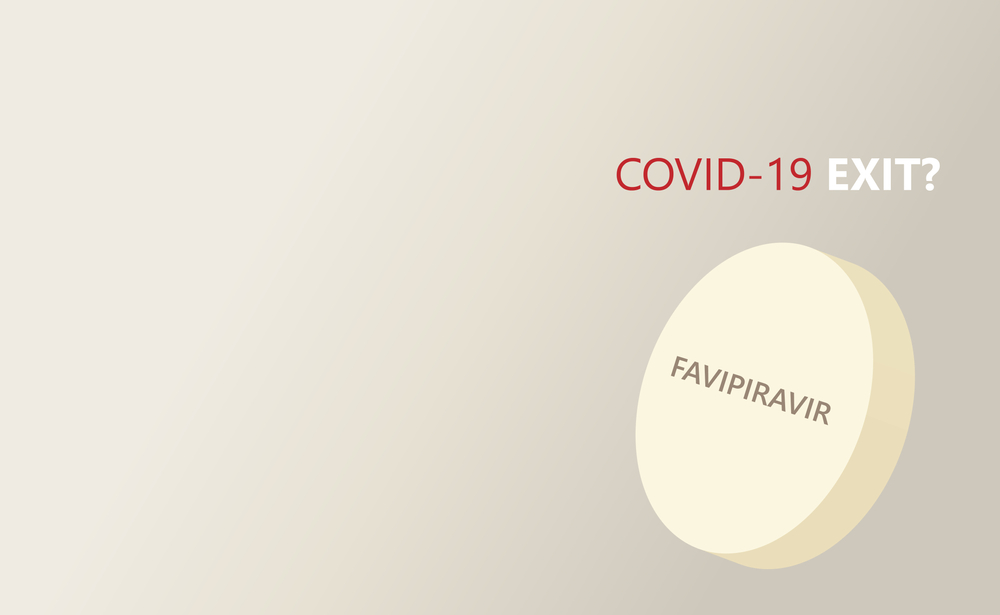 China's ministry of science and technology has announced on late Tuesday that favipiravir, the main ingredient in the influenza drug Avigan, showed "very good clinical results" during clinical trials.
A clinical trial involving 80 cases was conducted in a hospital in Shenzhen and a study of 120 cases led by Wuhan University's Zhongnan Hospital both showed the drug shortened the recovery time for patients.
Fujifilm developed Avigan and has licensed the patent for favipiravir to Chinese company Zhejiang Hisun Pharmaceutical.
The Japanese firm told AFP it was not involved in the clinical tests in China, but "as for Avigan, we have received supply requests from several countries while the Japanese government has asked us to study if we will be able to step up production."
Fujifilm and the Chinese licence holder are in "a cooperative relationship" but the Japanese firm is not involved in the production in China, he added. Clinical tests using Avigan as a treatment for the virus have also started in Japan.
Since the announcement of China's ministry of science and technology, shares of the Fujifilm Holdings soared by 15.4% to JPY 5,238, the highest level allowed during trade for the day.
In a race to find the cure for coronavirus, several clinical trials are ongoing worldwide. In Seattle, United States, the first COVID-19 patient received the potential coronavirus vaccine in a clinical trial.
The vaccine is called mRNA-1273 and was developed by NIAID scientists and Massachusetts-based biotechnology company Moderna Inc. The study will use different doses of the experimental COVID-19 vaccine for safety and effectiveness in participants.
Another company fast-tracking its trials is Inovio Pharmaceuticals and is expected to begin its own safety study next month in the US, China and South Korea.