Jayride unlocks global growth potential
User role is=
Array
(
    [0] => editor
)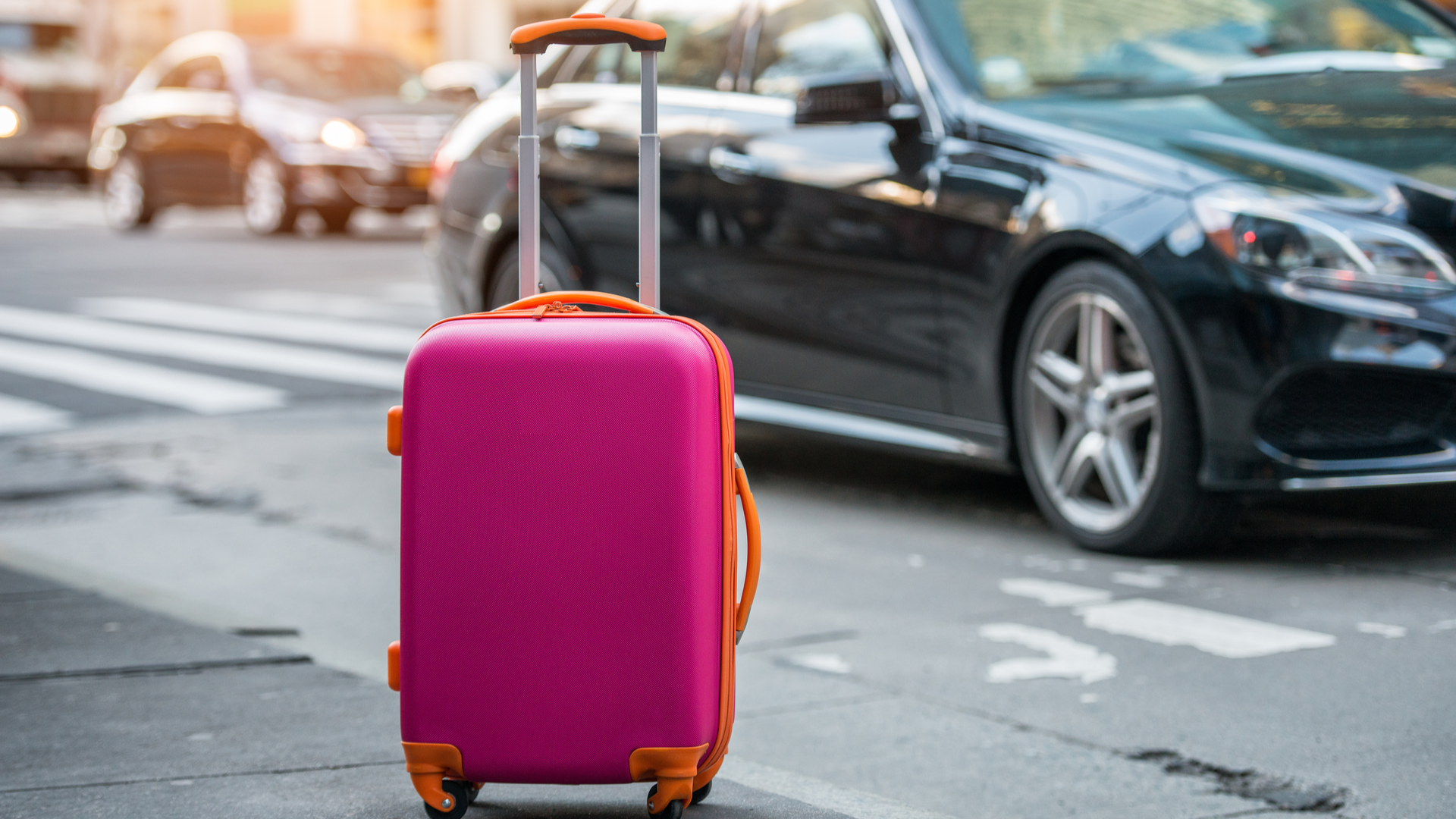 Global online marketplace for airport transfers, Jayride Group has announced that it has completed the foundation phase of its global transport strategy by securing a presence at over 1500 high-volume international airports around the world and is now moving into the growth and profit stage of its development.
Jayride now has airport transfer coverage in all leading aviation markets, including the Americas,  China, Europe, Russia, Asia and Oceania – accessing over 85% of global aviation passenger trips, a step change which is unlocking significant global demand for its airport transport operators.
"All the elements are now in place – a robust technology platform, global footprint, world-leading number of transport companies – to scale Jayride's revenue to profitability without the immediate need for further significant investment," said Rod Bishop, managing director of Jayride.
In the past year, Jayride has expanded its presence from five to 81 countries, diversifying revenue channel mix and accelerating revenue growth ahead of expectations.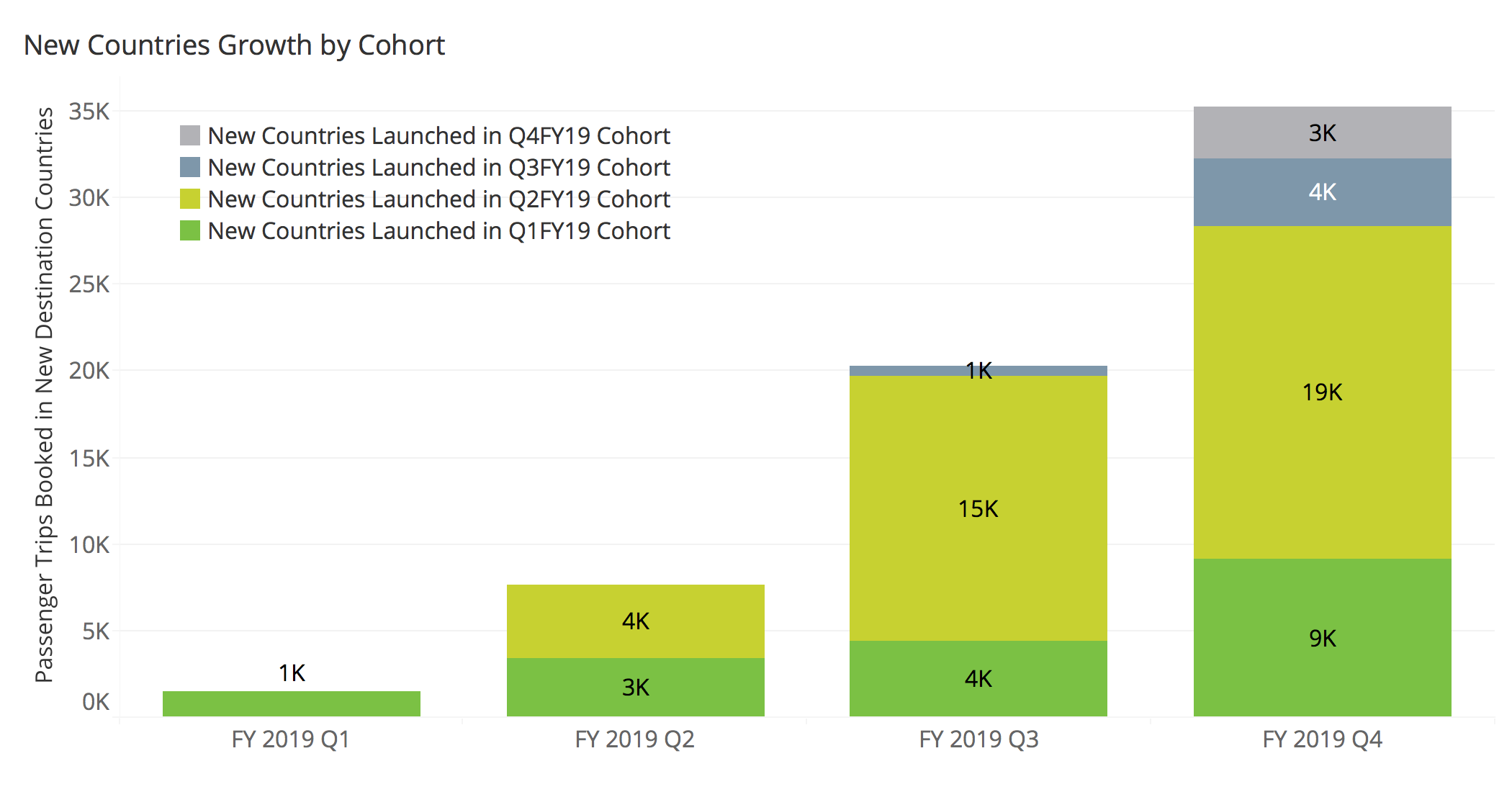 Top performing countries include Italy, Spain, France, Thailand and Indonesia and the feedback from transport companies using Jayride to market their services has been extremely positive.
Over the past 12 months, Jayride has increased the number of commercial agreements with transport companies from 2,000 to 3,332, more than any other airport transfers marketplace.
LATEST STORIES DEV