Munich Airport to offer nearly 200 destinations worldwide this winter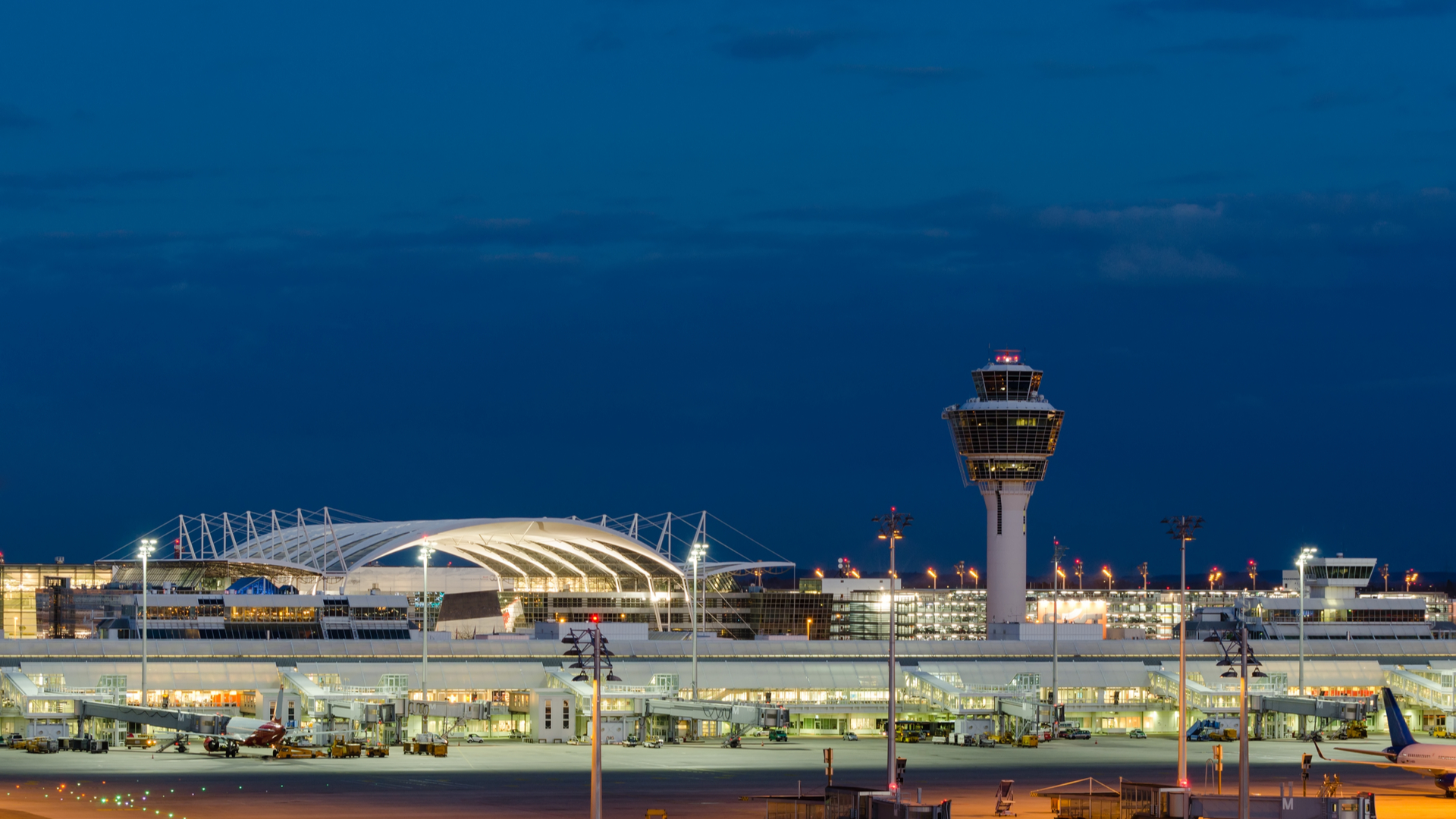 At the end of October, coinciding with to the end of daylight savings time, the winter timetable season will begin at Munich Airport. The new schedule will be launched on 27 October 2019 and will remain in effect until 28 March 2020. During that time, travellers at Munich Airport can choose from among 194 destinations in 69 countries – including 16 in Germany, 127 European destinations and 51 long-haul routes.
The timetable switch will bring the South American continent a little nearer to Munich with a second non-stop service: Lufthansa is launching a connection to São Paulo, and will depart for the Brazilian metropolis every Monday, Thursday and Saturday.
The route will be served with the quietest and most fuel-efficient long-haul airliner currently in operation: the Airbus A350. The Colombian airline Avianca has been flying from Munich to Bogotá five times a week since November 2018. In North American traffic, the US carrier United will offer flights from Munich to San Francisco in the winter season for the first time, with six weekly departures.
The winter timetable also features new developments in the Asian travel segment: Lufthansa will now serve its Munich to Shanghai route for the first time with an Airbus A380, the world's largest passenger aircraft. The German carrier is also offering a daily flight to Osaka, Japan, over the winter months.
In the tourist segment, Lufthansa is adding new services to the Caribbean, with one flight a week to Santa Clara (Cuba), Bridgetown (Barbados) and to La Romana and Punta Cana in the Dominican Republic. Lufthansa will fly these routes with Airbus A330 widebody jets operated by its Eurowings subsidiary.