Musafir.com unveils new corporate travel booking tool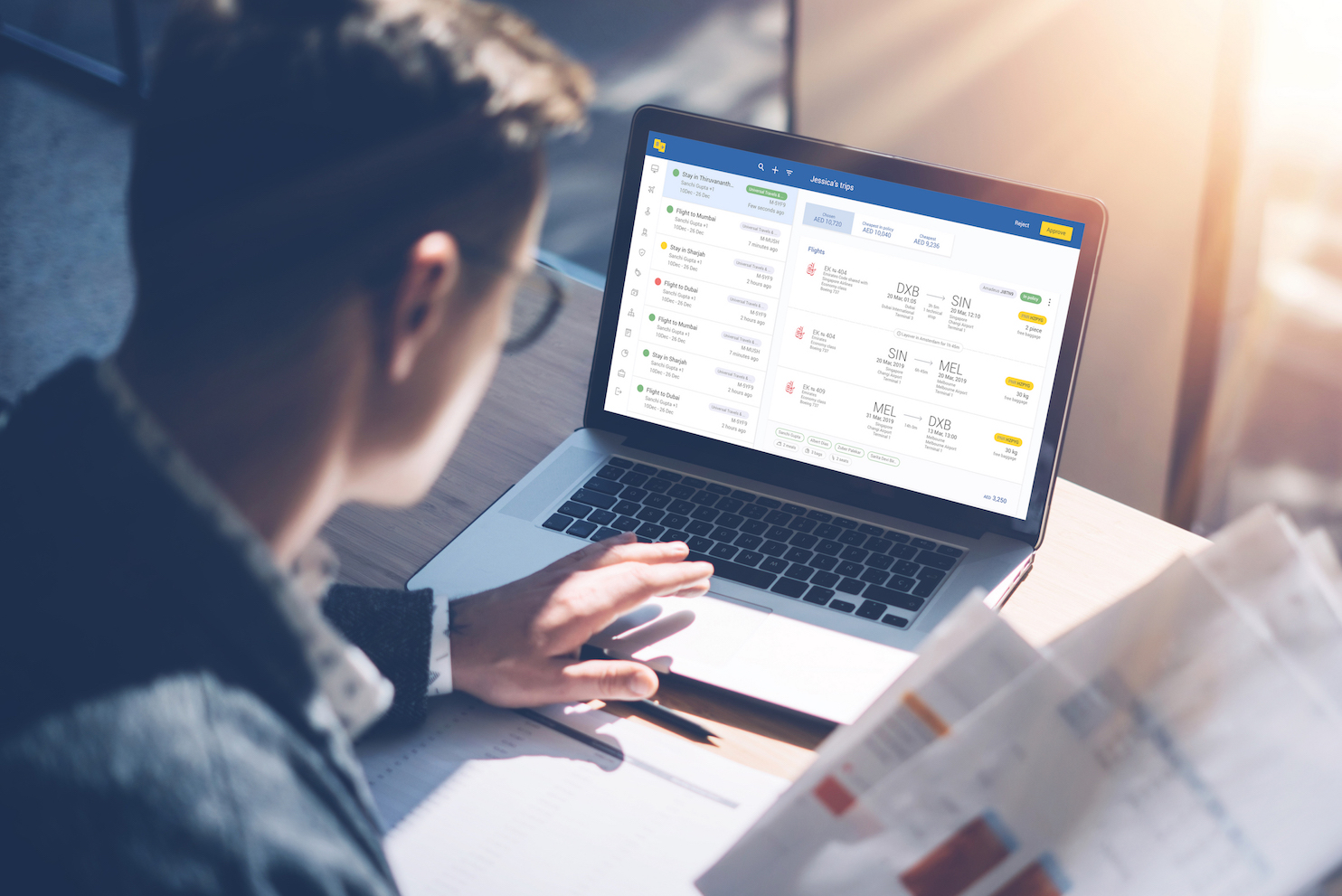 Musafir.com has unveiled a state-of-the-art corporate booking tool designed to streamline the relationship between the travel website and its corporate clients.
The region's sole homegrown travel provider aims to usher its 900+ corporate clients into a new age of business travel with this augmentation to their unrivalled portfolio of services. In a bid to modernise business, the new online tool will feature advanced travel policies, automated profiles, easy to track spends and paperless approvals. These key features coupled with the ability to obtain real-time reports and insights, are likely to result in up to 20% travel budget savings for clients.
"We have invested heavily in end-to-end automation on the corporate travel front. From the booking process to the reporting, we have leveraged algorithmic machine learning to make business travel a seamless experience," said Sachin Gadoya, CEO of Musafir.com. "As we continue to grow technologically, we will also branch out geographically. We're steadily expanding further into the Middle East and India markets and are in talks to progress into key economies in South East Asia as well," he added.
The company recently announced that they are on track to achieve a 30% year-on-year growth in their corporate business by the end of 2019 and cross 100,000 transactions.