Nepal looks at short-term job creation for tourism workers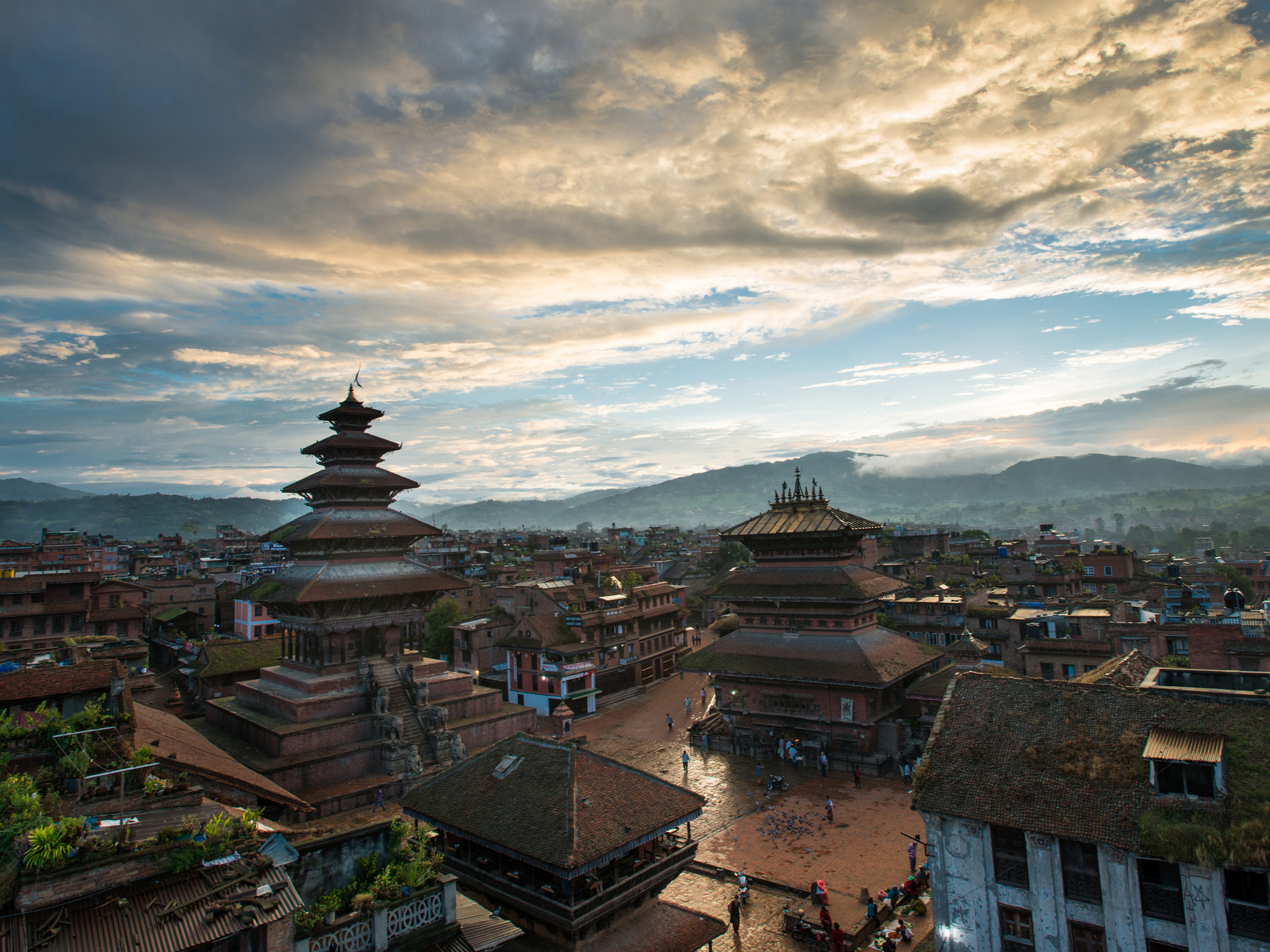 With a large number of workers in the tourism industry rendered unemployed amid the devastating Covid-19 pandemic, the Nepal Tourism Board is implementing a programme to provide temporary employment to those who have lost their jobs.
Launched in partnership with the United Nations Development Programme, it is offering short-term employment to lower-level workers in the tourism sector by engaging them in the sanitisation and maintenance of tourism facilities, which include trekking routes and bridges along the trails.
The tourism board started seeking proposals from local non-governmental organisations, cooperatives and community-based organisations with a view to having their participation in the programme.
"We initially started the programme early this year in just five locations," Dhananjay Regmi, chief executive officer of the tourism board, said. "We're implementing this programme nationwide from the new 2021-22 fiscal year."
Nepal's new fiscal year began on 16 July. According to Regmi, the programme shall be carried out in all the rural municipalities of hilly and mountainous districts under a resource-sharing mechanism as well as in some rural municipalities of the southern plain districts. "We aim to provide short-term employment to 1,600 tourism workers under this program being implemented under the sustainable tourism for livelihood recovery project," he said.
Nepal's tourism is among the sectors being hit hard by the coronavirus, and hotels and restaurants had cut jobs by 40 per cent during the first wave of the epidemic in early 2020, according to a survey conducted by the Nepali central bank in June 2020.